Emergency Medicine
Rochester General Hospital
Welcome to the Emergency Medicine Residency Program at Rochester General Hospital! As one of the top 10 busiest Emergency Departments in the country, we are excited to provide you with the opportunity to experience a wide breadth of high acuity patients and diverse medical pathology. Our curriculum is innovative and modern, designed to actively engage participants with an emphasis on small group sessions and simulation experiences. It is our goal to train competent, compassionate physicians who will not only provide superior care to their patients, but also to themselves. With this in mind, we have designed a weekly wellness curriculum that will run concurrently with our educational conferences. We also provide protected time for residents to focus on independent learning, research, and team-building with your fellow residents.
Our Department is well-established and well-respected in both the hospital and community. Our faculty is energetic, motivated and committed to providing you with a challenging, fulfilling educational experience. We are proud of the dynamic, engaging program we have created, and we hope that you consider choosing us to guide you on your journey to becoming future colleagues in emergency medicine.

Patrick S. Corey, MD
Emergency Medicine Residency Program Director
Rochester General Hospital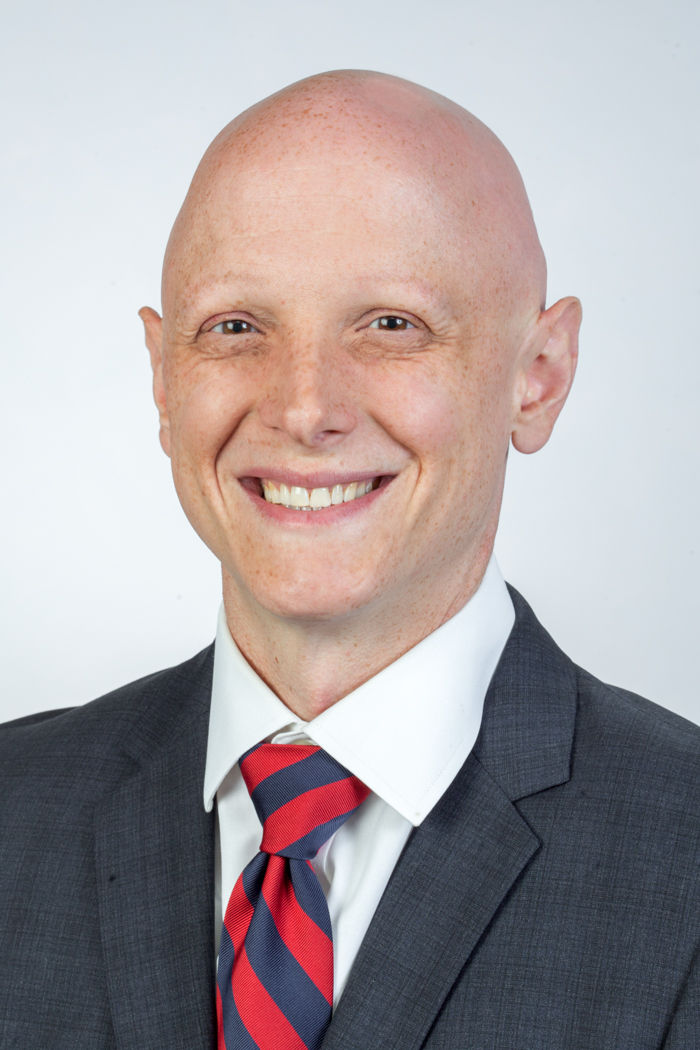 The program's mission is to prepare residents for the demands of any practice environment by using competency-based educational initiatives, including didactic instruction, research projects, and instruction on procedural skills.
Program Goals
To teach our residents to provide excellent clinical care in a respectful and compassionate manner
To be a supportive community that fosters not only educational success, but also personal growth, emotional wellbeing and diversity.
 At the completion of thirty-six months of training in Emergency Medicine, graduates are expected to be outstanding emergency physicians with the ability to practice competently and independently.
Clinical Highlights
125,00+ patient visits per year
Geographically and socioeconomically diverse population
Intensive critical care training as highlighted PGY3 management of an overnight community MICU
A dedicated Pediatric Emergency Department housed within the department of Emergency Medicine
24-hour social work and patient care technicians
Dedicated Emergency Department Pharmacist
Educational Conferences
Our weekly educational conferences will present core emergency medicine topics, review recent literature and discuss evidence-based practices. We will accomplish this through case-based and small group learning sessions, simulation activities, and interactive lectures.
Our mission of these sessions is to not only prepare you for the emergency medicine board examinations, but to provide a comprehensive, immersive, evidence-based educational experience.
We will teach you to critically appraise literature and hone your medical knowledge so that you can be a well-rounded, clinically savvy, independent emergency physician.
Research
The Emergency Medicine and Cardiology Departments are working together on a study called the FREEDOM-HF trail. The trail is based around two different treatment plans for patients who present chronic congestive heart failure.
The hospital is assisting with the startup of a new peer reviewed journal called Advances in Clinical Medical Research and Health Care Delivery.
In conjunction with the University of Maryland, we have submitted a study design to the institutional IRB looking at using an artificial intelligence software that scans ED notes for language related to patients who are at risk for cellulitis. The goal is to identify these patients early and work to prevent hospitalizations
One of our Core Faculty (Dr. Michael Higgins) has developed a software application to improve the way teams run cardiac arrests. The pilot study was cleared by the IRB and the software application has passed the FDA check. The pilot study will begin shortly.
Patrick Corey, Program Director, has written a manuscript accepted for publication in major pediatric emergency medicine journals, evaluating the cost of a 'learner' in a pediatric emergency department.
Active research projects under IRB review on various topics regarding emergency medicine including bedside education, wellness, diversity and inclusion.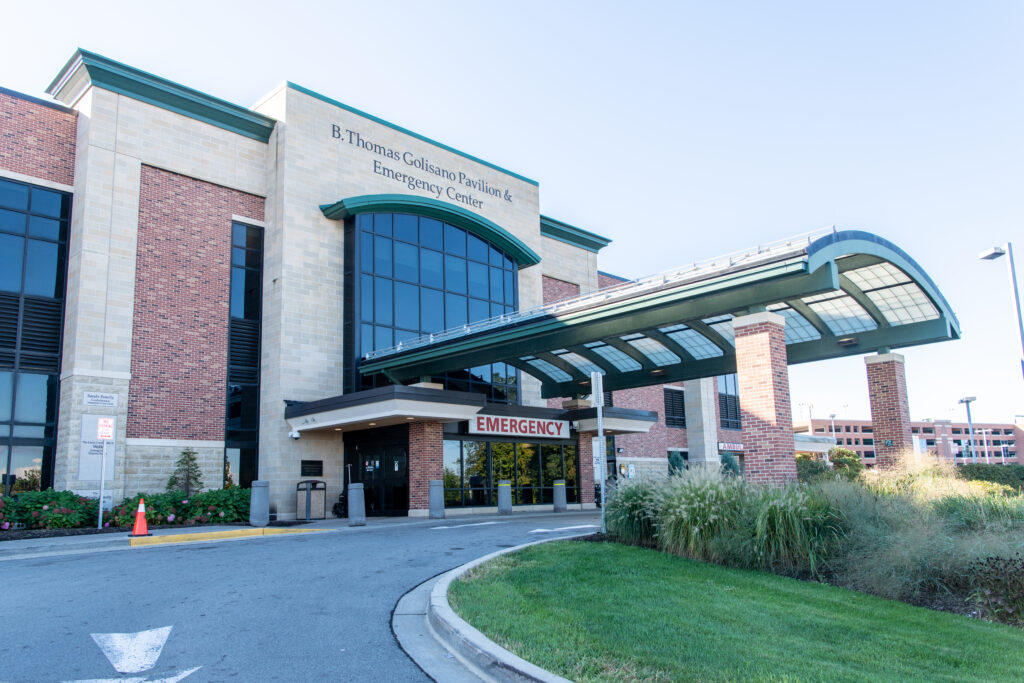 The rotation schedule below will provide you with a generic example of what to expect PGY1-PGY3. Schedules could vary as we continue to adapt and evolve the program to better educate the residents and serve the community.
| | |
| --- | --- |
| ROTATION | WEEKS |
| Orientation | 3 |
| Adult Emergency Medicine | 23 |
| Pediatric Emergency Medicine | 10 |
| Medical Intensive Care Unit | 4 |
| Obstetrics Labor and Delivery | 2 |
| Anesthesia | 2 |
| Orthopedics | 2 |
| Ultrasound | 2 |
| Vacation | 4 |
| TOTAL | 52 |
ROTATION
WEEKS
*Adult Emergency Medicine
RGH – 22 weeks
NWCH – 6 weeks
28
Pediatric Emergency Medicine
8
Emergency Medical Service
2
Cardiac Intensive Care Unit
4
Toxicology
2
*Trauma – SUMC
4
Vacation 
4
TOTAL
52
ROTATION
WEEKS
*Adult Emergency Medicine
RGH – 20 weeks
NWCH – 6 weeks
26
Pediatric Emergency Medicine
8
Neonatal Intensive Care Unit
4
Surgical Intensive Care Unit
4
Elective
2
Research
2
Observation Medicine
2
Vacation
4
TOTAL
52
* Please note, the majority of your rotations take place at Rochester General Hospital, however certain rotations during PGY2 & PGY3 do take place at our affiliate locations and are marked with an asterisk.
Potential Electives
Ultrasound Outpatient RGH – Simulation Outpatient RGH – Observational Medicine Inpatient RGH – Research – Administration Outpatient RGH.
Fourth Year Medical Student Elective
We are excited to welcome students to participate in our Rochester General Hospital Emergency Department as Sub-Interns! This is an excellent clinical opportunity to learn about Emergency Medicine in a busy tertiary care setting. Students will work one-on-one with board-certified Emergency Medicine Physicians who are committed to both bedside and classroom education. Various mentorship opportunities will be available.
ERAS is a service that transmits residency applications, recommendation letters, Dean's Letters, transcripts, and other supporting credentials from medical schools to residency program directors electronically.
Applicants to the Rochester General Hospital Emergency Medicine Residency Program are required to apply to the program using ERAS.
Applicants should contact their medical schools, or see the ERAS Web site for more information on this service.
Deadline for Application: January 1, 2022
Due to the number of inquiries we receive, we are unable to review any application information that is not submitted through ERAS.
All first-year resident appointments are made through the National Resident Matching Program (NRMP). The table above lists the number of positions and NRMP number for our program.
Diversity Equity & Inclusion
Rochester General Hospital is committed to diversity and inclusion in medicine. The Emergency Department is thrilled to work in collaboration with the Diversity, Equity, and Inclusion Office to attract, recruit, and retain a diverse workforce through the following initiatives:
Emergency Medicine Fourth Year Sub-Intern student stipend for underrepresented minorities in medicine.
DEI training and awareness for all staff to prepare for a variety of cultural and social connections with patients and fellow staff members.
Robust mentorship program composed of dedicated physicians.
Community outreach and Diversity, Equity, and Inclusion office event participation opportunities for learners.
Learn more about our Diversity, Equity, and Inclusion Office initiatives 
Criteria and Requirements
The Emergency Medicine Residency Program at Rochester General Hospital is committed to finding prospective residents who not only excelled academically, but also have shown a focus on service. Interviews are awarded based on a combination of factors, and while scholastic accomplishments such as USMLE/COMLEX scores are a part of our selection process, we feel that these are imperfect measurements of a student's ability. We highly factor in a student's extracurricular experiences, commitments to service, leadership experience, personal statements, MSPE letter, and letters of recommendation to our decision process. It is the policy of this program to select the most qualified candidates regardless of gender, race, creed, color, national origin, handicap, age, or sexual orientation.
All applicants must participate in the NRMP.
Currently accepting applications only through ERAS.
Open to MD and DO; only visas accepted are H1B Visas.
We Require:
Common Application form
Dean's Letter (MSPE)
Official medical school transcript
Letters of recommendation (up to 4)
USMLE/COMLEX transcript
Personal statement
Photo
VISA and Eligibility
We have established the following criteria for interviewing graduates of non-LCME approved medical schools. Preference will be given to those applicants who have been clinically active since medical school graduation.
Sponsorship of J1 and H1 VISAS will be subject to current immigration regulations. If the applicant qualifies for an H1B VISA, but the program is unable to secure the VISA in time for the program start date, the applicant must be willing to accept a J1 VISA.
Please Note: New York State Department of Health regulations limit non-LCME accredited international medical school graduates from participating in New York State residency programs if their training has included more than 12 weeks of clinical clerkships outside of the country in which the medical school is located unless the NYS Education Department has approved the school.
A current list of the approved medical schools can be found at the NYSED website: http://www.op.nysed.gov/prof/med/medlic.htm
The following is a list of benefits granted to all residents at no charge.
Vacation
4 weeks of paid vacation per year
CME
Residents will receive an annual CME balance, a fundamental textbook upon arrival, yearly ACEP membership, a single-use Conference allowance of $1,000, embroidered medical attire, and an additional balance of $50 per year to use for future RGH apparel.
In addition, Rochester General Hospital will fully reimburse residents for the cost of USMLE Step 3 if the test is taken and passed in the first year of residency.
Professional Liability Insurance
Professional liability insurance is provided by Rochester General Hospital's insurance program for activities required by the residency program.
Term Life Insurance
$10,000 employer paid coverage with option to purchase added coverage up to 4 times annual salary.
Plan for Short-term Disability
Residents are entitled to up to six months of pay in the event of any disability, compensated at 60% of the resident stipend.
Long-term Disability
Option to purchase 50-67% of pay coverage
Retirement Program
Option to enroll in tax-deferred annuity plan.
Dental Plan
Option to purchase one of two plans available
Salaries are paid on a bi-weekly basis. The salaries for the 2021-2022 academic year will be: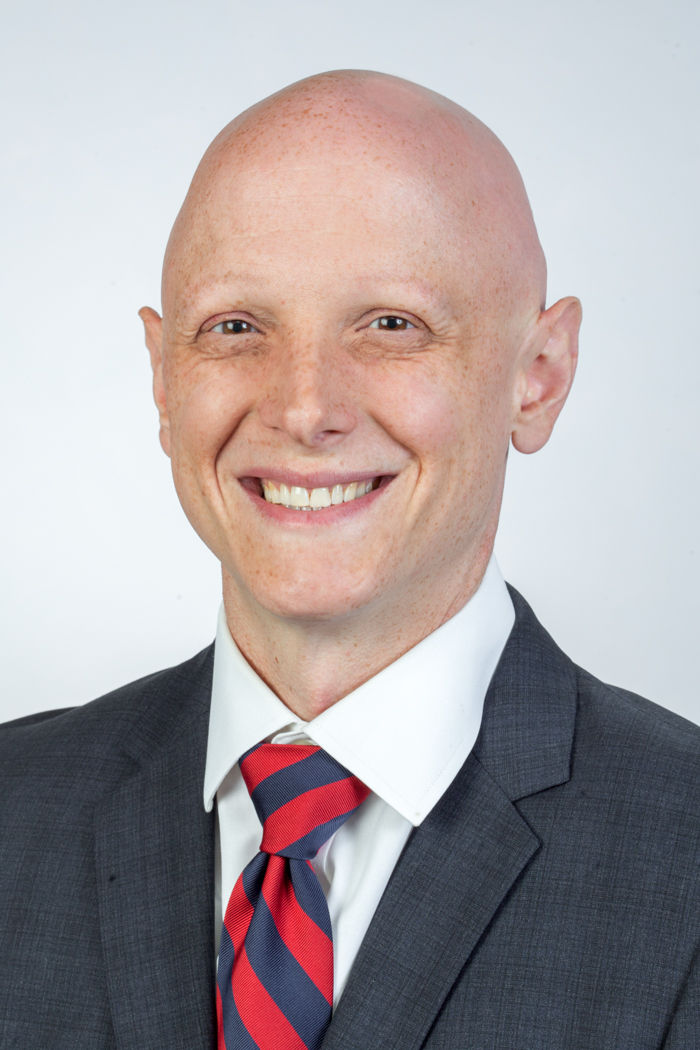 Patrick S. Corey, MD
Program Director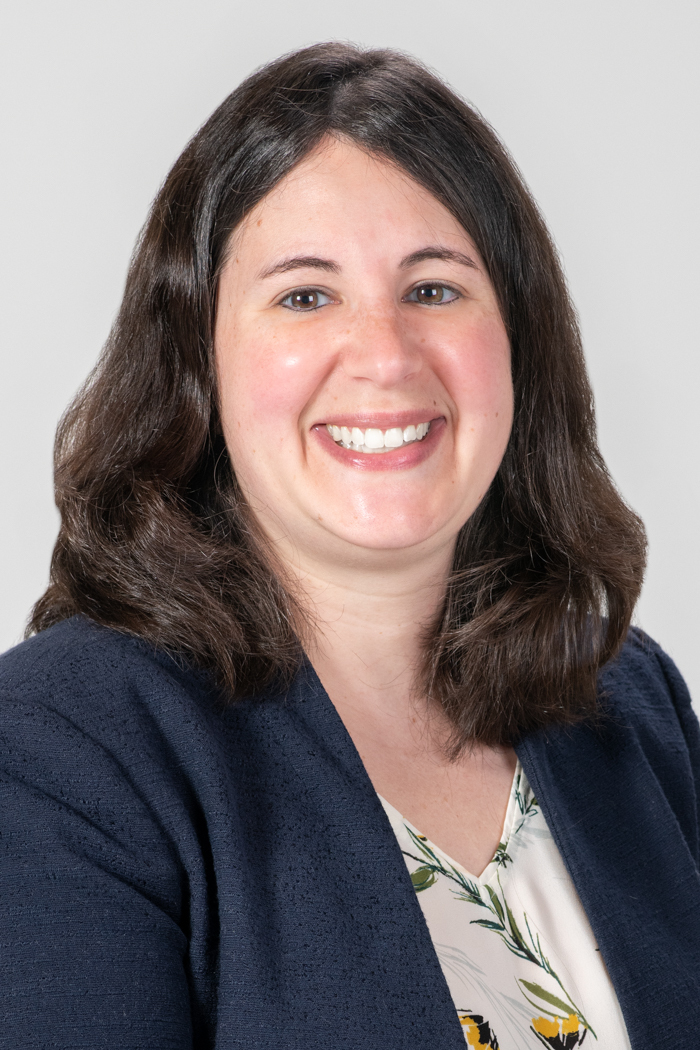 Constance M. Vernetti, MD
Assistant Program Director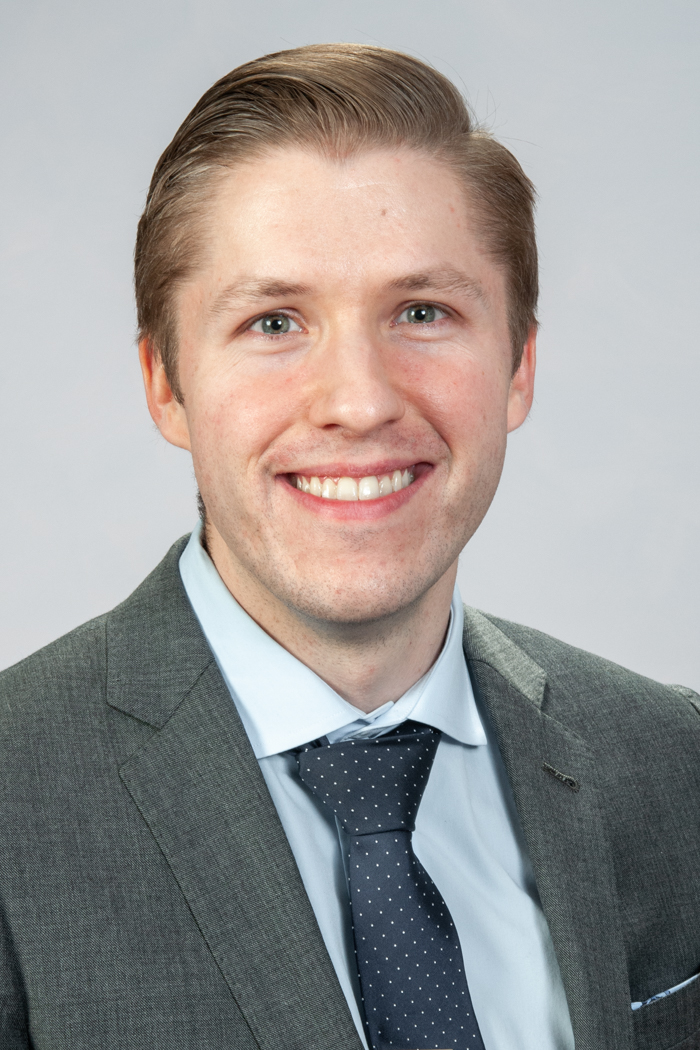 David M. Gibbs, MD
Educational Director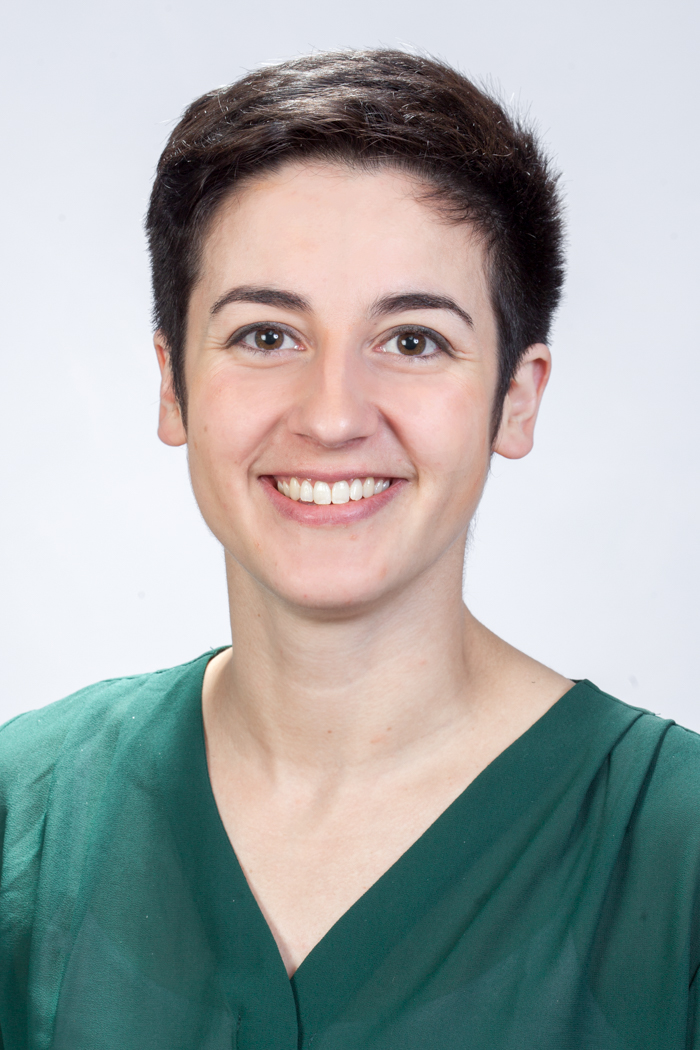 Julie I. Endrizzi, MD
Director of Resident and Faculty Wellness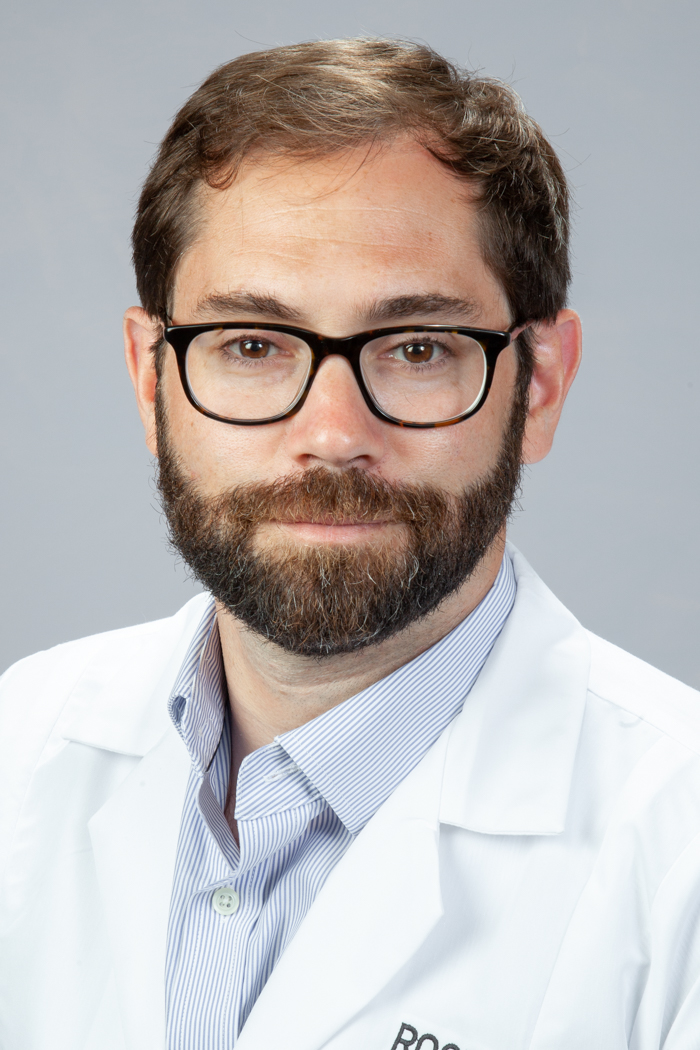 Andrew L. Rotando, DO
Director of Resident Quality Improvement, Newark-Wayne Hospital Site Director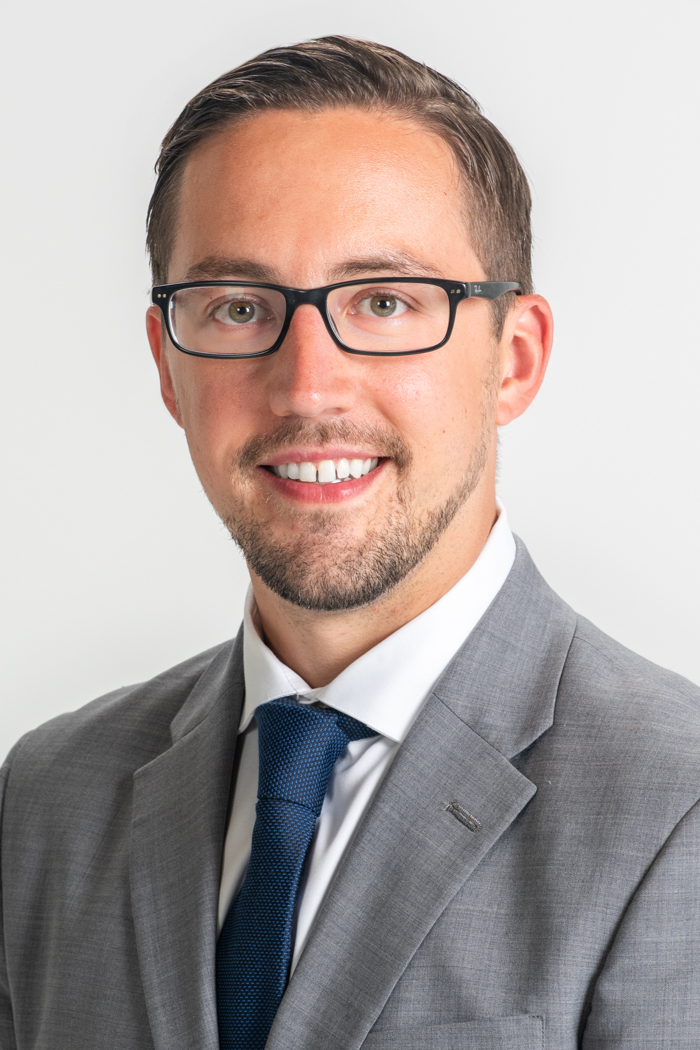 Ryan L. Buryta, DO
Simulation Director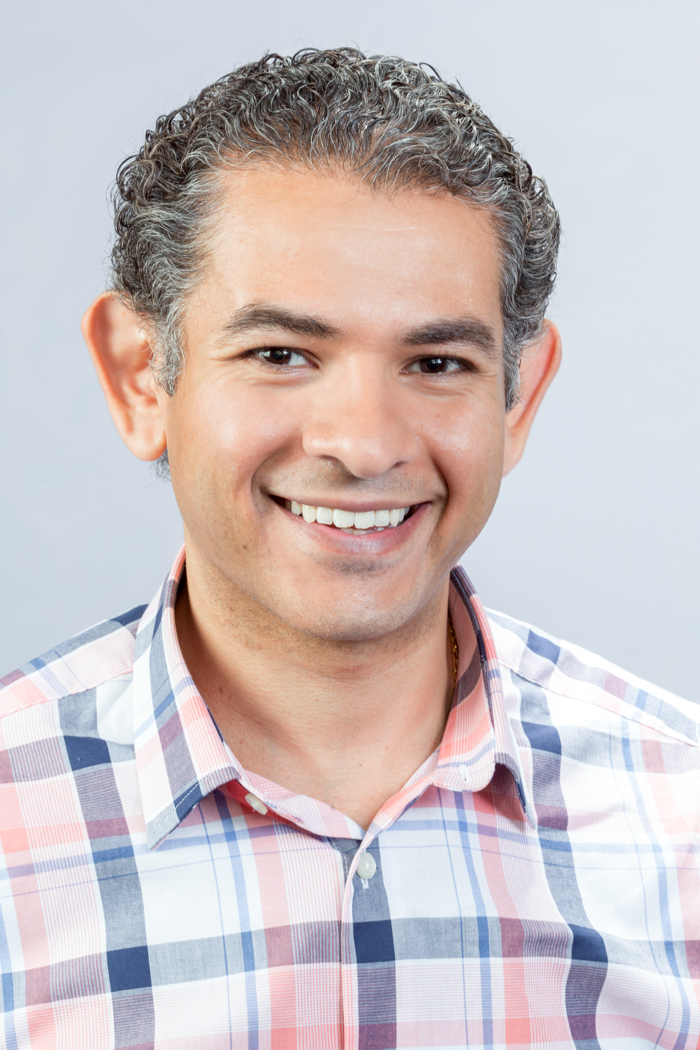 Remon Assaad, MD
Simulation Director, Pediatric Site Director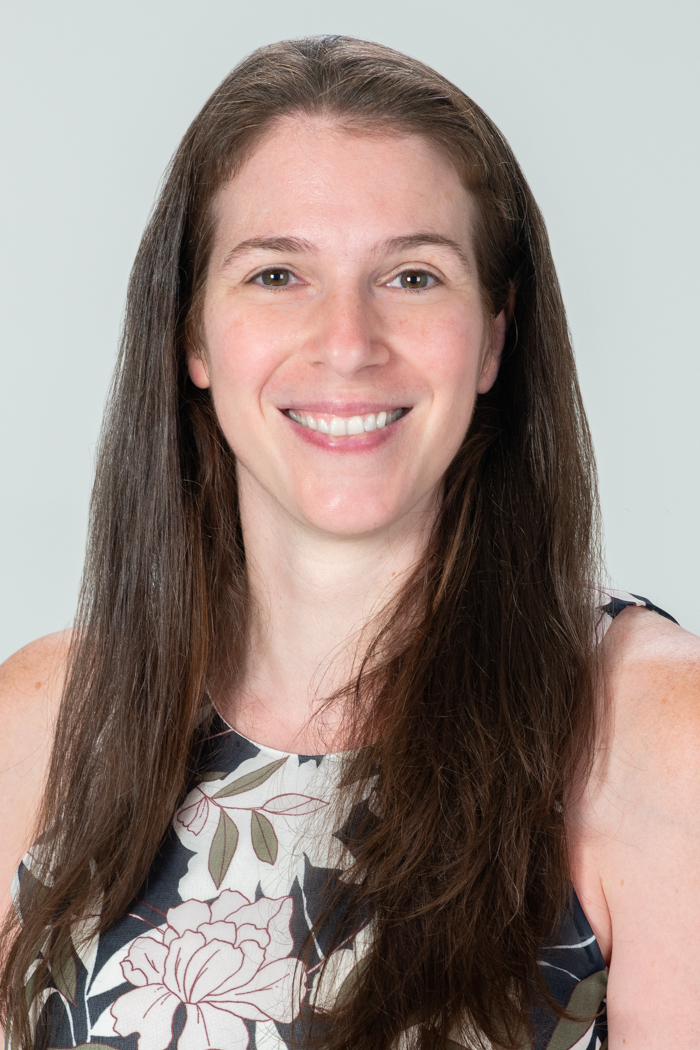 Jennifer L. Rabjohns, MD
Research Director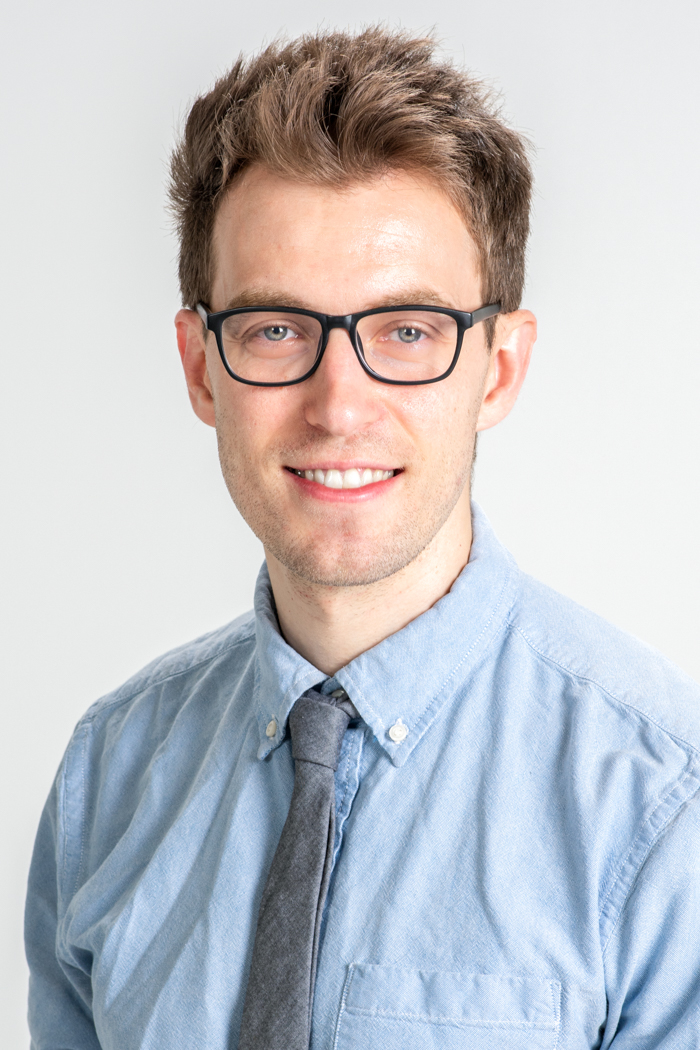 Michael D. Higgins, MD
Director of Resident Informatics
The Greater Rochester area, in the Finger Lakes region of New York, is a truly unique place to live and work. Rochester's urban arts, entertainment and dining venues are complemented by surrounding suburban, rural and lakefront communities. This results in a wealth of options for work and play.
Eileen Masucci
Program Coordinator
Emergency Medicine Residency Program
Rochester General Hospital
1425 Portland Avenue
Rochester, NY 14621
Email: Eileen.Masucci@rochesterregional.org