Administrative Fellowship
Rochester Regional Health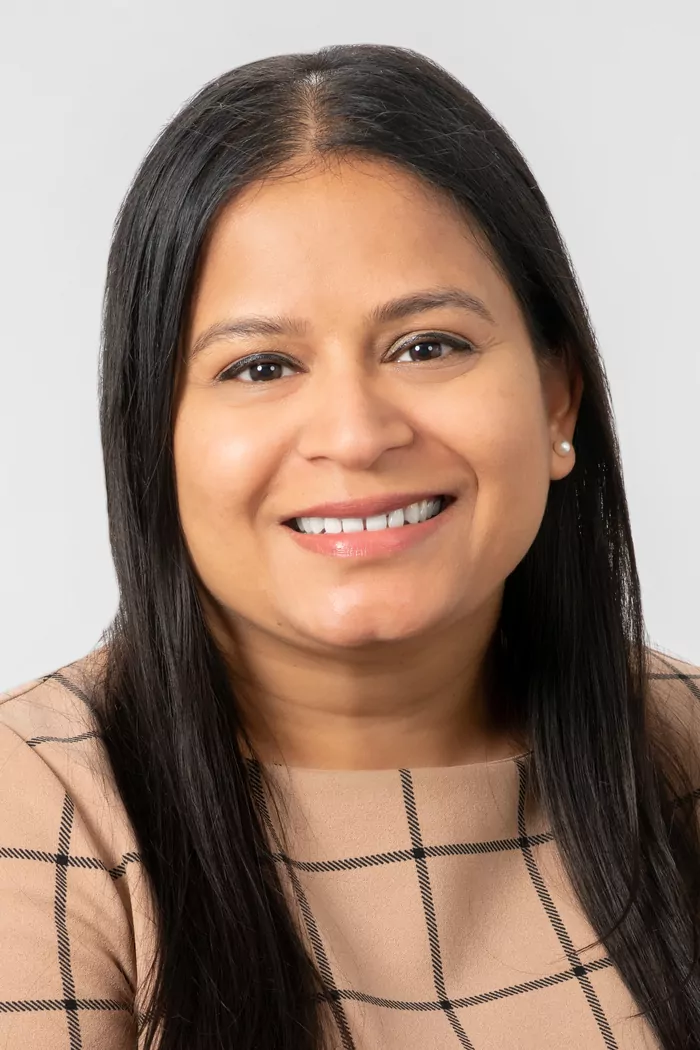 Deepa Patel
Undergraduate Education: Bachelor of Science, Finance, St. John's University (Queens, NY)
Graduate Education: Executive Masters in Business Administration, University of Oxford (Oxford, UK)
My passion for using technology in healthcare has brought me to Rochester Regional Health, where I can intimately learn about the problems facing healthcare today and explore how thoughtfully implemented technology can support patient care solutions. As an Administrative Fellow at Rochester Regional Health, I work with senior leaders to help lead projects that drive innovation and support key operational goals.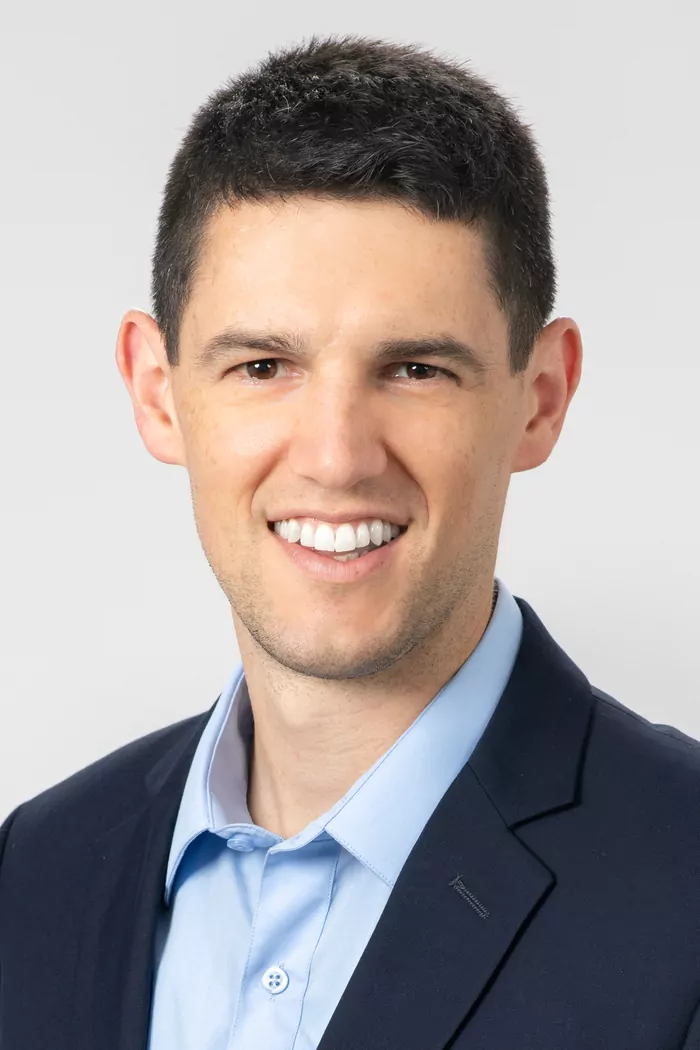 Chris Streeter, PT, DPT
Undergraduate Education: Physical Therapy, Nazareth University (Rochester, NY)
Graduate Education: Master of Public Health, University at Buffalo (Buffalo, NY)
I have ten years of clinical experience as a physical therapist across the continuum of care at Rochester Regional Health. I have a particular interest in population health management, which is why I pursued graduate school and a Fellowship to further develop my leadership and administrative skills.