Advanced Practice Provider Fellowship
Rochester Regional Health
Rochester Regional Health's Advanced Practice Provider (APP) Fellowship programs take place in a protected learning environment that provides exposure to an array of complex disease processes found in acute and office settings. With a focus on developing competence and confidence, the transition-to-practice programs prepare the advanced practice provider to deliver superior patient care. These one-year, post-graduate fellowship programs are appropriate for new nurse practitioners (NP) and physician assistant (PA) graduates.
The fellowships prepare each APP to be a well-rounded provider, leader, and resource within the healthcare team. In addition to scheduled care presentations and team learning discussions, fellows will experience real-time patient care as licensed APPs in various patient care units, with a gradual ease into independence.
Each fellow is equipped with crucial experience in many specialty-specific rotations and procedures, as well as an established network of providers within other specialties.
Competencies
The competencies you'll gain in Rochester Regional Health's Advanced Practice Provider Fellowship include:
Arthrocentesis
Cast/splint application and removal, including operation of cast saw
Compartment pressure monitoring
Feeding tube, urinary catheter, and chest tube placement
Foreign body removal
Moderate sedation – test and airway skills certification required
Nerve blocks – local/topical, digital block, peripheral nerve block, hematoma block
Placement, monitoring, and manipulation of central line
Peritoneal lavage
Suturing and management of wounds and abscesses
Surgical Fellowship Rotations
4 months general surgery
2 months SICU
2 months vascular surgery
3 months electives (each 1 month long)
Leadership Training
Intern/APP Series: Building Relationships
Intern/APP Series: Conflict Resolution
Leadership Series: Diversity & Inclusion
Intern/APP Series: Emotional Intelligence
Quality and Safety
Basic Certificate in Quality & Safety
Rochester Regional: Safety Event Reporting – SafeConnect
Rochester Regional: NYS DOH Electronic Death Reporting System
Research
Designing your own project with publication in mind
Simulation Labs
Three ACLS Simulations
Three Acute Care Simulations 
Vascular Access Device Training
Advanced Airway Class
Vascular Access Device Workshop
Other
Advanced Diabetes Care Training Class
APP Hot Topics in Health Care
M&M Conferences, Grand Rounds, and Journal Clubs
Currently, we are only interviewing for the Surgical APP Fellowship. No other APP Fellowships are available at this time.
We prioritize candidates who are:
Newly-graduated nurse practitioners or physician assistants
Experienced NPs or PAs who are open to learning a new specialty
Deadline for Application: Applications will be accepted beginning February 1, 2022. Interviews will take place in April 2022.
Eligibility Requirements
To be eligible for the APP Fellowship program, candidates must:
Have graduated from an accredited nurse practitioner or physician assistant program
Hold credentials/licensure required by the State of New York
Nurse practitioners: Active, unencumbered registered nurse and advanced registered nurse practitioner licensure in the State of New York, plus active Drug Enforcement Authority registration
Physician assistants: Active, unencumbered physician assistant licensure in the State of New York and NCCPA board certification, plus active Drug Enforcement Authority registration
The following is a list of benefits granted to all residents at no charge.
Life insurance
Employer paid coverage equal to 1x salary with option to purchase added coverage up to five (5) times annual salary.
Short-Term Disability
Residents are entitled to up to six months of pay in the event of an approved disability, compensated at 60% of the resident stipend.
Long-Term Disability
Residents are provided with long-term disability of 50% of resident stipend in the event of an approved long-term disability. Residents have an option to purchase additional long-term disability to bring the amount up to 66.67%.
Medical Insurance
Opportunity to enroll in one of two comprehensive medical insurance plans.
On-site Child Care
Child care programs are offered for children between the ages of eight weeks to pre-school, and a before and after-school program is available to serve employees and the community. Preferential consideration is given to Hospital employees based upon availability; these employees receive a discounted rate.
Retirement
Option to enroll in tax deferred annuity plan.
Dental Insurance
Option to purchase one of two dental plans.
Vision/Hearing Plan
Option to purchase a vision & hearing plan.
EAP
EAP is free, confidential service for employees and immediate family members that provides assistance with everyday work and family issues, as well as more challenging personal concerns.
The Greater Rochester area, in the Finger Lakes region of New York, is a truly unique place to live and work. Rochester's urban arts, entertainment and dining venues are complemented by surrounding suburban, rural and lakefront communities. This results in a wealth of options for work and play.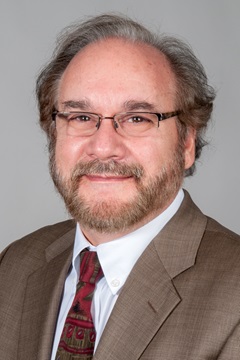 Ralph Pennino, MD
Specialty Medicine & Surgery Group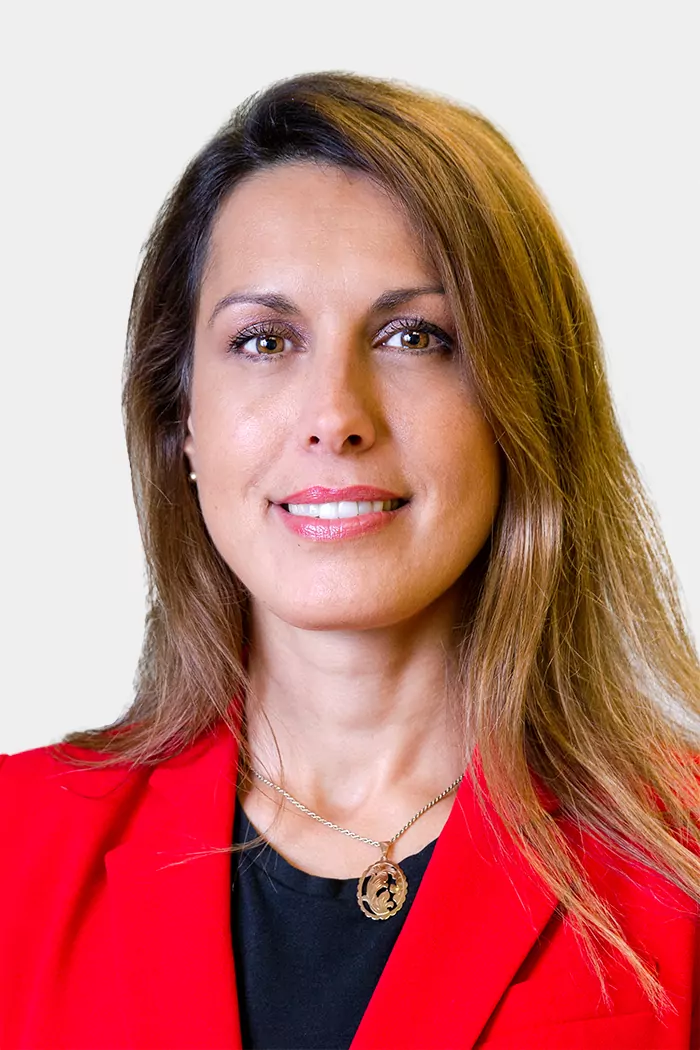 Selma Mujezinovic, DNP, FNP-BC
System VP, Advanced Practice Providers Program Director, APP Fellowship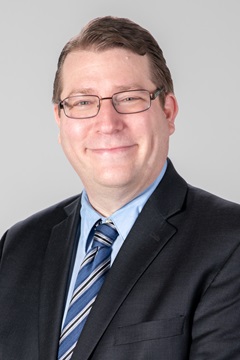 Richard Alweis, MD
Associate CMO for Medical Education
Why Choose Rochester Regional Health
Rochester General Hospital is a premier teaching hospital and the flagship hospital for Rochester Regional Health. Our health system consists of five hospitals covering a 14-county area in Western New York State, with seamlessly integrated healthcare and multiple Healthgrades Excellence Awards across under our belts.