Neuroradiology Fellowship
Rochester General Hospital
Welcome to the Neuroradiology fellowship at Rochester General Hospital! The Neuroradiology faculty in the Department of Diagnostic Imaging are excited to offer this one-year fellowship. Since the completion of my Neuroradiology fellowship at the Cleveland Clinic 13 years ago, there have been many exciting changes within neuroradiology and a growing demand to train more competent neuroradiologists. The rapid growth of acute stroke treatment has placed a greater emphasis on collaboration between clinicians and the neuroradiologist.
The Rochester Regional Health System has had recent rapid expansion and as such affords the neuroradiology fellow a rich case base, unique opportunities and the ability to work closely with many neuroscience practitioners.
Thank you again for taking the time to consider our fellowship program and Neuroradiology as the next part of your exciting career. We look forward to hearing from you soon, in the meantime, please read more or contact us to learn more about our program.
We look forward to meeting you,
Bryan Scott, MD
Program Director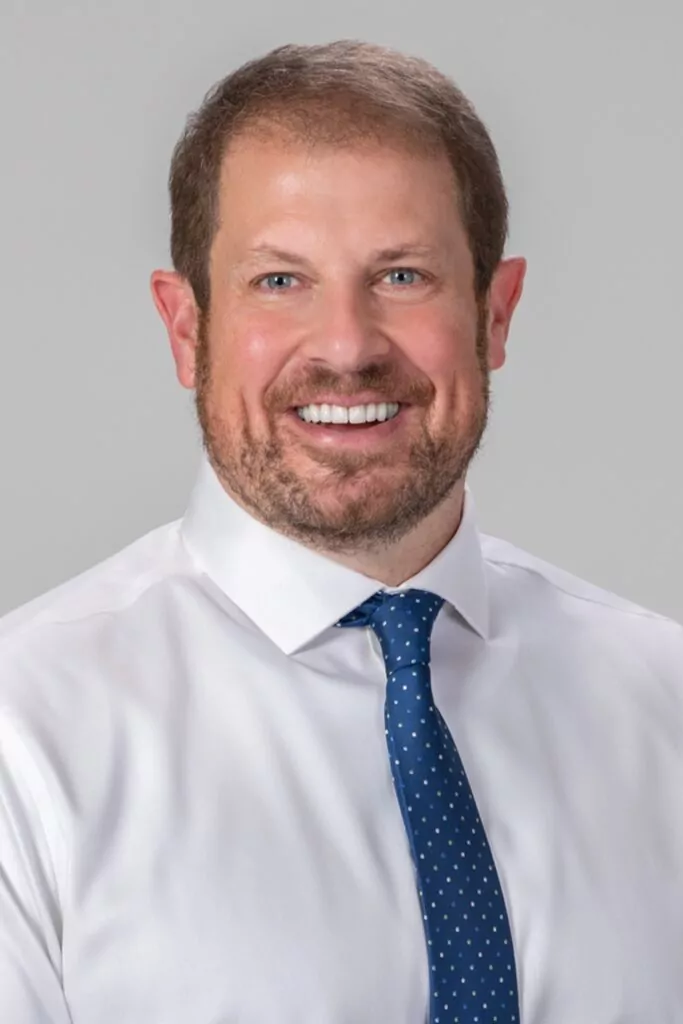 The Rochester General Hospital Neuroradiology Fellowship offers a one-year program designed to train high-quality Neuroradiologists and leaders in our rapidly evolving subspecialty. Our program provides a broad experience in neuroradiology, offering fellows a busy, academically challenging experience with exposure to research, unique opportunities, and the ability to work closely with many neuroscience practitioners.
Rotations
General Neuroradiology
General spine imaging, emergency neuroradiology, adult brain tumor imaging, stroke imaging, general head and neck imaging, pediatric emergency neuroradiology, vascular neuroradiology, including CTAs, CTVS, MRA, MRV, Doppler sonography.
Fellows will additionally perform general image-guided procedures, including LP, myelography, head and neck biopsies.
During this rotation, fellows will be mandated to attend weekly, didactic neuroradiology conferences, weekly Neuroscience multidisclipinary conferences, Quarterly Neuroradiology Journal Club, Quarterly M&M Conference.
Fellows will be expected to work as principle investigators in projects that contribute to clinical, biomedical, or the health services.
They will also be encouraged to publish and present their findings at national conferences, society meetings and peer-reviewed publications.
Endovascular
Fellows will have the opportunity to perform catheter-based angiographic procedures under the supervison and direction of the neuroendovascular staff.
Fellows will be exposed to catheter-based angiography, endovascular clot retrieval, aneurysm coiling, intra-arterial thrombolytic therapy, angioplast, and arterial stenting.
Pediatric Neuroradiology at the University of Rochester Medical Center
Broad exposure to pediatric neuropathology including but not limited to pediatric brain tumors, epilepsy, toxic and metabolic processes, and congenital disorders.
Head and Neck
This rotation will provide the fellow with exposure to oncologic head and neck radiology.
In addition, the fellow will have ample exposure to general head and neck radiology on their general neuroradiology rotations and their pediatric neuroradiology rotation.
Fellows will have exposure to image guided head and neck procedures while rotating on the general procedures rotation.   
Image-Guided Procedures
Fellows will perform general image-guided procedures on a regular basis.
Scholarly Activity
Fellows will have dedicated time to commit to research opportunities, attend conferences and perform quality improvement projects.
All applicants must apply through the ERAS website. All applicants must have completed a diagnostic radiology residency program.
We are currently recruiting for 1 position for July 2023 and 1 position for July 2024.
We Require:
Successful completion of Diagnostic Radiology Residency
Curriculum Vitae
Letters of Recommendation
USMLE or equivalent COMLEX scores
Medical School Transcripts
Personal Statement
Why Choose Rochester Regional Health
Rochester General Hospital is a premier teaching hospital and the flagship hospital for Rochester Regional Health. Our health system consists of five hospitals covering a 14-county area in Western New York State, with seamlessly integrated healthcare and multiple Healthgrades Excellence Awards across under our belts.
The following is a list of benefits granted to all fellows
Medical Insurance
Opportunity to enroll in one of two comprehensive medical insurance plans.
Dental Insurance
Option to purchase one of two plans.
Life insurance
Employer paid coverage equal to 1x salary with option to purchase added coverage up to five (5) times annual salary.
Vision/Hearing Plan
Option to purchase a vision & hearing plan.
Short-Term Disability
Residents are entitled to up to six months of pay in the event of an approved disability, compensated at 60% of the resident stipend.
Long-Term Disability
Residents are provided with long-term disability of 50% of resident stipend in the event of an approved long-term disability. Residents have an option to purchase additional long-term disability to bring the amount up to 66.67%.
EAP
EAP is free, confidential service for employees and immediate family members that provides assistance with everyday work and family issues, as well as more challenging personal concerns.
On-site Child Care
Child care programs are offered for children between the ages of eight weeks to pre-school, and a before and after-school program is available to serve employees and the community. Preferential consideration is given to Hospital employees based upon availability; these employees receive a discounted rate.
Retirement
Option to enroll in tax deferred annuity plan.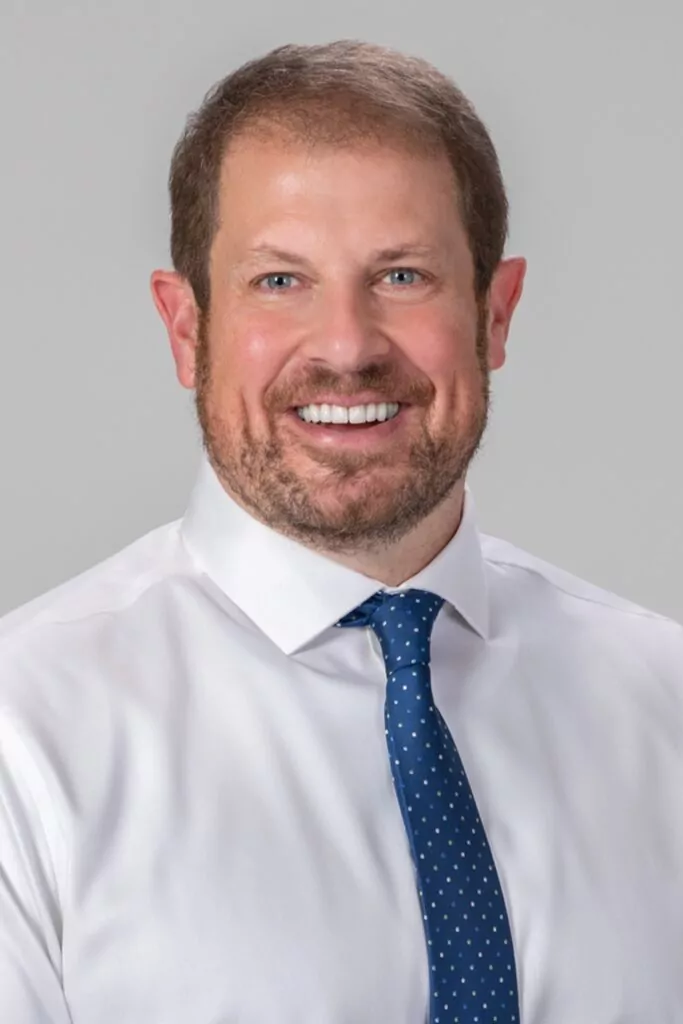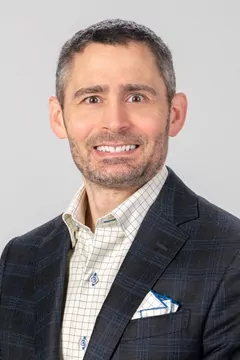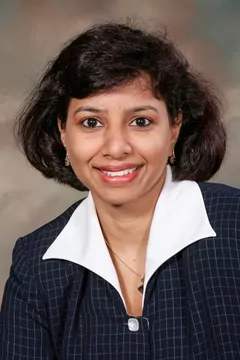 Sarah Ifthikharuddin, MD, FRCR
The Greater Rochester area, in the Finger Lakes region of New York, is a truly unique place to live and work. Rochester's urban arts, entertainment and dining venues are complemented by surrounding suburban, rural and lakefront communities. This results in a wealth of options for work and play.
Rochester General Hospital Neuroradiology Fellowship Program
Margot Schutte, M.S.
Residency Program Administrator
Email: Margot.Schutte@rochesterregional.org
Chelsy Shufelt
Program Coordinator