Administrative Fellowship
Rochester Regional Health
The Rochester Regional Health Administrative Fellowship is a 12 to 24-month post-graduate program designed to grow and develop the next generation of healthcare leaders. As a fellow, you will have the opportunity to complete meaningful system-wide projects as well as gain new skills and exposure in areas of interest.
Areas of Study
All fellows will work under the guidance of a preceptor and program executive sponsor in order to set goals, receive constructive feedback, and manage their project portfolios. At Rochester Regional Health, we pride ourselves on our unique format of pairing our fellows with preceptors based on their strengths, career goals, and interests. Several preceptors have also completed an administrative fellowship early in their career. They understand the value that comes from a fellowship and will work closely with fellows to refine the necessary skills in management to prepare them for the next step of their career.
Previous Projects
Past Administrative Fellows have completed and instituted projects including:
Data analysis of the system-wide perioperative services
Interim position as Patient Experience Director
Project support for building the Sands-Constellation Center for Critical Care
Design of Cancer Survivorship Clinic Business Case for the Lipson Cancer Institute
Selection and implementation of SafeConnect Event Reporting Software
Project management for developing a Geriatric Surgery Center of Excellence
System wide implementation of 21st Century Cures Act requirements
Design and operationalization of employee COVID vaccine clinics
Applications are accepted from July through September.
Application Requirements
Interested applicants should submit the following:
Resume
Three letters of recommendation on official organization letterhead (professional or academic preferred; private letters of recommendation can be sent to james.schell@rochesterregional.org)
Graduate school transcripts from a regionally accredited college or university (unofficial transcripts are accepted and can be uploaded by following the link above)
Personal Statement (500 words maximum – approximately one-page single spaced)
Responses to the three additional questions (250 words maximum for each response)
Additional Questions
Responses must be no longer than 250 words
Employee satisfaction, patient satisfaction, quality of care, and revenue generation. Rank these in order of importance and explain.
Describe a professional competency that you are working on and explain why you think an administrative fellowship would help you to improve upon it.
There is a shortage of clinical staff across the nation affecting the delivery of care to patients as well as employee satisfaction overall. As a manager, how would you recruit and retain clinicians for your organization?
Why Choose Rochester Regional Health
Rochester General Hospital is a premier teaching hospital and the flagship hospital for Rochester Regional Health. Our health system consists of five hospitals covering a 14-county area in Western New York State, with seamlessly integrated healthcare and multiple Healthgrades Excellence Awards across under our belts.
The following is a list of benefits granted to all fellows
Medical Insurance
Opportunity to enroll in one of two comprehensive medical insurance plans.
Dental Insurance
Option to purchase one of two plans.
Life insurance
Employer paid coverage equal to 1x salary with option to purchase added coverage up to five (5) times annual salary.
Vision/Hearing Plan
Option to purchase a vision & hearing plan.
Short-Term Disability
Residents are entitled to up to six months of pay in the event of an approved disability, compensated at 60% of the resident stipend.
Long-Term Disability
Residents are provided with long-term disability of 50% of resident stipend in the event of an approved long-term disability. Residents have an option to purchase additional long-term disability to bring the amount up to 66.67%.
EAP
EAP is free, confidential service for employees and immediate family members that provides assistance with everyday work and family issues, as well as more challenging personal concerns.
On-site Child Care
Child care programs are offered for children between the ages of eight weeks to pre-school, and a before and after-school program is available to serve employees and the community. Preferential consideration is given to Hospital employees based upon availability; these employees receive a discounted rate.
Retirement
Option to enroll in tax deferred annuity plan.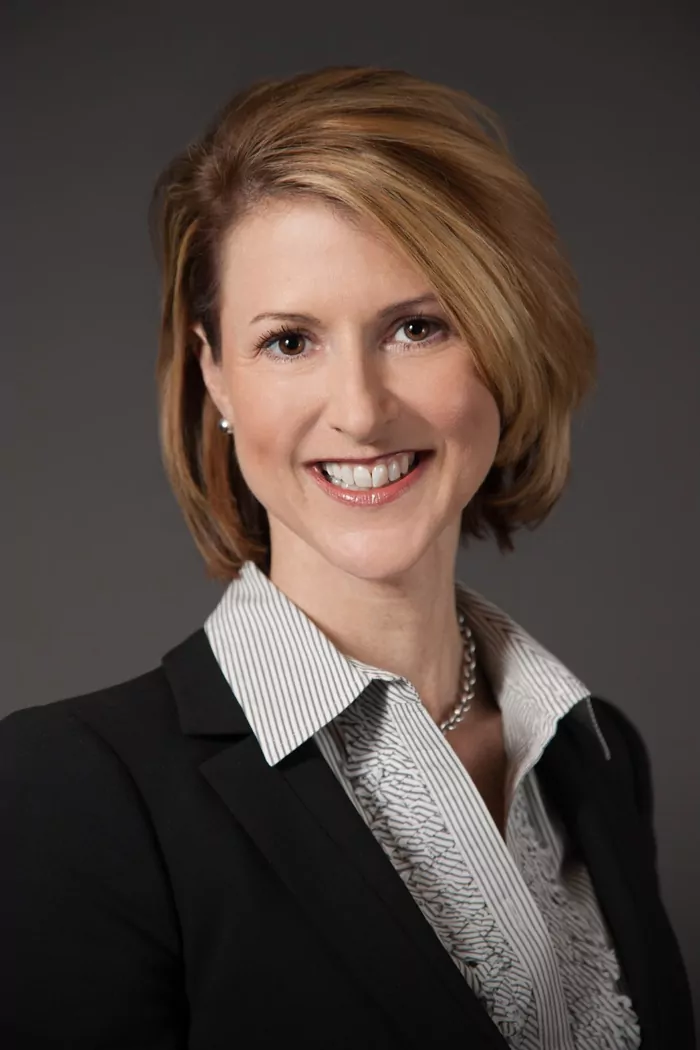 Jennifer Eslinger
President of Health Care Operations, Chief Operating Officer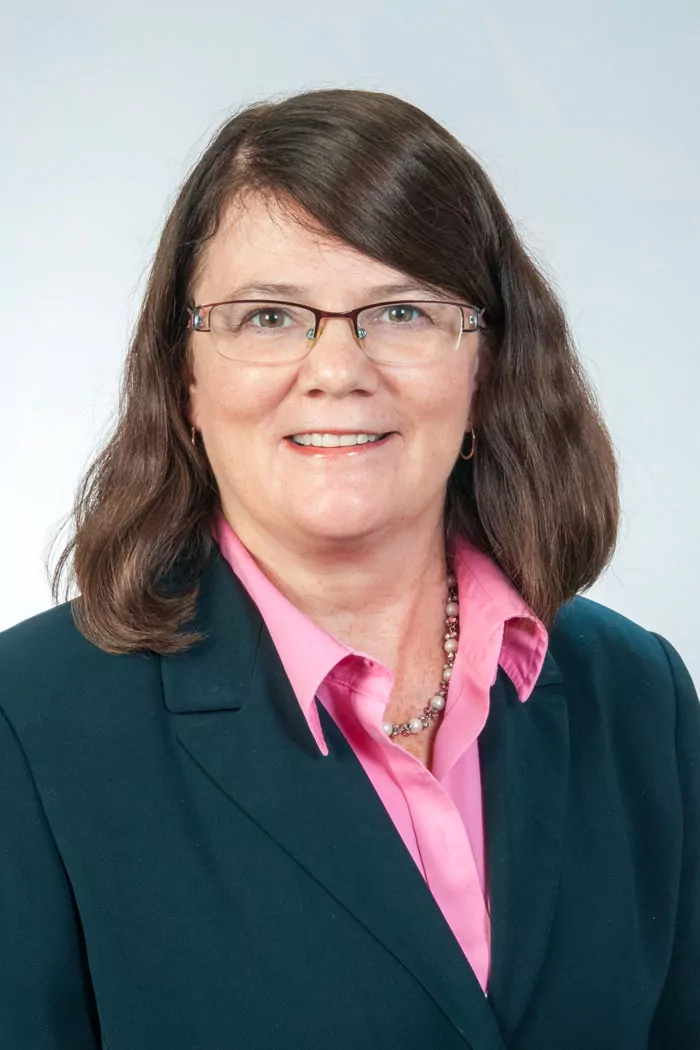 Terri Glessner
Vice President, Chief Nursing Officer, Eastern Region, Long Term Care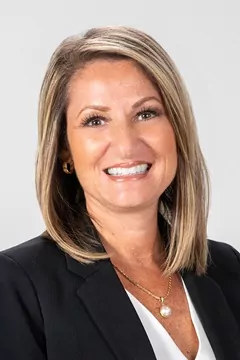 Jill Graziano
Senior Vice President, Extended Care
Katrina Karas
Vice President, Operations, Cardiology Medicine at Rochester General Hospital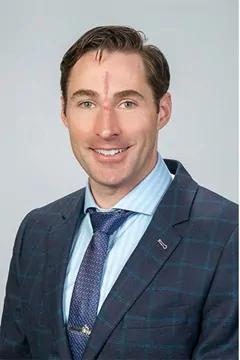 Matt Philips
Vice President, Health Informatics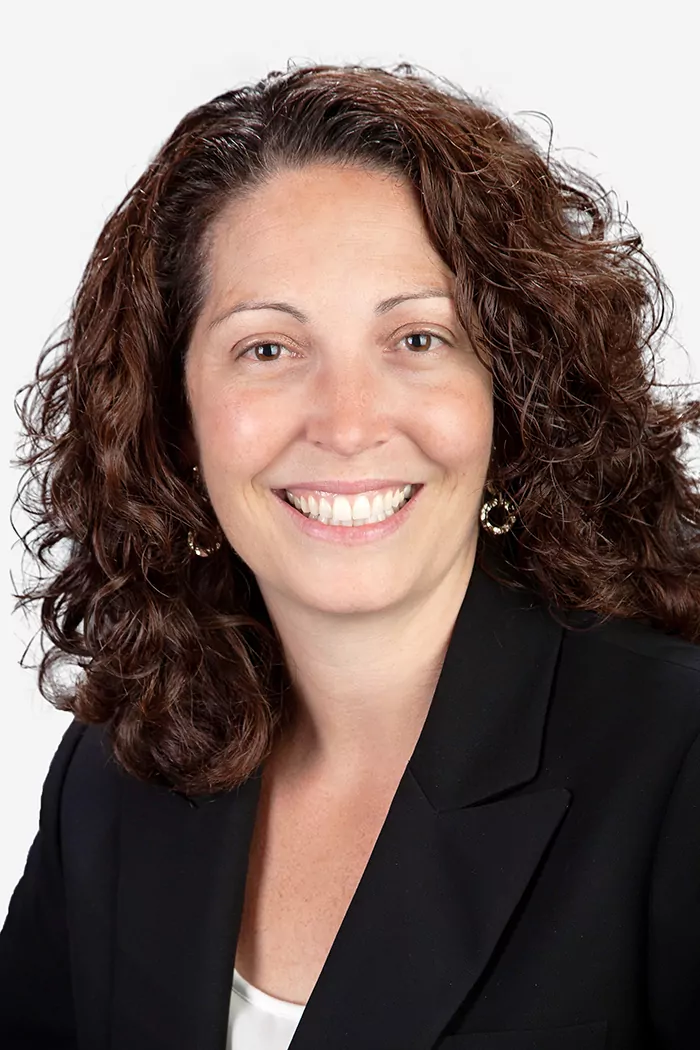 Maura Snyder
Vice President, Eastern Region Operations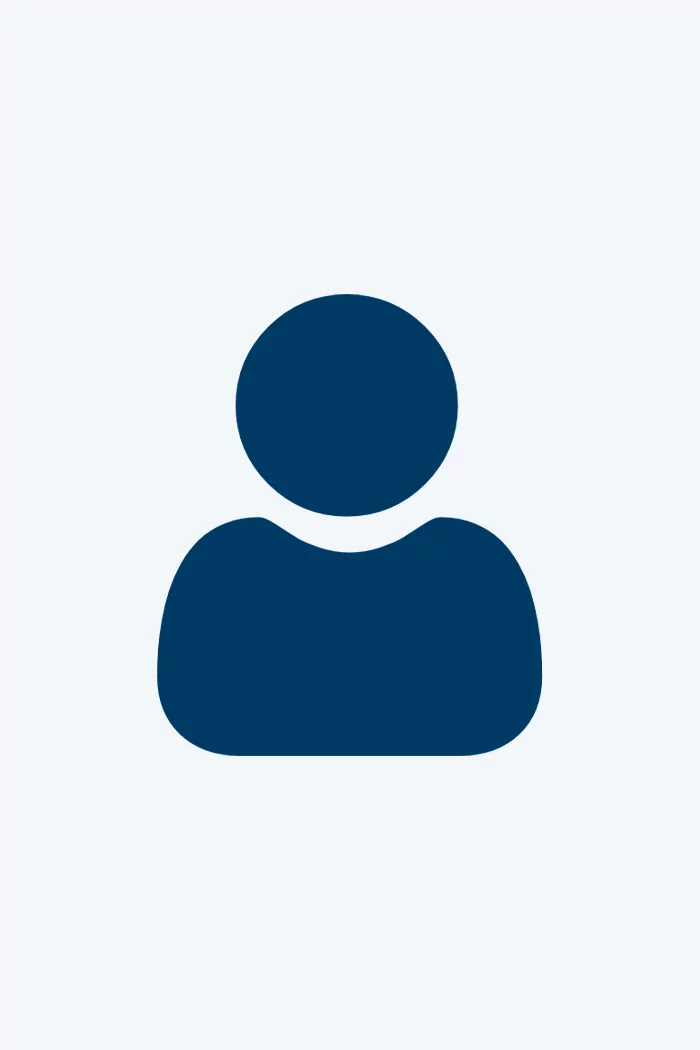 Tammy Snyder
Chief Operating Officer, Rochester General Hospital, Administrative Fellowship Sponsor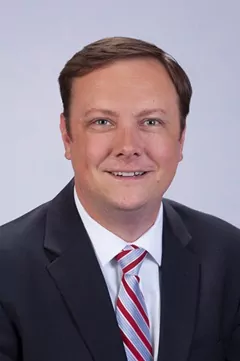 James Williams
Vice President, Integrations
Webinars will be scheduled during our application season.
Please join our webinar sessions to learn more about Rochester Regional Health, the fellowship structure and experience, the application requirements and process, and have a Q&A panel with current fellows.
The Greater Rochester area, in the Finger Lakes region of New York, is a truly unique place to live and work. Rochester's urban arts, entertainment and dining venues are complemented by surrounding suburban, rural and lakefront communities. This results in a wealth of options for work and play.
Rochester Regional Health Administrative Fellowship Program
For additional information or inquiries, please contact:
James Schell, Senior Recruiter
James.Schell@rochesterregional.org