Administrative Fellowship
Rochester Regional Health
The Rochester Regional Health Administrative Fellowship is a paid,12-month post-graduate program designed to grow and develop the next generation of healthcare leaders. As a fellow, you will have the opportunity to complete meaningful system-wide projects as well as gain new skills and exposure in areas of interest.
Areas of Study
All fellows will work under the guidance of a preceptor and program executive sponsor in order to set goals, receive constructive feedback, and manage their project portfolios. At Rochester Regional Health, we pride ourselves on our unique format of pairing our fellows with preceptors based on their strengths, career goals, and interests. Several preceptors have also completed an administrative fellowship early in their career. They understand the value that comes from a fellowship and will work closely with fellows to refine the necessary skills in management to prepare them for the next step of their career.
Previous Projects
Past Administrative Fellows have completed and instituted projects including:
Design, development, and implementation of doll therapy in long term care
Interim positions as Patient Experience Director, Quality Informatics Program Manager, and Women's Health Practice Manager
Project support for building the Sands-Constellation Center for Critical Care (Recognized & awarded the 2022 Zogg Build NY Award)
Lean project management for successful reduction of lab cancellations
Participated in process improvement for system-wide duplicate pain medication orders (recognized and awarded gold for team excellence by the Greater Rochester Quality Council presented at Epic's 2023 XGM)
Selection and implementation of SafeConnect Event Reporting Software
Project management for developing a Geriatric Surgery Center of Excellence
Program manage multi-phase rollout of interoperability features and improvements to keep compliant with Cures Act regulation
Design and operationalization of employee COVID vaccine clinics
We are now recruiting for our June 2024 Administrative Fellows. Visit our career site to submit your application. You may either upload the required materials or email them to james.schell@rochesterregional.org.
Applications due by September 15, 2023 11:59 PM EST.
Application Requirements
Interested applicants should submit the following:
Resume
Three letters of recommendation:

Professional
Academic or Professional
Personal (Able to speak to your character and provide insight into your personal values, i.e. colleague, family member, friend, etc.) 

Graduate school transcripts from a regionally accredited college or university (unofficial transcripts are accepted)

Didactic portion of your Master's must be completed at time of fellowship (June 2024). MSHA, MHA, and MPH Preferred. MBA also accepted.

Personal Statement (500 words maximum)
Responses to the three additional questions
Additional Questions
Responses must be no longer than 250 words.
What strategies can be used to balance the need for financial sustainability with the imperative to provide high-quality patient care?
Tell me about a time when you took an innovative approach to solve an issue.
Discuss your vision for the future of healthcare operations and management. How do you plan to position the organization for success in this evolving landscape? 
Why Choose Rochester Regional Health
Rochester General Hospital is a premier teaching hospital and the flagship hospital for Rochester Regional Health. Our health system consists of five hospitals covering a 14-county area in Western New York State, with seamlessly integrated healthcare and multiple Healthgrades Excellence Awards across under our belts.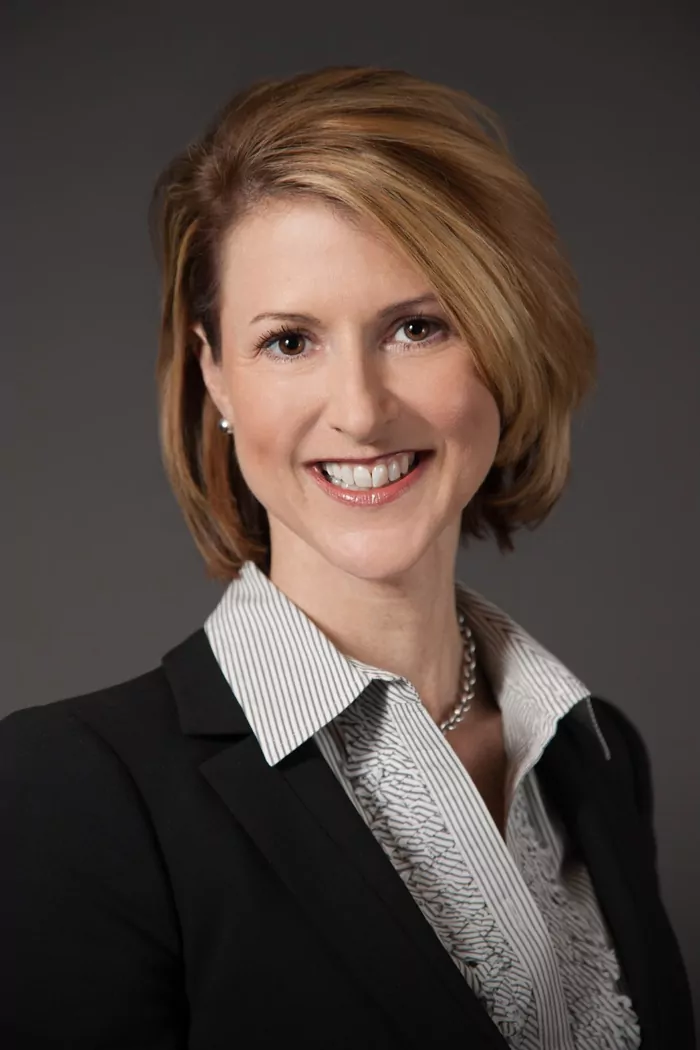 Jennifer Eslinger
President of Health Care Operations, Chief Operating Officer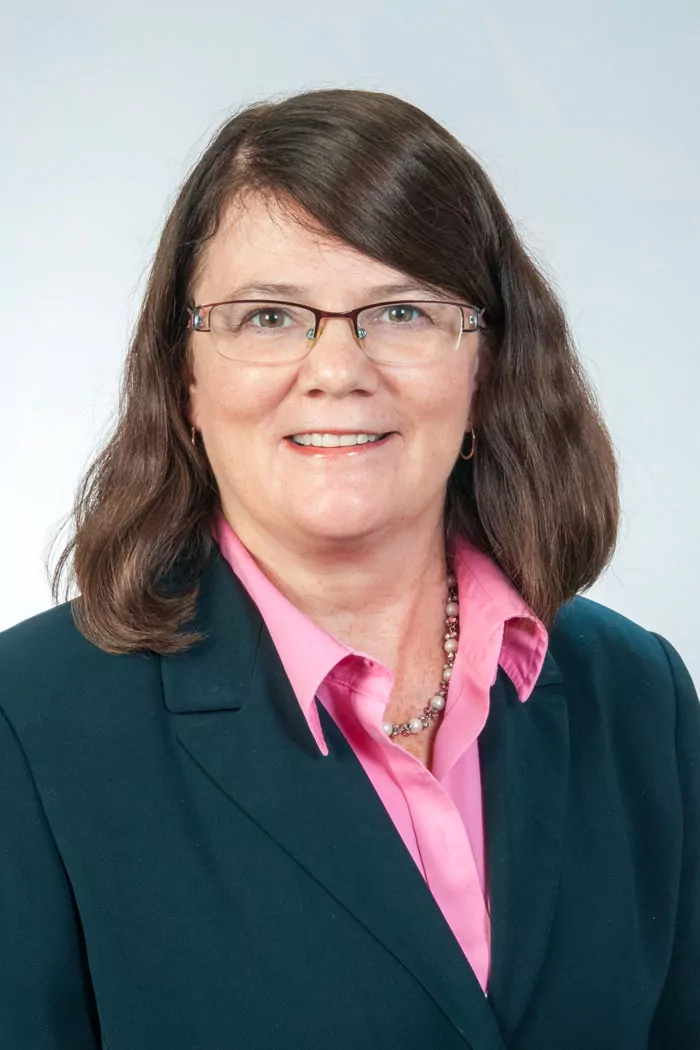 Terri Glessner
Vice President, Chief Nursing Officer, Eastern Region, Long Term Care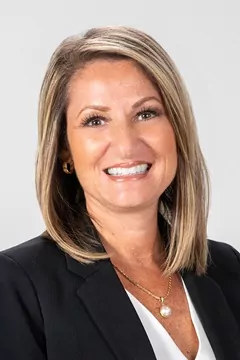 Jill Graziano
​Senior Vice President, Extended Care, Pharmacy & Care Management Operations
Katrina Karas
Vice President, Chief Administrative Officer, Cardiology & Hospital Medicine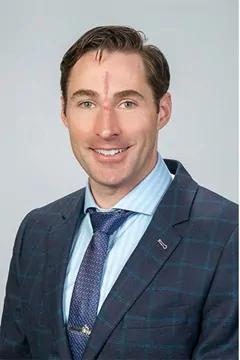 Matt Philips
Vice President, Health Informatics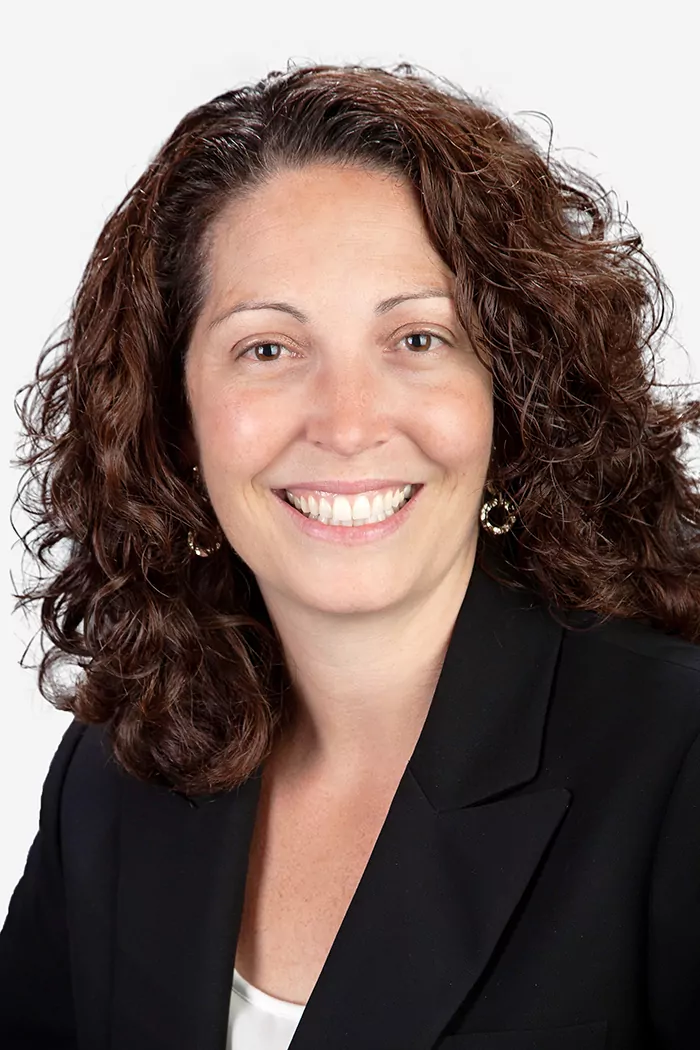 Maura Snyder
Associate Chief Operating Officer, Rochester General Hospital
Tammy Snyder
Senior Vice President & Chief Operating Officer, Rochester General Hospital, Administrative Fellowship Sponsor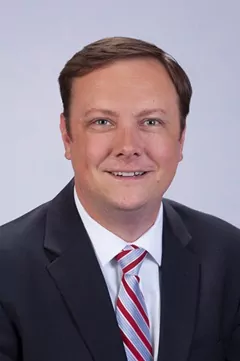 James Williams
Vice President, Chief Administrative Officer, Oncology & Emergency Medicine
Please join our webinar sessions to learn more about Rochester Regional Health, the fellowship structure and experience, the application requirements and process, and have a Q&A panel with current fellows.
Wednesday, July 12, 12 – 1 PM
Wednesday, July 12, 6 – 7 PM
Wednesday, August 9, 1 – 2 PM
Wednesday, August 9, 6 – 7 PM  
If you can't attend a webinar, please still complete the form and let us know. We will schedule a call with you.
The Greater Rochester area, in the Finger Lakes region of New York, is a truly unique place to live and work. Rochester's urban arts, entertainment and dining venues are complemented by surrounding suburban, rural and lakefront communities. This results in a wealth of options for work and play.