Podiatric Medicine and Surgery 
Rochester General Hospital
Thank you for considering our Program here at Rochester General Hospital located in the beautiful Western NY region. We are committed to facilitate the journey of each and every one of our residents as they transition into highly skilled and well balanced Podiatric surgeons.
We are looking for enthusiastic and highly motivated individuals wanting to excel in the Podiatric profession and who will help to shape this program by paving the way for those that follow in all the years to come.
Please take a moment to review our website.
Paul Merkel, DPM
Program Director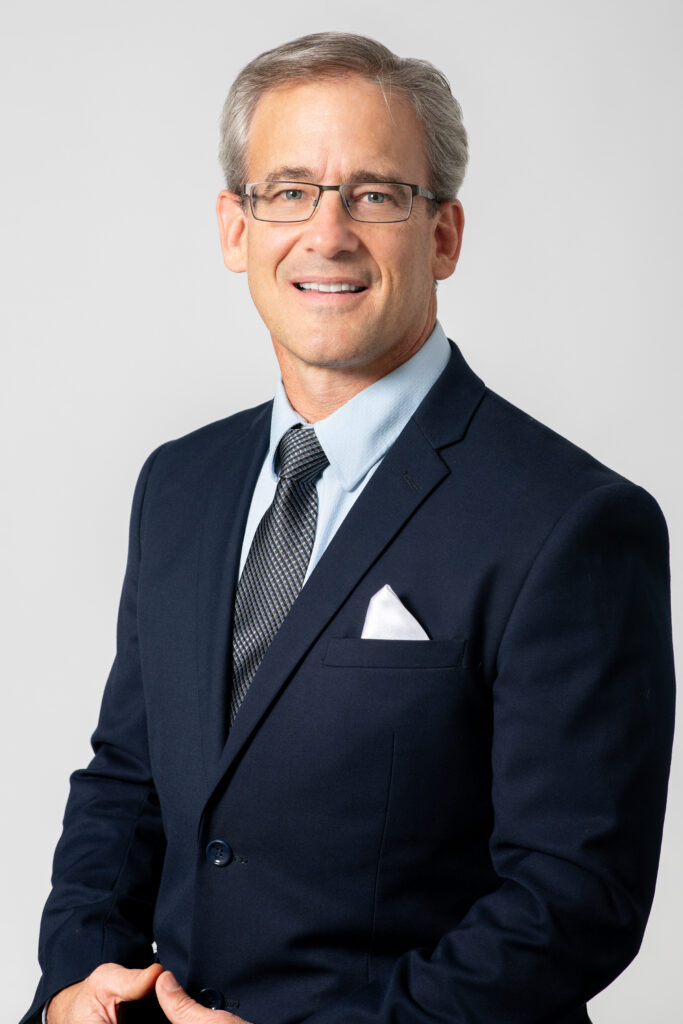 Welcome to the Home of High-Quality Podiatric Medicine & Surgery Education
Look to us for the highest quality education. We sharpen your clinical skills, teach you to teach, cultivate your scholarship potential and invest in your success.
Rochester General Hospital, located in Rochester NY, is approved by the Council on Podiatric Medical Education for a 36-month Podiatric Medicine and Surgery Residency Program. Offering additional credentialing in reconstructive rear-foot and ankle surgery that emphasizes all aspects of podiatric care from basic clinical experiences to advanced reconstructive procedures.
Residents have opportunities to learn from expert medical and surgical specialists from multiple health care facilities within Rochester Regional Health, allowing for a multidisciplinary approach to education and medicine. Rotations include internal medicine, emergency medicine, anesthesiology, wound care, radiology, endocrinology, infectious disease, behavioral sciences, pathology, and laboratory medicine. Extensive training in podiatric medicine and surgery is complemented by rotations in orthopedic surgery, vascular surgery, general surgery, and plastic surgery.
Rochester General Hospital's podiatric residency program stresses a hands-on and interactive approach to teaching. Students will learn by doing, not watching. Along with a truly hands-on experience, students participate in monthly journal clubs, case discussions, resident presentations, and numerous research opportunities.
If you have any questions or need further details regarding our program, contact us at PMSR@rochesterregional.org
ROTATION
WEEKS
Internal Medicine
4 weeks
Internal Medicine Clinic
2 weeks
Infectious Disease
4 weeks
Emergency Medicine
4 weeks
Wound Care
4 weeks
General Surgery
4 weeks
Anesthesia
2 weeks
Radiology
1 weeks
Pathology
1 weeks
Podiatric Medicine and Surgery
& Podiatric Clinic
26 weeks
TOTAL
52 weeks
ROTATION
WEEKS
Orthopedic Surgery
4 weeks
Pediatric Orthopedic Surgery
4 weeks
Orthopedic Hand Surgery
2 weeks
Vascular Surgery
4 weeks
Plastic Surgery
2 weeks
Pain Management
2 weeks
Sports Medicine
1 week
Endocrinology
1 week
Behavioral Science
1 week
Podiatric Medicine and Surgery
& Podiatric Clinic
31 weeks
TOTAL
52 weeks
ROTATION
WEEKS
Orthopedic Surgery
4 weeks
Vascular Surgery
2 weeks
Elective
4 weeks
Podiatric Office
4 weeks
Podiatric Medicine and Surgery
& Podiatric Clinic
38 weeks
TOTAL
52 weeks
Rochester General Hospital podiatric residency program participates in the Central Application Service for Podiatric Residencies (CASPR) – a national, centralized application process and computerized matching service for the placement of podiatric medical school graduates into podiatric medical and surgical residencies.
Additionally, we will be participating in the Centralized Residency Interview Program (CRIP).
Rochester General Hospital will not be able to sponsor visas for the Podiatric Residency Program; you will need to be authorized to work in the United States to enroll in our residency program.
If you have any questions or need further details regarding our program, contact us via email at PMSR@rochesterregional.org.
Applicants are encouraged to contact their medical schools or navigate the CASPR web site for more information on applying to our program.
Deadline for Application: December 31, 2022
The following is a list of benefits granted to all residents at no charge.
Vacation
4 weeks of paid vacation per year
Professional Liability Insurance
Professional liability insurance is provided by Rochester General Hospital's insurance program for activities required by the residency program.
Term Life Insurance
$10,000 employer paid coverage with option to purchase added coverage up to 4 times annual salary.
Plan for Short-term Disability
Residents are entitled to up to six months of pay in the event of any disability, compensated at 60% of the resident stipend.
Long-term Disability
Option to purchase 50-67% of pay coverage
Retirement Program
Option to enroll in tax-deferred annuity plan.
Dental Plan
Option to purchase one of two plans available
Wellness Center
Free membership to state of the art Rochester Regional Health fitness center, including classes offered at the center.
Salaries are paid on a bi-weekly basis. The salaries for the 2022-2023 academic year will be:
The Greater Rochester area, in the Finger Lakes region of New York, is a truly unique place to live and work. Rochester's urban arts, entertainment and dining venues are complemented by surrounding suburban, rural and lakefront communities. This results in a wealth of options for work and play.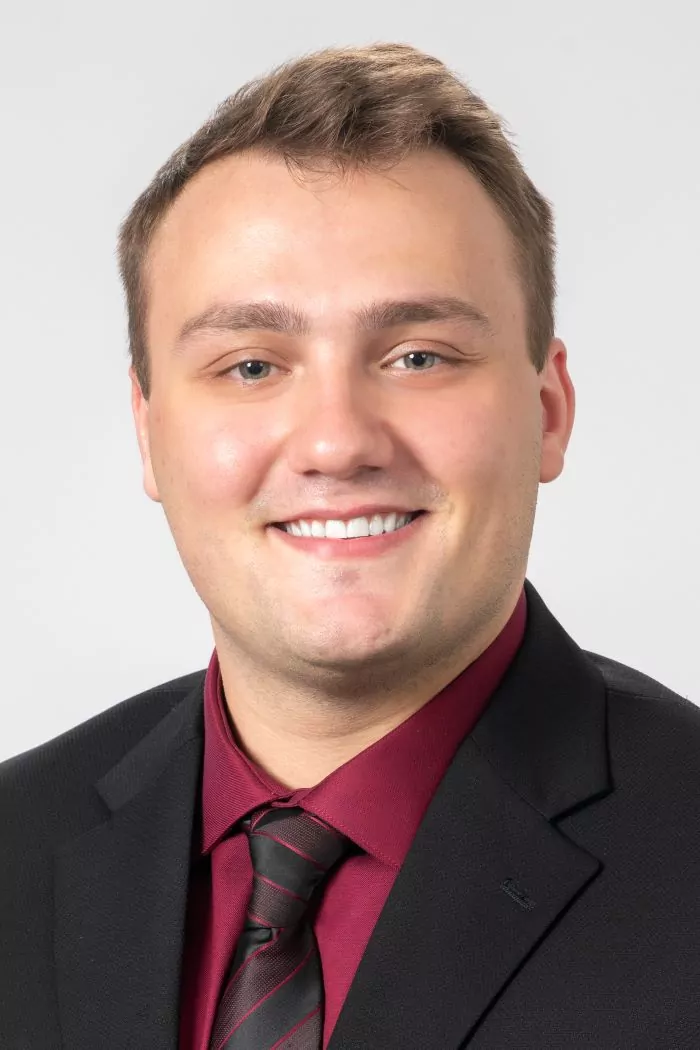 Matthew Dobbertin, MBA
Residency Program Coordinator, Podiatric Medicine & Surgery
Rochester General Hospital
Podiatric Surgery and Medicine Residency
1425 Portland Avenue
Rochester, NY 14621
PMSR@rochesterregional.org
If you have any questions or need further details regarding our program, contact Podiatric Residency Program Coordinator, Matthew Dobbertin, by email at PMSR@rochesterregional.org or by phone at 585.683.0682.
Faculty
View the current Faculty and Staff for the Podiatric Medicine & Surgery Residency Program
Current Residents
View our current residents in the Podiatric Medicine & Surgery Residency Program