Hospice and Palliative Medicine Fellowship
Rochester General Hospital
Welcome to the Hospice and Palliative Medicine Fellowship at Rochester General Hospital! The Palliative Care team is elated to offer this fellowship. Since my training at Yale University fifteen years ago and my clinical training at Emory University, I have witnessed the remarkable growth within the field. More than ever, there is recognition for the need for multidisciplinary care that considers exceptional symptom management and the goals of the patient, family, and loved ones. The current workforce has a critical need – more than ever – to train compassionate and skilled clinicians in Hospice and Palliative Medicine.
Thank you again for considering our fellowship program and Hospice and Palliative Medicine as the next part of your training. We hope to hear from you soon, and in the interim, please read more or contact us to learn more about our program.
We look forward to meeting you,
Adam Herman, MD
Program Director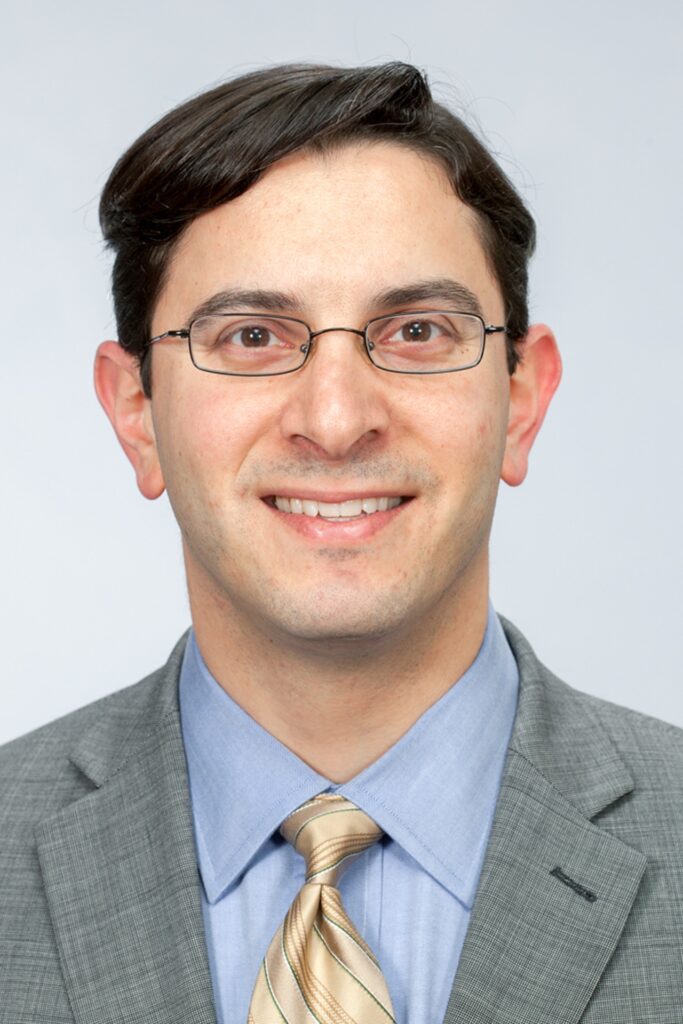 The Palliative Care Fellowship program offers strong clinical training to our fellows via rotations in Hospice, Adult Inpatient Care, Home Hospice, and several electives in facilities all across the Rochester region. As a fellow, you will have the opportunity to work with a dynamic, broad palliative care team which includes advanced practice providers, social workers, chaplains, pharmacists, and nurses who will instill the values of teamwork required in our area of expertise.
Goals of the Fellowship
Develop the skills, knowledge, and proficiency in all domains of clinical competency required to assume personal responsibility for the care of individual patients.
Embrace the concept of graded responsibility in patient care. Over time, fellows will develop the competence to practice clinical hospice and palliative care independently.
Establish a strong foundation for continued professional growth.
Learn the value of becoming part of a multidisciplinary team to achieve the best possible patient care.
Establish a caring attitude and sensitivity to the healthcare needs of a diverse society.
Care for patients in a compassionate manner that considers physical, mental, and spiritual well-being.
Areas of Study
The educational assignments will include the following focus areas:
Adult Palliative Care Consultation
Continuity Clinic
Home Hospice
Inpatient Hospice
Long Term Care
Pediatric Palliative Care Experience
Electives, including:

Advanced Heart Failure
Clinical Informatics
Geriatrics
Interventional Pain
Oncology
Physical Medicine and Rehabilitation
Psychiatric
Substance Abuse
Why Choose Rochester Regional Health
Rochester General Hospital is a premier teaching hospital and the flagship hospital for Rochester Regional Health. Our health system consists of five hospitals covering a 14-county area in Western New York State, with seamlessly integrated healthcare and multiple Healthgrades Excellence Awards across under our belts.
We participate in the NRMP match. All applicants must apply through the ERAS website. We do not accept any applicants not participating in the match. All applicants must have completed an internal medicine or family medicine residency program in the United States.
Interview
Applications will be accepted until 1 month prior to the ERAS rank submission deadline. Candidates will be interviewed virtually and provided materials to learn more about our campus and facilities.
Due to the number of inquiries we receive, we are unable to review any applicant information that is not submitted through ERAS.
We Require:
Curriculum Vitae
Letters of Recommendation
USMLE scores
Medical School Transcripts
Personal Statement
The following is a list of benefits granted to all fellows
Medical Insurance
Opportunity to enroll in one of two comprehensive medical insurance plans.
Dental Insurance
Option to purchase one of two plans.
Life insurance
Employer paid coverage equal to 1x salary with option to purchase added coverage up to five (5) times annual salary.
Vision/Hearing Plan
Option to purchase a vision & hearing plan.
Short-Term Disability
Residents are entitled to up to six months of pay in the event of an approved disability, compensated at 60% of the resident stipend.
Long-Term Disability
Residents are provided with long-term disability of 50% of resident stipend in the event of an approved long-term disability. Residents have an option to purchase additional long-term disability to bring the amount up to 66.67%.
EAP
EAP is free, confidential service for employees and immediate family members that provides assistance with everyday work and family issues, as well as more challenging personal concerns.
On-site Child Care
Child care programs are offered for children between the ages of eight weeks to pre-school, and a before and after-school program is available to serve employees and the community. Preferential consideration is given to Hospital employees based upon availability; these employees receive a discounted rate.
Retirement
Option to enroll in tax deferred annuity plan.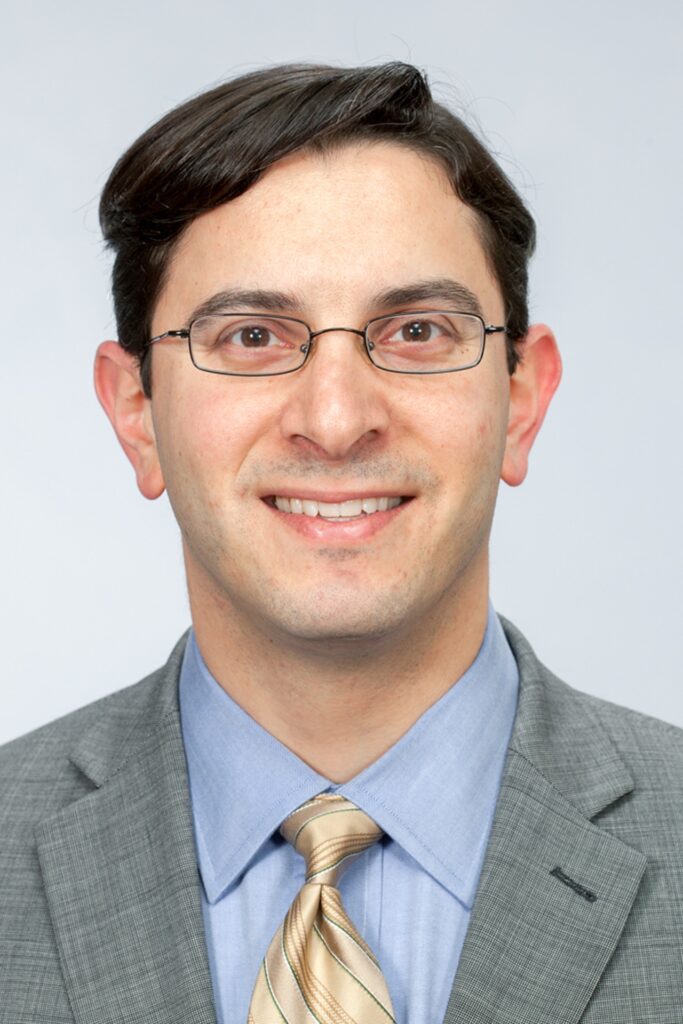 Adam Herman, MD
Program Director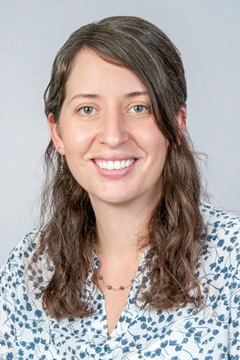 Erin Klinkman, MD
Associate Program Director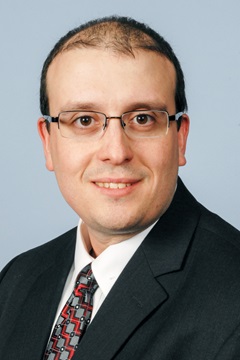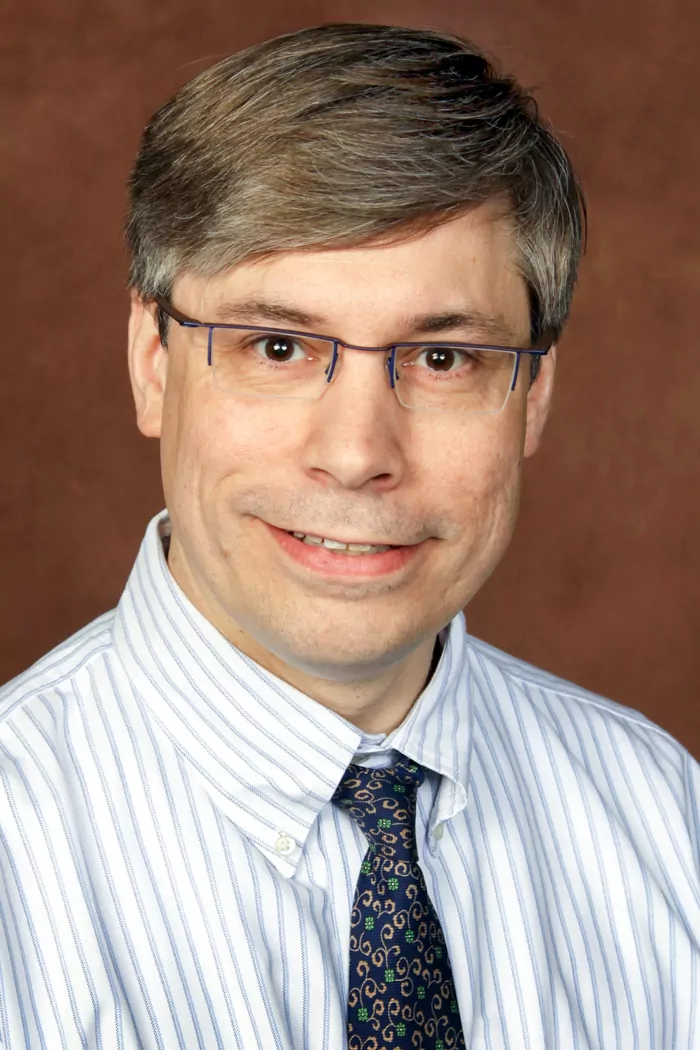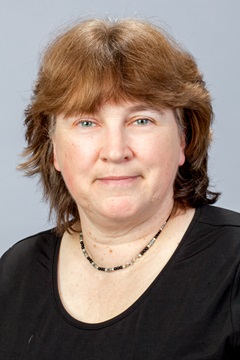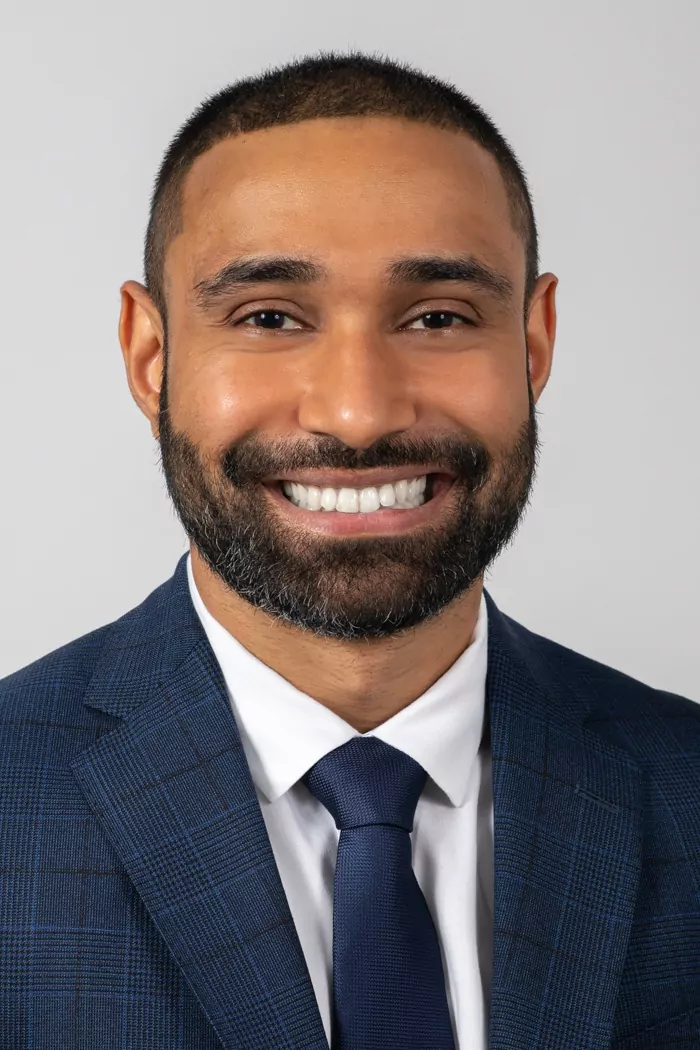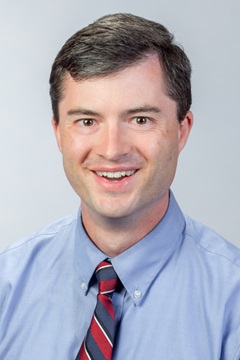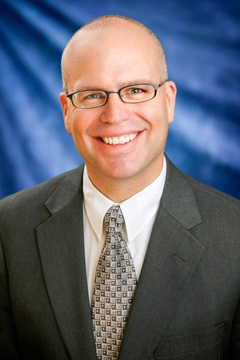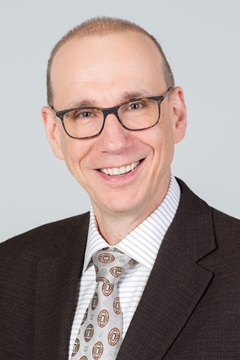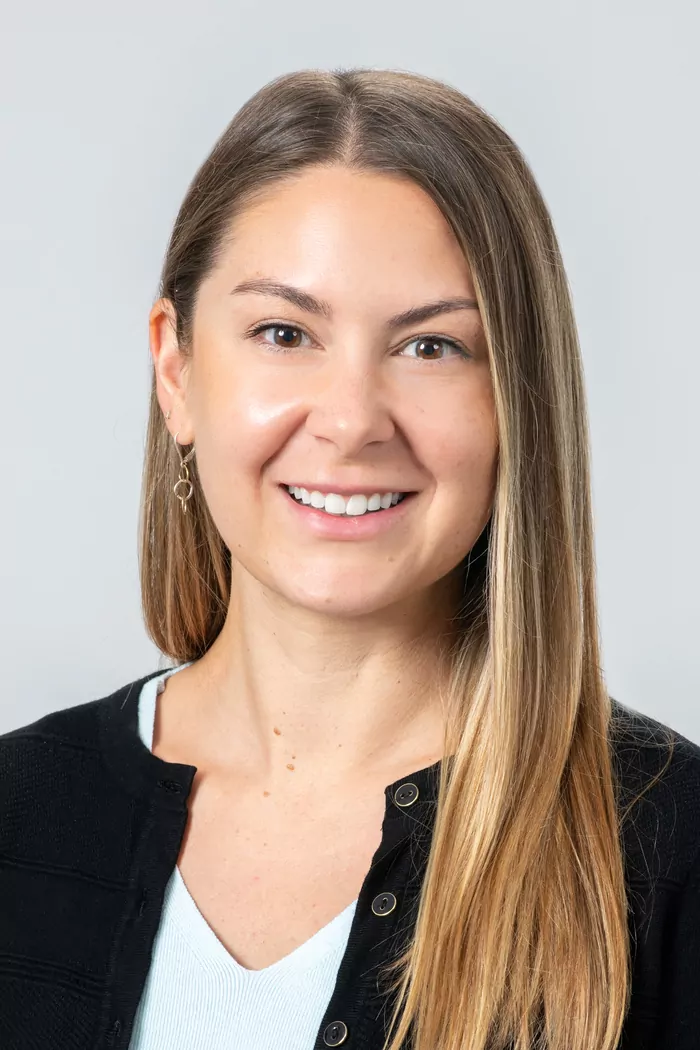 The Greater Rochester area, in the Finger Lakes region of New York, is a truly unique place to live and work. Rochester's urban arts, entertainment and dining venues are complemented by surrounding suburban, rural and lakefront communities. This results in a wealth of options for work and play.
Fellowship Locations
As a Hospice and Palliative Medicine fellow you will work along side your colleagues in several of Rochester Regional Health's locations, including: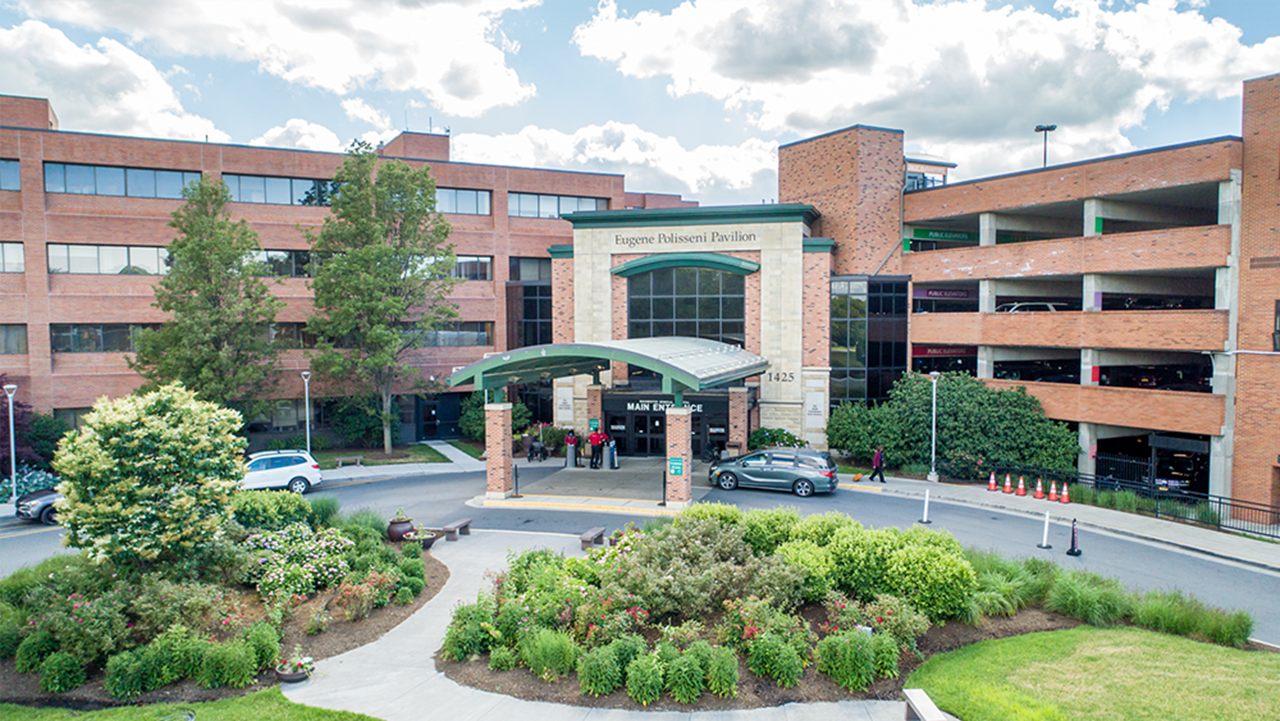 Rochester General Hospital
1425 Portland Avenue
Rochester, NY, 14621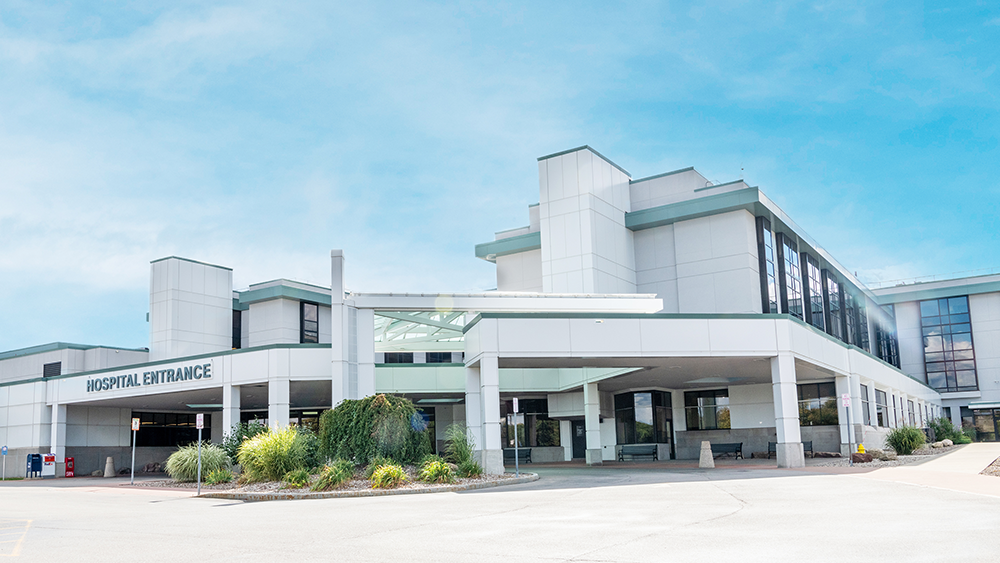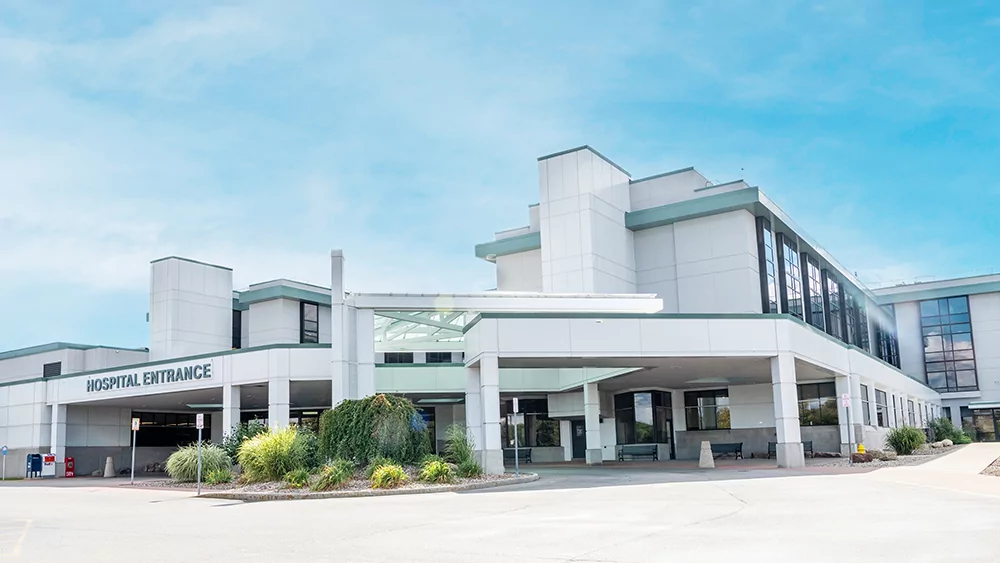 Unity Hospital
1555 Long Pond Road
Rochester, NY, 14626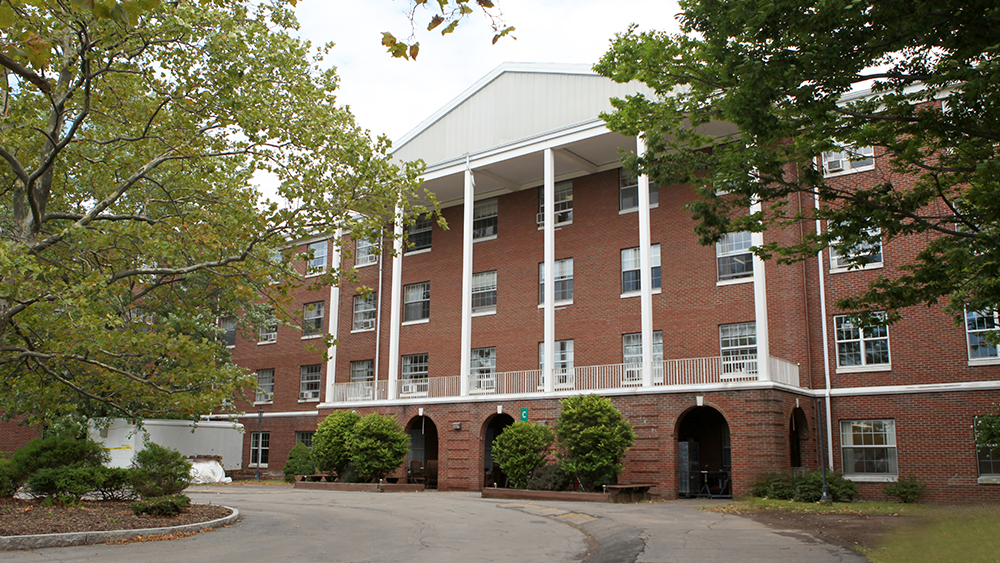 Hill Haven Rehabilitation & Transitional Care Center
1550 Empire Blvd
Webster, NY, 14580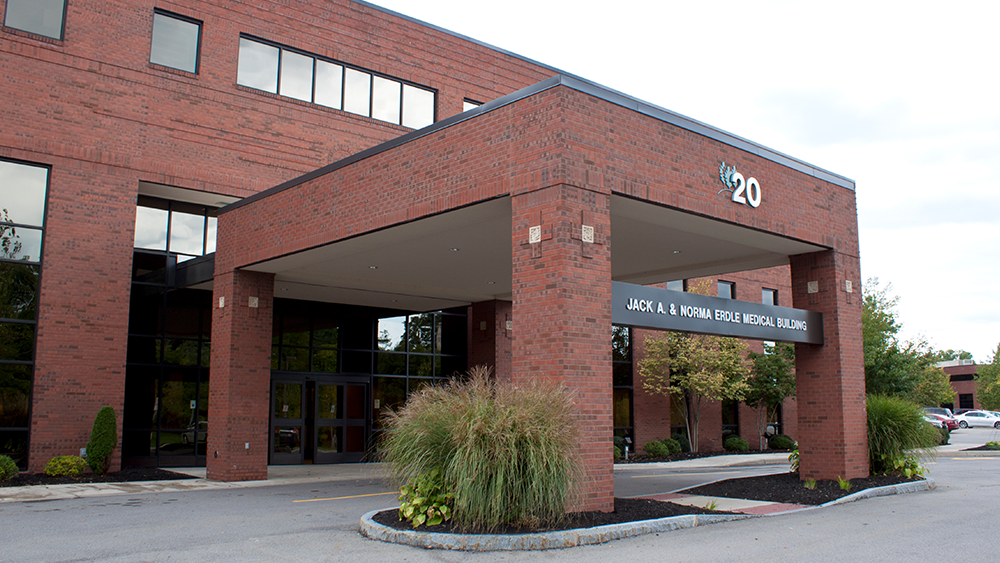 Lipson Cancer Institute – Linden Oaks
20 Hagen Drive
Rochester, NY, 14625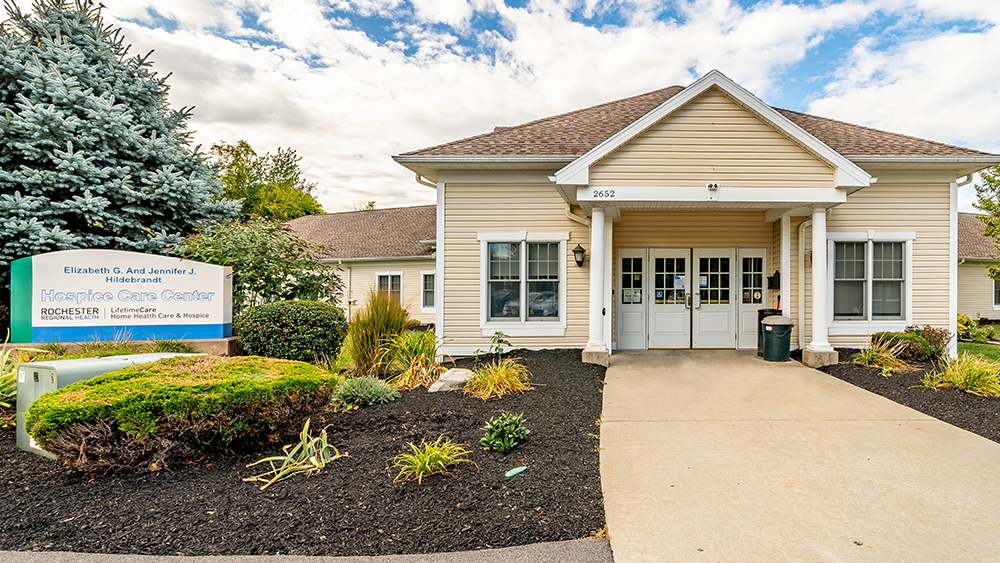 Elizabeth G. and Jennifer J. Hildebrandt Hospice Care Center
2652 Ridgeway Avenue
Rochester, NY, 14626
Hospice and Palliative Medicine Fellowship
Megan Tyndell
Fellowship Program Coordinator

Email: RRHPalliativeFellows@rochesterregional.org