Endocrinology, Diabetes and Metabolism Fellowship
Unity Hospital
Dear Prospective Endocrinology Fellowship Applicant,
It is our pleasure to welcome you to Unity Hospital Endocrinology, Diabetes and Metabolism fellowship program. Our adult fellowship program offers a unique and intensive clinical training experience, exposure to a diverse patient population, the opportunity to work with outstanding teaching faculty with diverse clinical interests, and significant opportunities for clinical research.
We love what we do. Endocrinology is challenging and exciting, and training and teaching fellows while doing what we love makes it even more fulfilling.
We are proud of our excellent clinical fellowship training program and welcome you to contact us if you need further information or with any questions about our program. We look forward to hearing from you.
Sincerely,
K.K. Rajamani, MD
Program Director
The primary location of our fellowship program is at Unity Hospital with rotations at clinical sites within Rochester Regional Health.
Over two years, fellows will be well trained in all areas of endocrinology and will gain expertise in thyroid ultrasounds and ultrasound guided thyroid fine needle aspirations. In addition, fellows will gain expertise in the use of all modalities of diabetes treatment, including insulin pumps and continuous glucose monitoring. Fellows will work with experts in bone and mineral metabolism and learn about bone density interpretation, and diagnosis and treatment of osteoporosis and parathyroid disorders. Our pituitary program receives referrals from the upstate New York area, and will provide fellows with the opportunity to manage patients with a wide variety of pituitary diseases, including the use of inferior petrosal sinus sampling and supervision of post-operative care. Fellows will also gain experience taking care of and prescribing cross-sex hormone therapy for transgender and gender non-conforming patients.
During the first year, the majority of time is spent in clinical activities either in the outpatient or inpatient setting. During the second year, more time is spent on outpatient clinical activities and research. The endocrine division aims to be a leader in clinical care in the area of diabetes, thyroid diseases, and bone and mineral metabolism. Fellows will participate in continuous improvement projects on quality and safety as well.
We are seeking outstanding candidates who will grow and benefit from state-of-the-art training in endocrinology. Fellows will be well prepared for board certification in Endocrinology, Diabetes and Metabolism by the American Board of Internal Medicine and for independent practice upon graduation from the program.
Specialty Areas
Endocrinology
Diabetes
Metabolism
Pituitary
Thyroid
Osteoporosis/Bone Health
Reproductive Endocrinology
Research
All applicants must apply through the ERAS website. All applicants must have completed an internal medicine residency program within the United States.
Interview Information
At Rochester Regional Health, the health and safety of our employees and candidates are very important to us. Due to the current situation related to the coronavirus (COVID-19) and per ACGME guidelines, all interviews will take place via Zoom. Our team will guide you throughout the interview process and will be on hand to answer any questions you might have.
Due to the number of inquiries we receive, we are unable to review any applicant information that is not submitted through ERAS.
We Require:
Curriculum Vitae
3 Letters of Recommendation
USMLE scores
Medical School Transcripts
Personal Statement
Why Choose Rochester Regional Health
Rochester General Hospital is a premier teaching hospital and the flagship hospital for Rochester Regional Health. Our health system consists of five hospitals covering a 14-county area in Western New York State, with seamlessly integrated healthcare and multiple Healthgrades Excellence Awards across under our belts.
The following is a list of benefits granted to all fellows
Medical Insurance
Opportunity to enroll in one of two comprehensive medical insurance plans.
Dental Insurance
Option to purchase one of two plans.
Life insurance
Employer paid coverage equal to 1x salary with option to purchase added coverage up to five (5) times annual salary.
Vision/Hearing Plan
Option to purchase a vision & hearing plan.
Short-Term Disability
Residents are entitled to up to six months of pay in the event of an approved disability, compensated at 60% of the resident stipend.
Long-Term Disability
Residents are provided with long-term disability of 50% of resident stipend in the event of an approved long-term disability. Residents have an option to purchase additional long-term disability to bring the amount up to 66.67%.
EAP
EAP is free, confidential service for employees and immediate family members that provides assistance with everyday work and family issues, as well as more challenging personal concerns.
On-site Child Care
Child care programs are offered for children between the ages of eight weeks to pre-school, and a before and after-school program is available to serve employees and the community. Preferential consideration is given to Hospital employees based upon availability; these employees receive a discounted rate.
Retirement
Option to enroll in tax deferred annuity plan.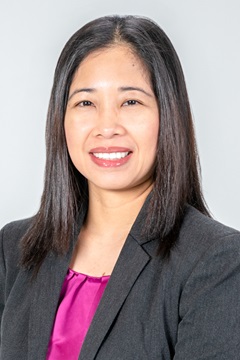 Kaye Pamela Y. Zozobrado, MD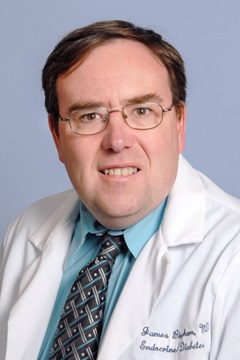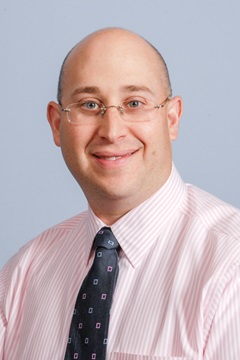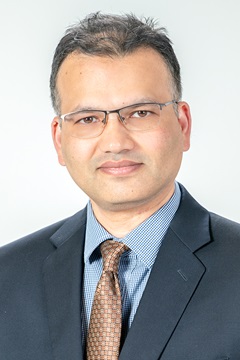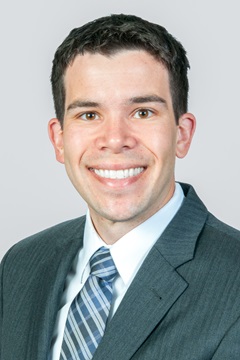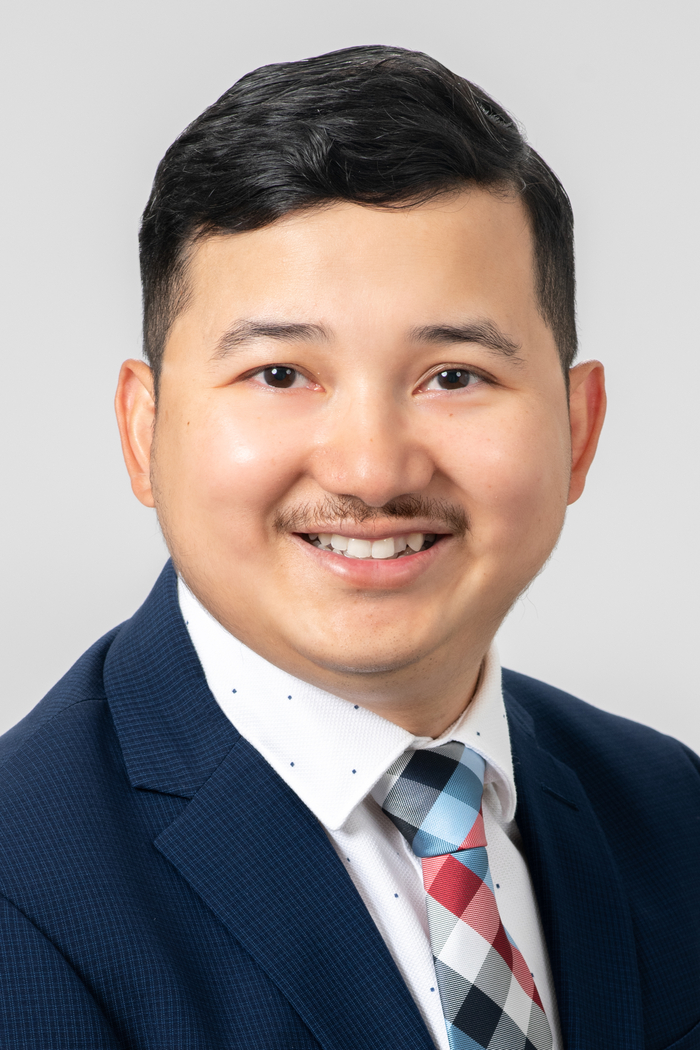 The Greater Rochester area, in the Finger Lakes region of New York, is a truly unique place to live and work. Rochester's urban arts, entertainment and dining venues are complemented by surrounding suburban, rural and lakefront communities. This results in a wealth of options for work and play.
Unity Hospital Endocrinology, Diabetes and Metabolism Fellowship Program
Paige Maier
Program Coordinator
Email: EndocrineFS@rochesterregional.org