Geriatrics Fellowship
Rochester Regional Health
Welcome to the Geriatric Fellowship at Rochester Regional Health. We are excited to offer a one year fellowship in geriatrics that will encompass the wide spectrum of clinical scenarios found in our aging population. The Fellowship will be centered through Rochester General Hospital with extensions into inpatient and outpatient geriatrics, skilled nursing rehabilitation, long term care, and with our affiliated PACE program. The Fellowship will also develop leadership skills for geriatricians in roles as medical directors for long term care and outpatient geriatric practices. Upstate New York has long been a center respected for its development of programs centered in Geriatrics. Rochester Regional Health is home to one of the longer standing PACE programs in the country and recently has been awarded through its Unity Hospital site, recognition from the American College of Surgeons Geriatric Surgery Verification Program.
Our faculty looks forward to training the next generation of geriatricians. Thank you for considering our fellowship. Please reach out to me if you have any questions.
Anne Olinger, MD
Program Director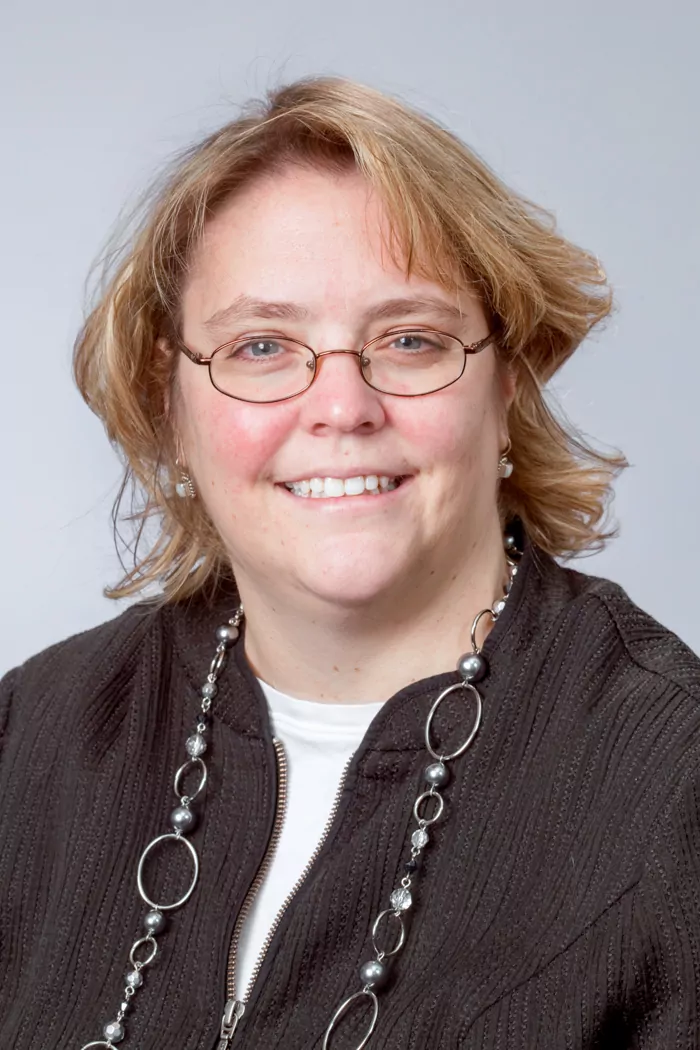 The Geriatric Fellowship program offers strong clinical training to our fellows with rotations in Long Term Care, Inpatient and Outpatient Geriatric Consultative service, Inpatient Geriatric Care services, involvement with a PACE program (Program of All-inclusive Care for the Elderly), Wound Care, Palliative Care, and opportunities to work with geriatric psychiatry and elective rotations. As a fellow, you will have the opportunity to not only learn clinical geriatrics, but experience geriatrics as well by being involved with interdisciplinary teams, including physical therapists, occupational therapists, social workers, and nursing. Our program also will offer the opportunity to fellows to learn more about leadership opportunities within the geriatric clinical environment including understanding the role as a medical director of a long-term care facility and PACE program.
Goals
Develop the skills, knowledge and professional engagement leading to proficiency in all the clinical domains for fellows to manage geriatric patients.
Become competent in managing geriatric patients independently in multiple types of practice areas, including long term care, outpatient and inpatient geriatrics.
Develop skills in leadership and quality improvement that are central for geriatrics in both academic and community locations.
Engage in critical review of medical literature and case reviews, and be able to present those findings.
Areas of Study
Inpatient Geriatric Consult
Inpatient Geriatric Service
Outpatient Geriatric Clinic
PACE Program (Program of All-inclusive Care for the Elderly)
Skilled Nursing Rehabilitation
Long Term Care
Palliative Care
Outpatient Psychiatric Liaison Experience
Medical Director Experience
The rotation schedule below will provide you with a generic example of what to expect PGY1-PGY3. Schedules could vary as we continue to adapt and evolve the program to better educate the residents and serve the community.
Long term Care
A longitudinal experience will occur over 2 six month periods in two different institutions. Along with the longitudinal experience, the Geriatric fellow will be in 2 and ½ blocks of a long term care. The longitudinal experience will provide the Geriatric Fellow with the opportunity to grow in independent management of geriatric patients.
Skilled Nursing Facility Rehab
The Geriatric fellow will participate in a 1 month experience of rehab within a long term care facility. The fellow will learn the importance of transitions-in-care for the elderly and management of post-acute issues for the geriatric patient.
Program of All-inclusive Care for the Elderly (PACE)
RRH Geriatric fellows will be involved in an outpatient longitudinal practice within a PACE program. They will also be involved in a 1 month experience amongst different settings within the PACE program as well.
Inpatient and Outpatient Geriatric Consult Service
RRH Geriatric fellows will be working with our Inpatient and Outpatient Geriatric team on inpatient and outpatient consulting for a 2 month/block experience. The inpatient experience will be diverse in situations including end-of-life, delirium, complex geriatric inpatient cases. The outpatient experience will focus more on cognitive function.
Palliative Care
RRH Geriatric fellows will have the opportunity to work with both inpatient and outpatient palliative care for a 1 month long experience.
Psychiatry
RRH Geriatric fellows will be working with the psychiatry group on a consult liaison experience to help understand the breadth of psychiatric issues with geriatric patients.
Wound Care
RRH Geriatric fellows will be working for 2 weeks with a dedicated wound care service that is founded within RRH system.
Electives
RRH will have the opportunity for up to 6 weeks of elective experiences.
We participate in the NRMP match. All applicants must apply through the ERAS website. We do not accept any applicants not participating in the match. All applicants must have completed an internal medicine or family medicine residency program in the United States.
All interviews will be conducted via Zoom
Deadline for Application: November 15, 2023
Due to the number of inquiries we receive, we are unable to review any applicant information that is not submitted through ERAS.
We Require:
Curriculum Vitae

Letters of Recommendation

USMLE scores

Medical School Transcripts

Personal Statement
Why Choose Rochester Regional Health
Rochester General Hospital is a premier teaching hospital and the flagship hospital for Rochester Regional Health. Our health system consists of five hospitals covering a 14-county area in Western New York State, with seamlessly integrated healthcare and multiple Healthgrades Excellence Awards across under our belts.
The following is a list of benefits granted to all fellows
Medical Insurance
Opportunity to enroll in one of two comprehensive medical insurance plans.
Dental Insurance
Option to purchase one of two plans.
Life insurance
Employer paid coverage equal to 1x salary with option to purchase added coverage up to five (5) times annual salary.
Vision/Hearing Plan
Option to purchase a vision & hearing plan.
Short-Term Disability
Residents are entitled to up to six months of pay in the event of an approved disability, compensated at 60% of the resident stipend.
Long-Term Disability
Residents are provided with long-term disability of 50% of resident stipend in the event of an approved long-term disability. Residents have an option to purchase additional long-term disability to bring the amount up to 66.67%.
EAP
EAP is free, confidential service for employees and immediate family members that provides assistance with everyday work and family issues, as well as more challenging personal concerns.
On-site Child Care
Child care programs are offered for children between the ages of eight weeks to pre-school, and a before and after-school program is available to serve employees and the community. Preferential consideration is given to Hospital employees based upon availability; these employees receive a discounted rate.
Retirement
Option to enroll in tax deferred annuity plan.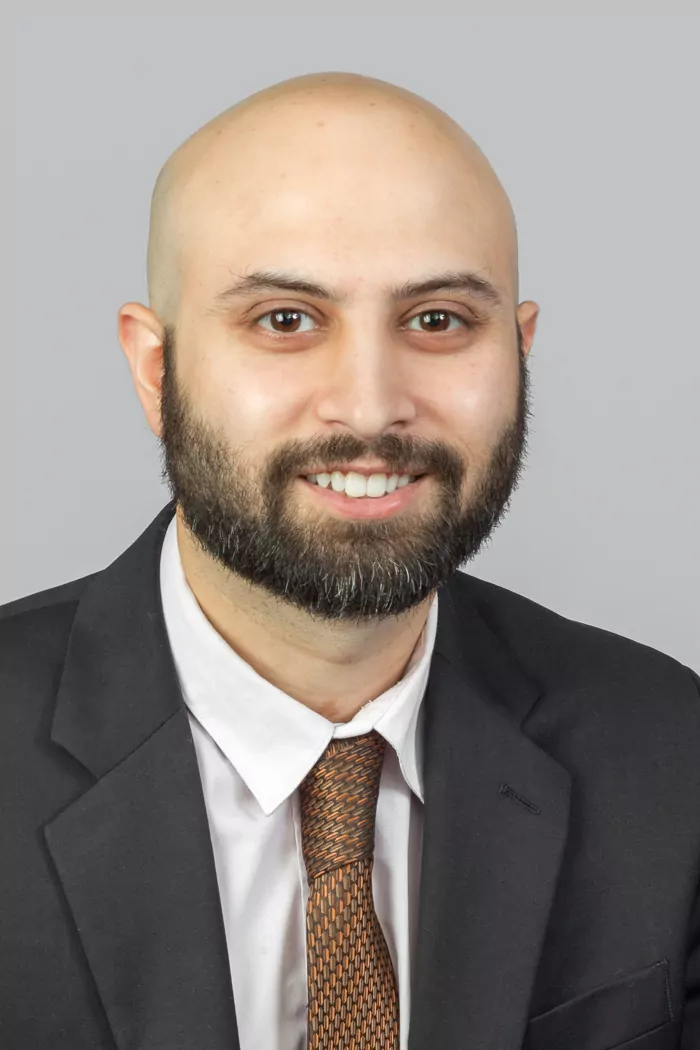 Salman Khan, MD
Family Medicine – Geriatric Medicine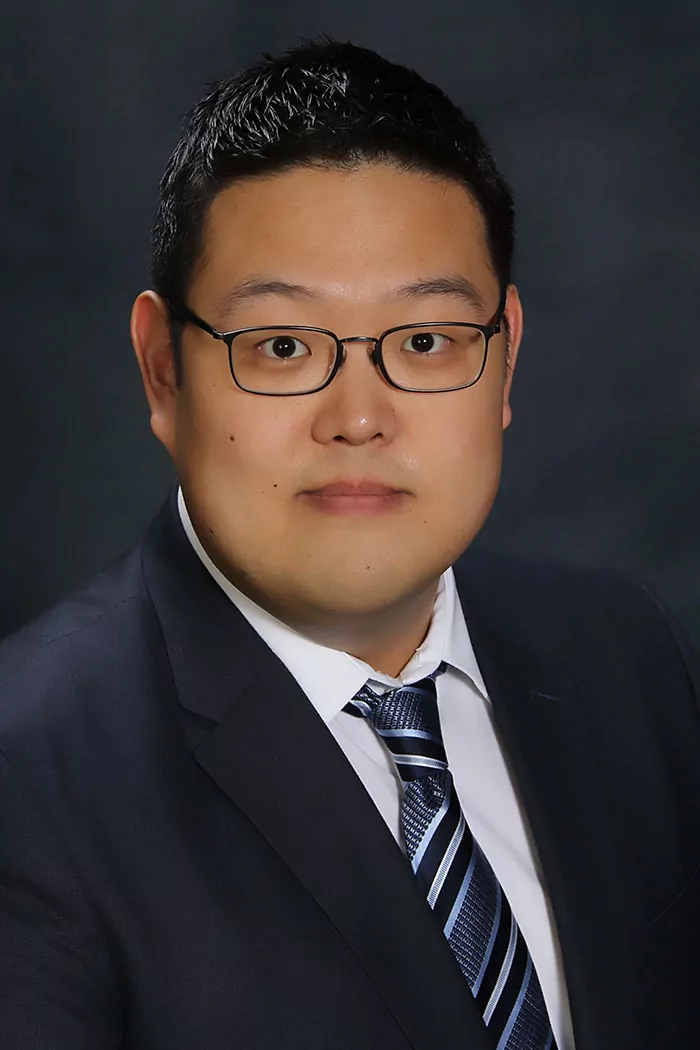 Brian Son, DO
Geriatric Medicine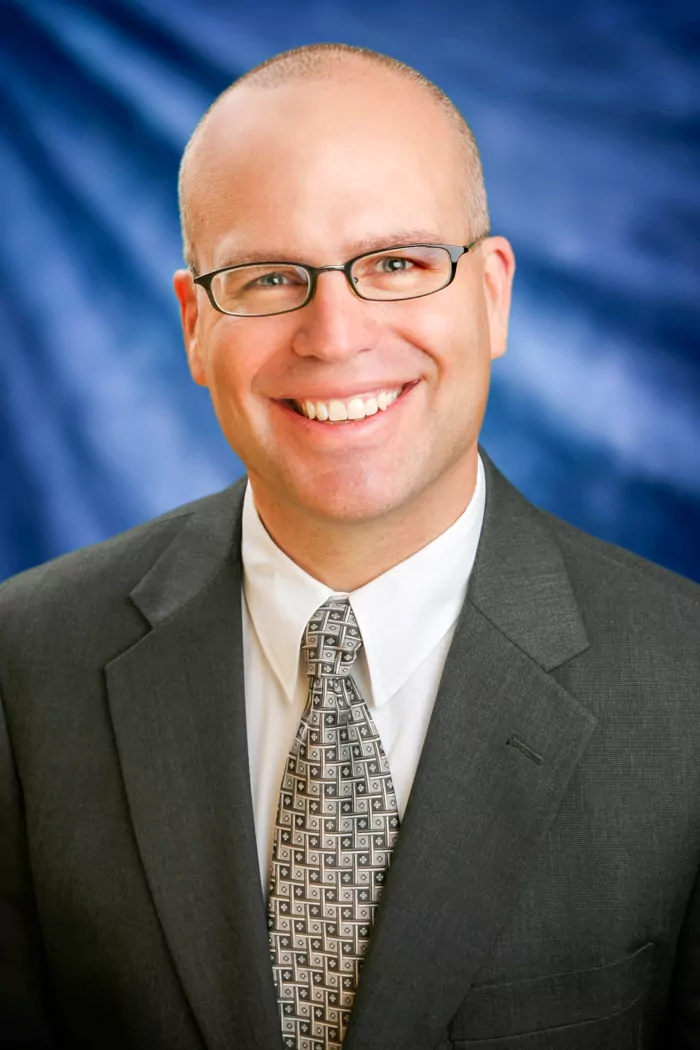 Scott Schabel, MD
Internal Medicine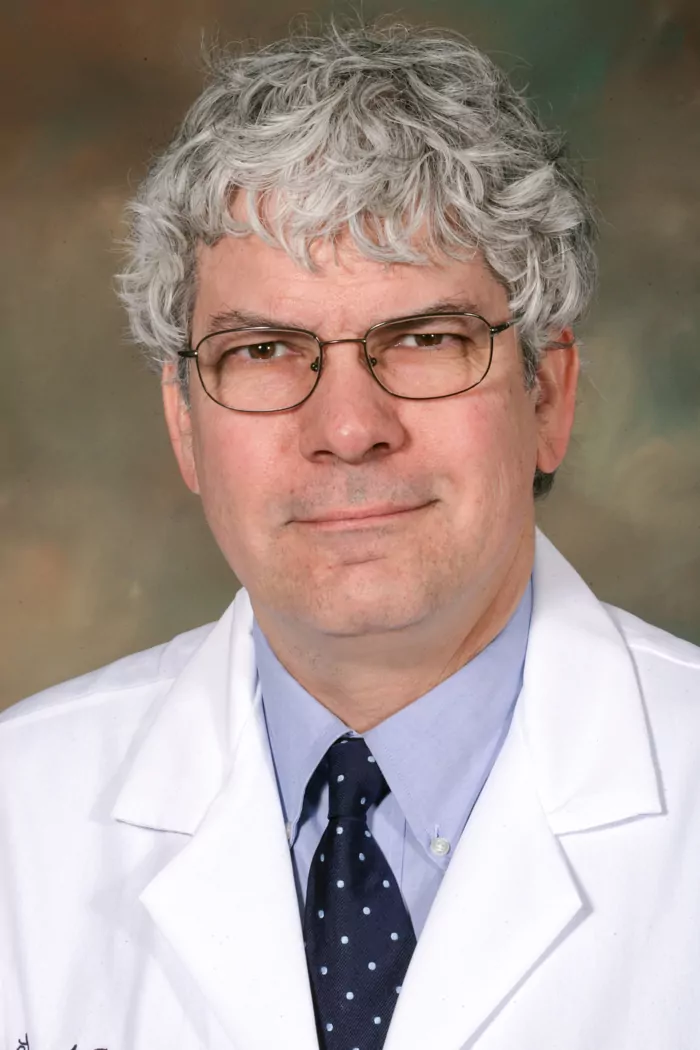 Steven Rich, MD
Geriatric Medicine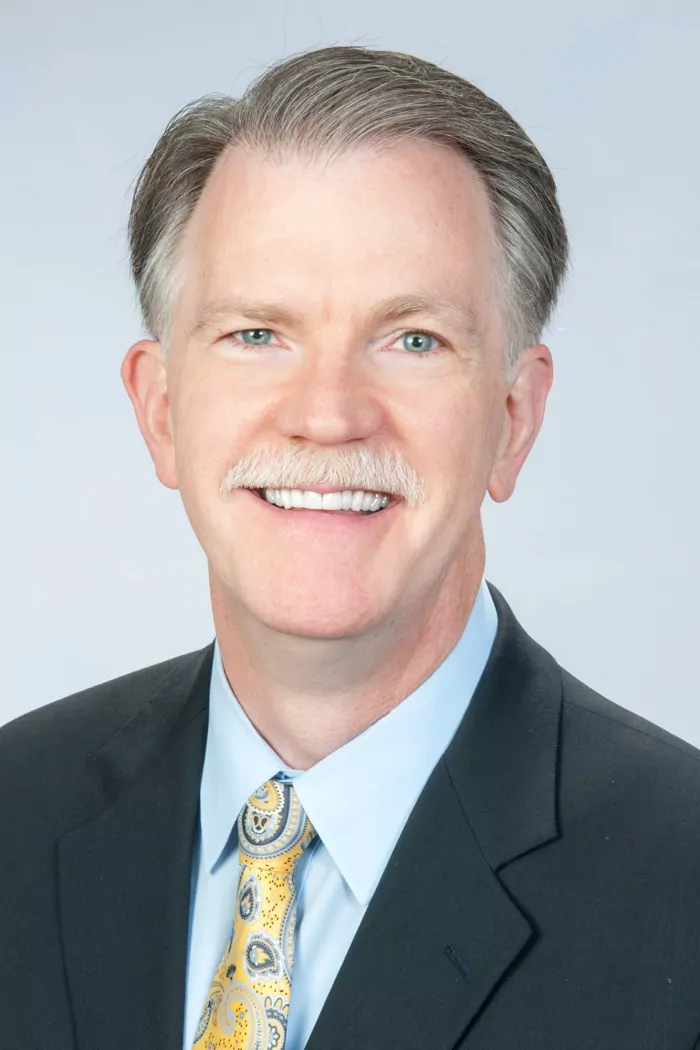 Stephen Ryan, MD
Geriatric Medicine, Hospice And Palliative Medicine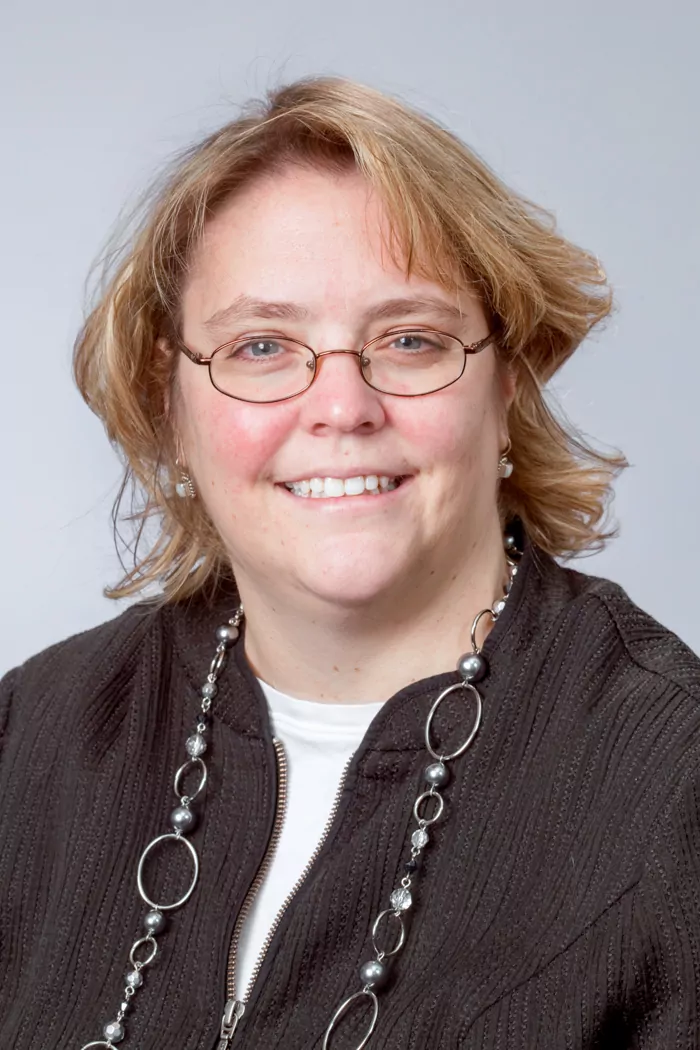 Anne Olinger, MD
Program Director, Geriatric Medicine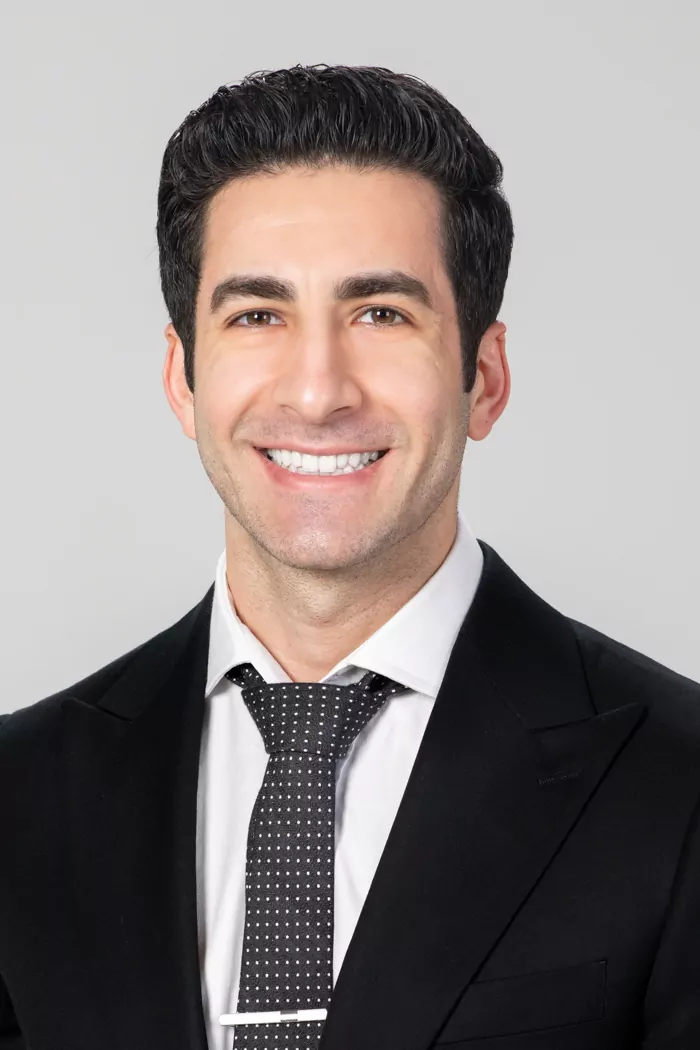 Cheleng Brifkani, MD
Internal Medicine, Geriatric Medicine
The Greater Rochester area, in the Finger Lakes region of New York, is a truly unique place to live and work. Rochester's urban arts, entertainment and dining venues are complemented by surrounding suburban, rural and lakefront communities. This results in a wealth of options for work and play.
Geriatrics Fellowship Program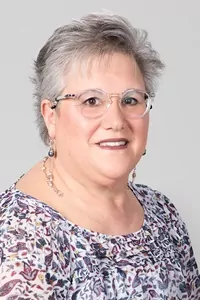 Donna Favitta
Program Coordinator
Email: GeriatricFellows@rochesterregional.org