Optometry Primary Eye Care
Rochester Regional Health - Reed Eye Associates
Welcome to the Rochester Regional Health's Reed Eye Associates Optometric Residency in Primary Eye Care with an emphasis in Ocular Disease. Our program offers a robust didactic and clinical post-graduate education, providing highly motivated Doctors of Optometry with a diverse experience in a primary eye care setting. At Rochester Regional Health, we strive to provide our residents with core competencies in delivering primary eye care to the general population while also advancing the knowledge and clinical acumen in diagnosing and managing various ocular diseases. Collaboration and rotation with sub-specialty ophthalmology is part of the residency curriculum as well as additional educational opportunities in other specialties of medicine. Upon completion of our program, graduates will have gained invaluable experience in being part of the healthcare team, provided with opportunities to deliver care in both a hospital-based and private practice setting, and obtaining a rich clinical experience that will advance their ability to practice at the highest level. Thank you for your interest in our residency program!
Mark R Parsons, OD, FAAO
Program Director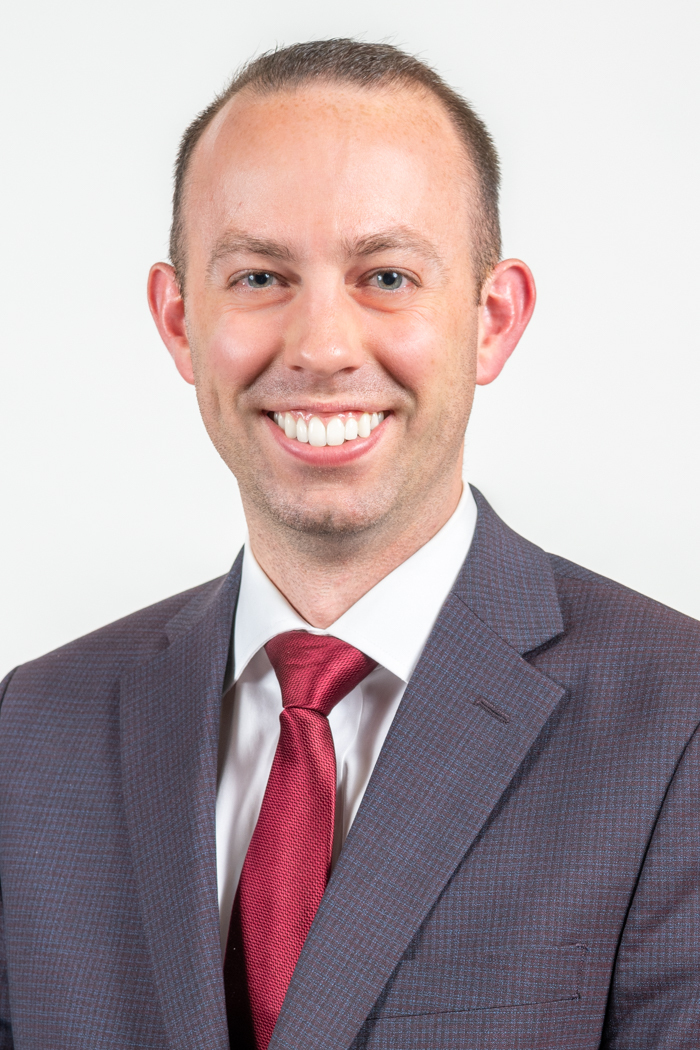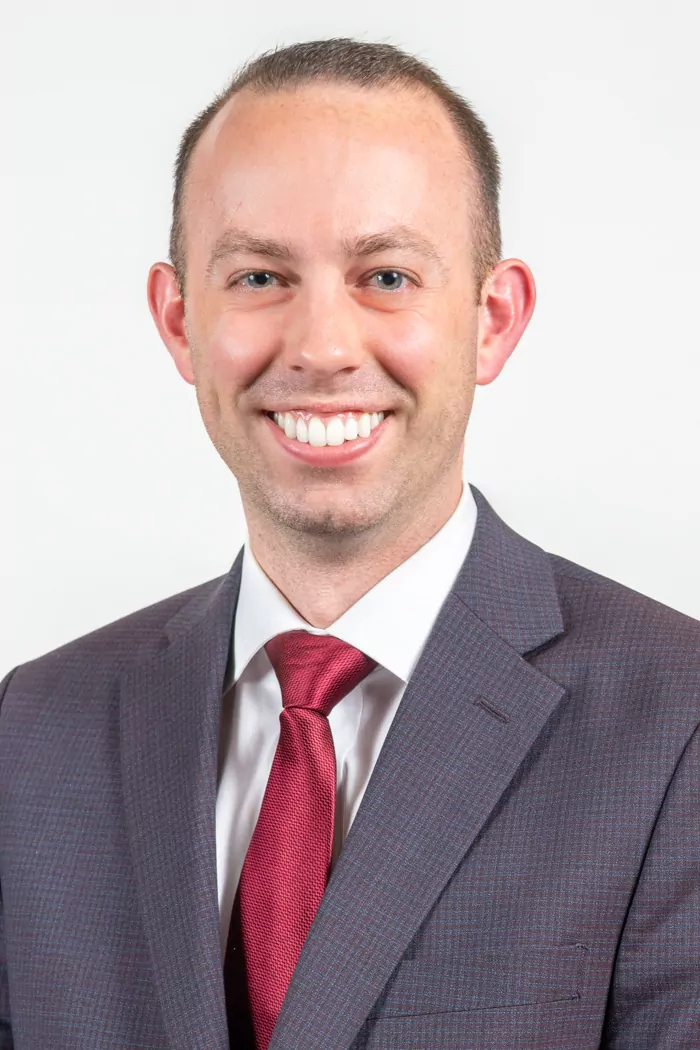 Rochester Regional Health (RRH) is the leading provider of comprehensive care for Western New York and the Finger Lakes region. The system is comprised of five hospitals, serving the community as an integrated health services organization with a wide span of networks. In 2019, Reed Eye Associates joined RRH, creating a model that broadens optometric care and serves as the primary eye provider for the community.
Reed Eye was founded in 1978 by ophthalmologist Ronald R Reed, MD. Reed Eye Associates has grown into one of the largest primary eye care practices in New York State, consisting of six locations, three general ophthalmologists, and seventeen optometrists to-date. Our optometric providers are responsible for all primary eye care, medical eye care, and on-call responsibilities; practicing to their full scope.
Residents at RRH will have opportunities to provide care in both a hospital-based clinic and private practice. The residents' locations will include the RRH's Riedman Health Center, a full-service ophthalmology and optometry teaching and treatment eye center and the RRH's Reed Eye Associates locations. The residency program will provide a diverse experience in different practice settings. Collaboration and rotation with sub-specialty ophthalmology will be a part of the curriculum and will include surgical observation in addition to understanding and learning perioperative care within the various specialties.
As a part of RRH, residents will have access to various resources and educational material, including a medical library and subscriptions to medical databases such as Up-To-Date and Lexicomp. Opportunities to learn with residents in other fields of medicine will be provided, broadening the scope of our residents' educational experience. Graduates of the Primary Eye Care residency will leave with an advanced understanding of ocular and systemic disease, allowing our residents to deliver care at the highest level.
Clinical Patient Care Activities
Clinical Optometric Services:
Residents are scheduled for direct patient care at the Riedman Health Center and Reed Eye Associates throughout the year. Clinical hours will be scheduled from 8am-5pm for direct care. Residents will be responsible for providing comprehensive and emergency eye care at the various locations. A supervising attending will be available at all rotations for consultation and oversight of patient care.
On Call:
Residents will share on-call responsibilities for Rochester General Hospital Emergency Department and inpatient consults. An attending or staff optometrist will be scheduled for second-call to assist the residents. An ophthalmologist will also be scheduled for third-call if advanced/surgical consultation is required.
Didactic Program
Didactic activities will be scheduled weekly and will consist of lectures, journal club, grand rounds, and case discussion.  Both in-house and virtual activities will be utilized in collaboration with Salus University
All residents will be required to write a publishable-quality paper by the end of the residency
A Grand Rounds presentation at Residents' Day at Salus University is required
Off-Service Rotations
Residents will be scheduled to rotate through various sub-specialties in ophthalmology which will provide a rich clinical and surgical experience in both a patient-care and observational format.
Various rotations and/or grand-round attendance in other specialties of medicine will be scheduled
Our Facility:
Riedman Health Center
The Riedman Health Center is a state-of-the-art facility, integrating patient-centered care with advanced technologies, and a network of support services in one convenient location. Boasting 74,355 sq ft of patient and office space, it's one of the largest outpatient facilities in Rochester, offering a full spectrum of care from Primary Care to Dental Care.
Applicants for the Optometric Residency Program at Rochester Regional Health's Reed Eye Associates must register for the ORMatch Application Service and apply to our program through their website.
We require the following materials submitted with the application:
• Curriculum Vitae
• Statement of Interest
• Official Optometry School Transcripts
• Three Letters of Recommendation from clinical faculty or supervision doctors in externships
In addition, applicants must meet the following criteria:
• Provide evidence of successful completion of Parts I, II, III, and TMOD of the NBEO prior to the beginning of the program 
• Prior to matriculation applicants must have attained their Doctor of Optometry degree from a school or college of optometry accredited by the Accreditation Council on Optometric Education
• Must be a United States Citizen or have a valid OPT visa
• Optometric State Licensure in NY State
Deadline for Application: February 15
The following is a list of benefits granted to all residents at no charge.
Vacation
2 weeks of paid vacation per year. All vacation must be scheduled and be approved by the Program Director.
Medical, Dental, Vision Insurance
Health Spending Account and Flexible Spending Account
Option to purchase one of two plans available
Travel and Education Allowance
$1000 per year – approval of Program Director required.
Professional Liability Insurance
Professional liability insurance is provided by Rochester General Hospital's insurance program for activities required by the residency program.
Term Life Insurance
Employer paid coverage equal to 1x salary with option to purchase added coverage up to five (5) times annual salary.
Plan for Short-term Disability
Residents are entitled to up to six months of pay in the event of an approved disability, compensated at 60% of the resident stipend.
Long-term Disability
Residents are provided with long-term disability of 50% of resident stipend in the event of an approved long-term disability. Residents have an option to purchase additional long-term disability insurance to bring the amount up to 66.67%.
Retirement Program
Option to enroll in tax-deferred annuity plan.
Salaries are paid on a bi-weekly basis. The salaries for the 2023-2024 academic year will be:
Program Length: 52 weeks (July 1-June 30)
Information for Selected Candidates
Interviews will be scheduled in order the application is received. Interviews for the 2024-2025 residency program will offered in-person or virtually based on the applicant's preference.
The Greater Rochester area, in the Finger Lakes region of New York, is a truly unique place to live and work. Rochester's urban arts, entertainment and dining venues are complemented by surrounding suburban, rural and lakefront communities. This results in a wealth of options for work and play.
Rochester Regional Health Reed Eye Associates
500 Kreag Road
Pittsford, NY 14534
P 585.249.8300
F 585.249.8380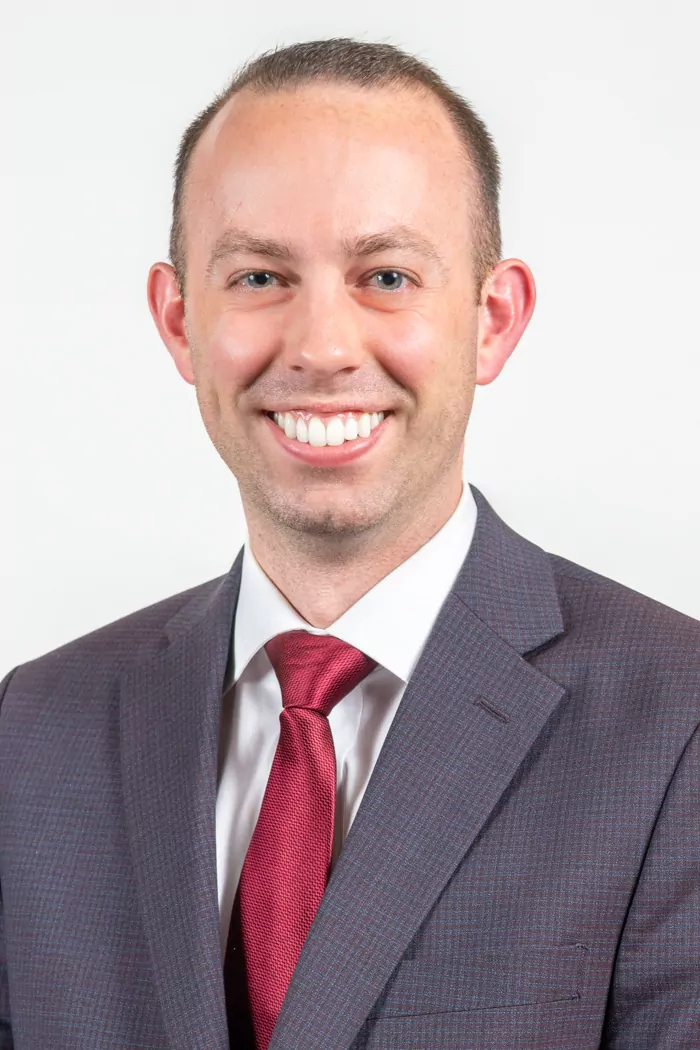 Mark R Parsons, OD, FAAO
Program Director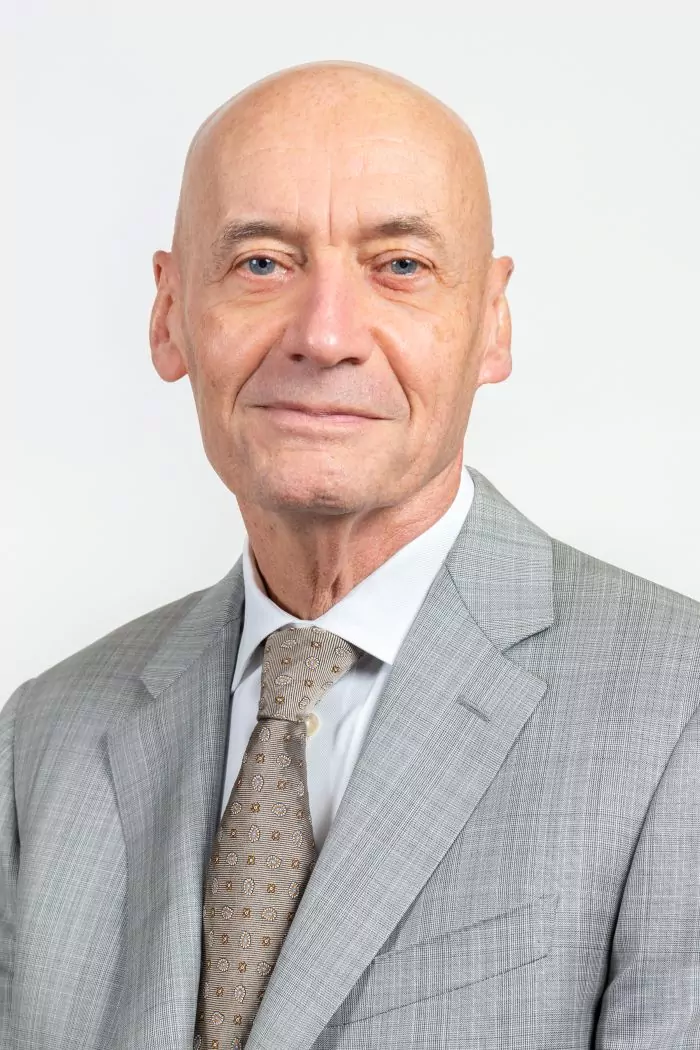 Ronald R. Reed, MD
Ophthalmologist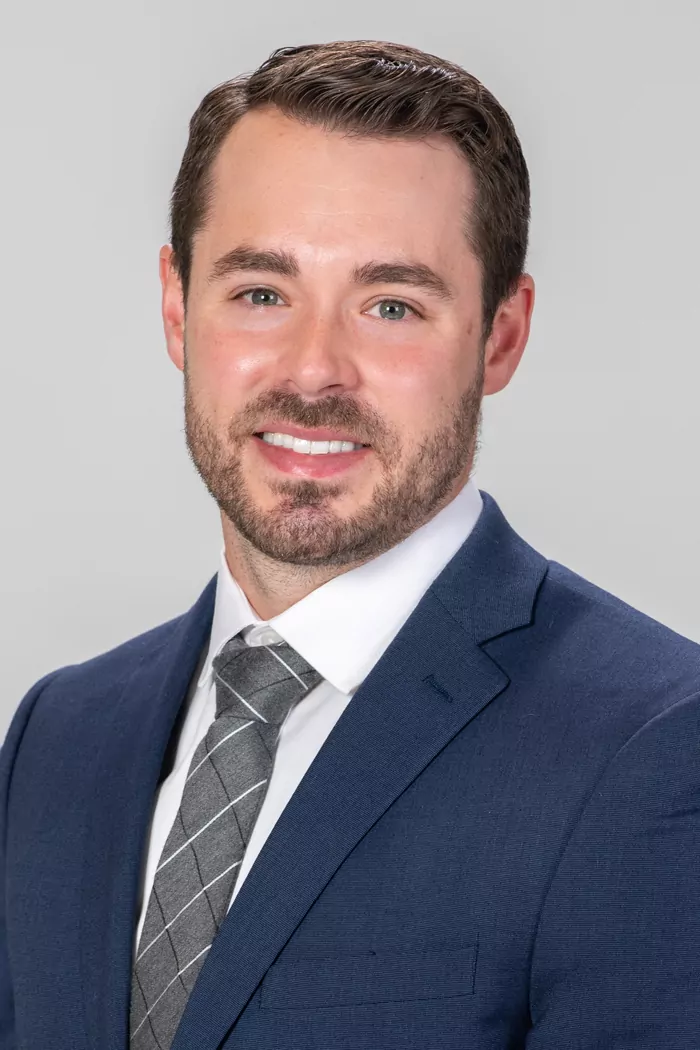 Marc B Deeley, OD, FAAO, FSLS
Primary Eye Care,
Medically Necessary Contact Lens Specialist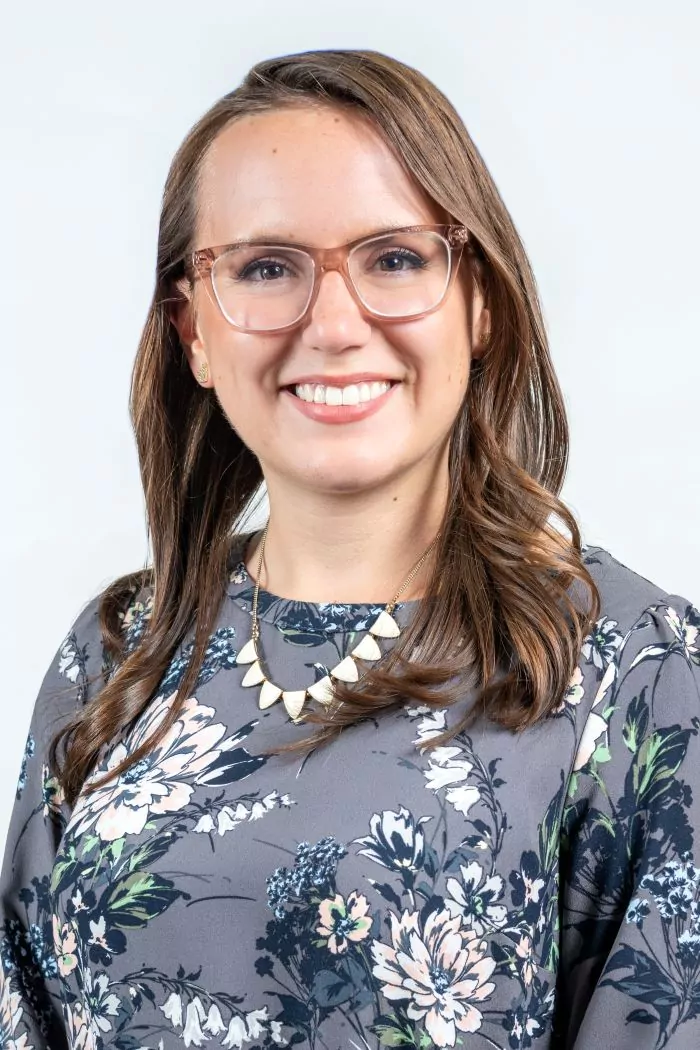 Kimberly R Rosati, OD, FAAO
Primary Eye Care,
Low Vision Specialist
Tanya Bhayana, OD
Primary Eye Care
Current Residents
View our current residents in the Rochester Regional Health – Optometry Primary Eye Care Residency
Graduates
View the recent graduates of the Rochester Regional Health – Optometry Primary Eye Care Residency