Primary Care Sports Medicine Fellowship
Rochester Regional Health
Thank you for taking the time to learn more about the Primary Care Sports Medicine Fellowship program at Rochester Regional Health. As the Fellowship Director, I'm honored to present our program for your consideration. Our program strives to recruit top MD and DO candidates from Family Medicine programs around the country to compete for our one-year fellowship, which is ACGME accredited.
Though our program is new, we have built a very robust educational experience that will train its graduates to have a long, successful career in the field of sports medicine.
I look forward to speaking with you soon!
Christine Blonski DO, CAQ-SM
Program Director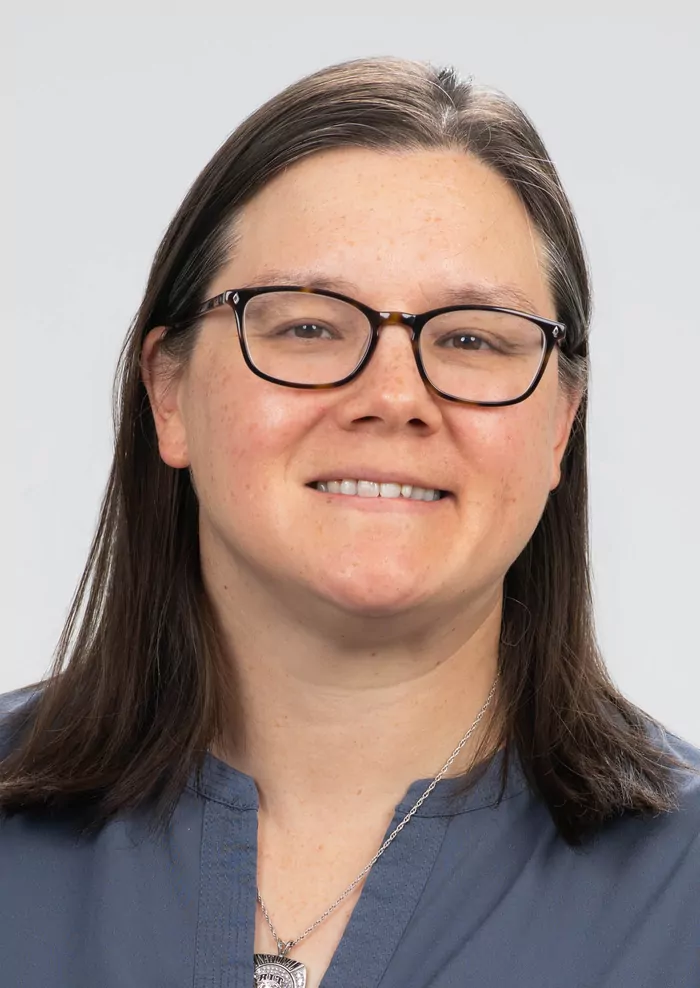 Our Primary Care Sports Medicine Program provides an interdisciplinary approach that fosters contact and communication between providers from all aspects of care in the athletic community. At Rochester Regional Health, you will gain a much better understanding of the role of sport and the logistics, rules, and circumstances surrounding the coordination of patient needs.
We provide care for patients from all backgrounds – pediatric to geriatric, recreational to professional – and a wide variety of sport types. You will receive training and shadowing opportunities across a multitude of specialties commonly utilized by athletes, and will help coordinate services with specialty care when needed.
Areas of Study
Throughout the Primary Care Sports Medicine Fellowship program, the Fellows will gain experience in the following specialty areas:
Cardiology
Concussion and Vestibular Therapy
MSK Radiology
MSK Ultrasound
Orthopedic Surgery
Pediatrics (Orthopedics, ED, and Neuro)
Physical Therapy
Sideline Game Coverage (Rochester Institute of Technology and local high schools)
Sports Nutrition
Sports Performance and Training
Sports Psychology
Training Room Clinic at RIT
All applications should be submitted through the ERAS website. All applicants must have completed a family medicine residency program within the United States.
Due to the number of inquiries we receive, we are unable to review any applicant information that is not submitted through ERAS.
We Require:
Curriculum Vitae
Letters of Recommendation
Medical School Transcripts
Personal Statement
USMLE/COMLEX Scores
Why Choose Rochester Regional Health
Rochester General Hospital is a premier teaching hospital and the flagship hospital for Rochester Regional Health. Our health system consists of five hospitals covering a 14-county area in Western New York State, with seamlessly integrated healthcare and multiple Healthgrades Excellence Awards across under our belts.
The following is a list of benefits granted to all fellows
Medical Insurance
Opportunity to enroll in one of two comprehensive medical insurance plans.
Dental Insurance
Option to purchase one of two plans.
Life insurance
Employer paid coverage equal to 1x salary with option to purchase added coverage up to five (5) times annual salary.
Vision/Hearing Plan
Option to purchase a vision & hearing plan.
Short-Term Disability
Residents are entitled to up to six months of pay in the event of an approved disability, compensated at 60% of the resident stipend.
Long-Term Disability
Residents are provided with long-term disability of 50% of resident stipend in the event of an approved long-term disability. Residents have an option to purchase additional long-term disability to bring the amount up to 66.67%.
EAP
EAP is free, confidential service for employees and immediate family members that provides assistance with everyday work and family issues, as well as more challenging personal concerns.
On-site Child Care
Child care programs are offered for children between the ages of eight weeks to pre-school, and a before and after-school program is available to serve employees and the community. Preferential consideration is given to Hospital employees based upon availability; these employees receive a discounted rate.
Retirement
Option to enroll in tax deferred annuity plan.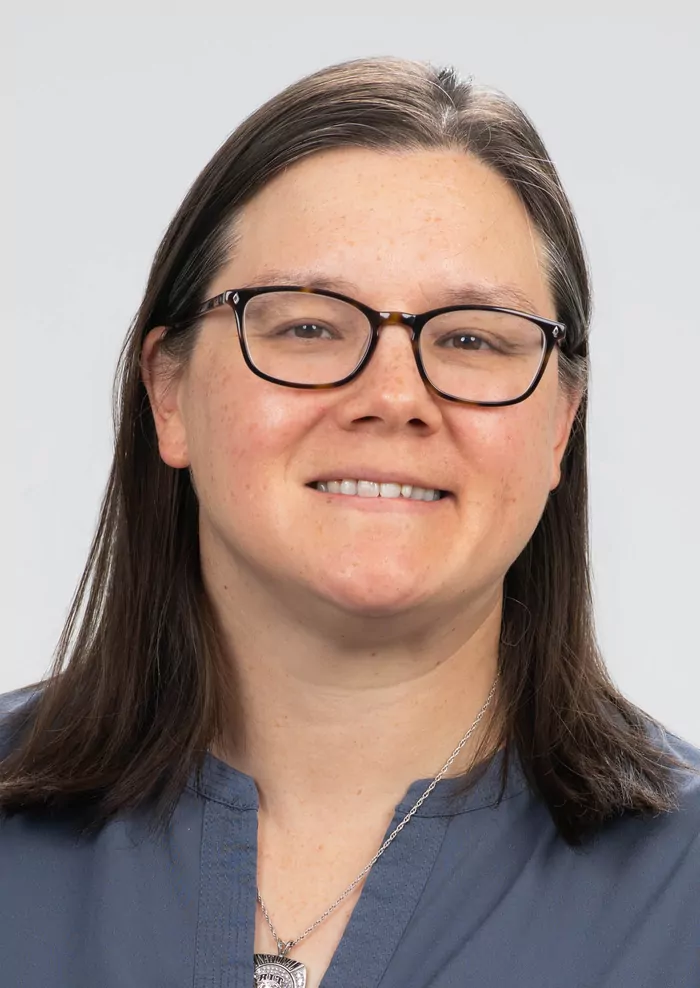 Christine Blonski DO, CAQSM
Program Director, Primary Care Sports Medicine Physician, Medical Director, Concussion Program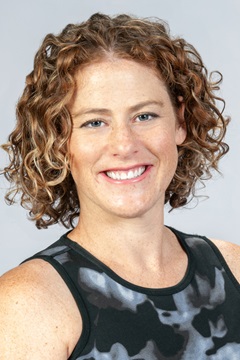 Kate A. Grant, DO, CAQSM
Primary Care Sports Medicine Physician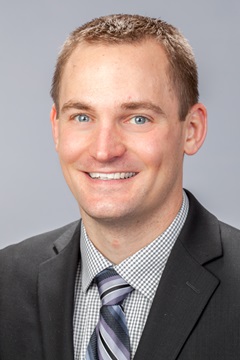 Daniel D. Day, DO, CAQSM, FAOASM
Primary Care Sports Medicine Physician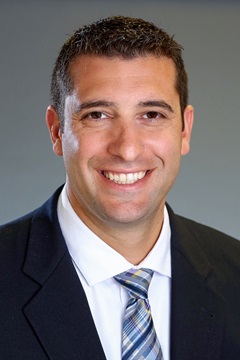 Michael C. Stanton, MD
Orthopaedic Surgeon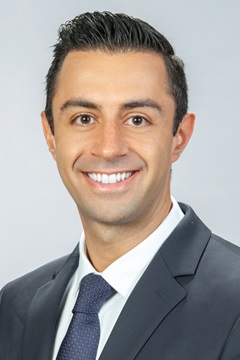 Rami M. Elshaar, MD
Orthopaedic Surgeon
The Greater Rochester area, in the Finger Lakes region of New York, is a truly unique place to live and work. Rochester's urban arts, entertainment and dining venues are complemented by surrounding suburban, rural and lakefront communities. This results in a wealth of options for work and play.
Primary Care Sports Medicine Fellowship Program
Joshua Brugger, ROT, PTA, MS HSM
Program Coordinator
Phone: (585) 266-0061
Email: Joshua.Brugger@rochesterregional.org