Infectious Diseases Fellowship
Rochester General Hospital
Welcome to the Rochester Regional Health Infectious Diseases Program! Our fellowship aims to prepare you to be a leader in integrative and innovative general infectious diseases care. We are eager to support you and help you realize your education and professional goals.
We are proud to offer robust training in clinical infectious diseases, all within a busy healthcare system with several hospitals. At Rochester General Hospital, you'll find an LVAD service, oncology and hematology wards, and several ICUs. Unity Hospital has comprehensive viral hepatitis and HIV care clinics.
You will have the opportunity to work hand-in-hand with our superb, innovative infection preventionists and the IDSA Designated Center of Excellence antibiotics stewardship program members. In addition, you will participate in interdisciplinary health system meetings and conferences, alongside Pulmonologists, Intensivists, Cardiologists, and other specialists.
Opportunities for project work abound–we are home to ongoing research in clinical epidemiology, COVID-19, stewardship projects, and quality improvement projects. The research you do during your time with us has the potential to be published, catapulting you to new and exciting post-fellowship career options.
Our program's values reflect the personal values of our members: community orientation, inclusiveness, quality improvement, and the pursuit of knowledge and innovations. Above all, we strive to create specialists who can make their communities healthier. We work to develop your leadership skills throughout your rotations, building a must-have aptitude for infectious disease specialists.
In 2013, I rotated in Rochester General Hospital as a fellow. I was honored to join my teachers as an Infectious Diseases Consultant two years later, working my way up to the Supervisor of Outpatient Parenteral Antibiotics Therapy (OPAT) and now Program Director. Take advantage of our program and embrace working with experienced educators and impactful mentors.
My rotation in Rochester General as a fellow influenced my personal and professional development, and I hope it will do the same for you. Join us!
Sincerely,
Olga Vasylyeva, MD
Program Director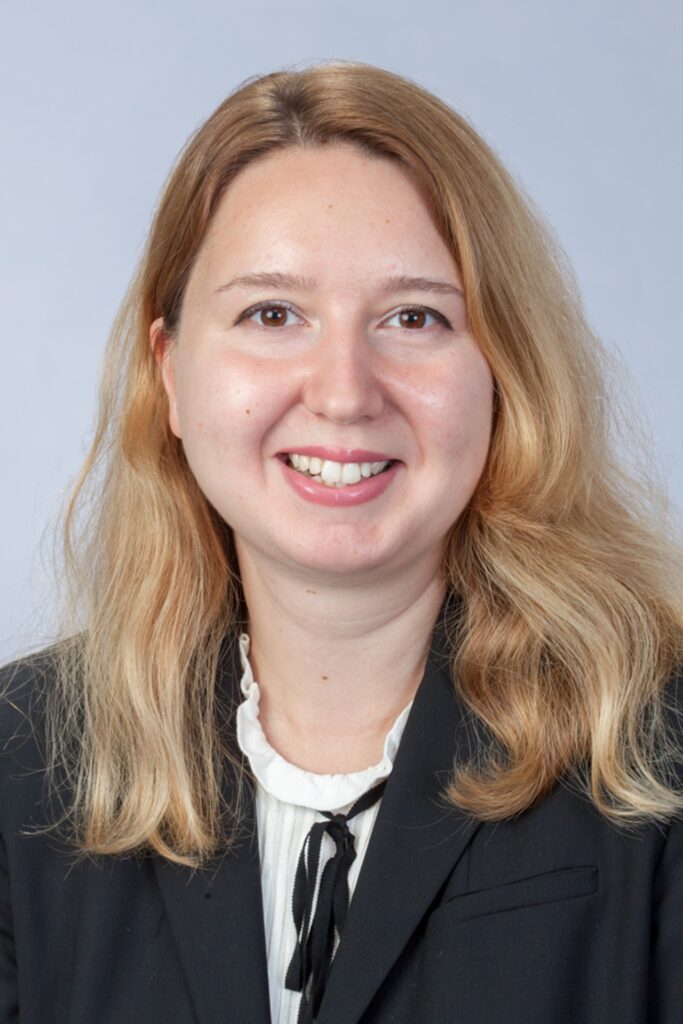 Our goal is to provide a multifaceted and dynamic training experience for budding infectious diseases physicians. During this two-year training program, fellows provide care for patients with a wide range of infectious diseases.
Learning Experiences
You will obtain valuable learning experiences in hospital patient safety and quality programs, infection prevention and control, antibiotic stewardship, and OPAT. You will work closely within a dynamic multidisciplinary team that includes advanced practice providers, skilled nurses, clinical pharmacy specialists, infection preventionists, microbiologists, and laboratory technicians. These collaborations will enhance the quality of your infectious disease care, and foster lasting professional relationships.
ID Consult Service
During your first year in the Rochester General Infectious Diseases Fellowship Program, you will spend 36 weeks in an Inpatient ID Consultation rotation, and another four in an Ambulatory ID rotation. This intensive, 10-month period of training will help you build consultation skills while being mentored by our expert faculty. During your second year, you'll have a rotation in Inpatient Consultation and Ambulatory ID. You will continue to hone your skills, and receive evaluations and counseling from your attending physicians.
Microbiology Rotation
The microbiology laboratory is accessible 24/7, equipped with novel technology and experience in conventional methods, mycology, AFB, bacterial, and molecular testing. The infectious Diseases department has a strong collaborative relationship with the microbiology laboratory. Fellows will have hands-on learning experience interpreting Gram stain, cultures, and sensitivity testing, as well as PCR and mass spectrometry.
OPAT Clinic
Our Outpatient Parenteral Antibiotic Therapy (OPAT) Clinic works to deliver high-quality patient care and service to patients who need IV antimicrobial therapy in an outpatient setting. Our OPAT Clinic will help you learn more about the intricacies and challenges of managing enrolled patients. You will have the opportunity to discuss and review laboratory results, microbiology results, and a therapy plan for patients with the team every week. The OPAT Clinic will help you become a well-rounded, experienced ID physician.
Educational Goals
Upon completing the Rochester General Hospital Infectious Diseases Fellowship Program, you should have:
Obtained clinical competence by experiencing comprehensive training in both inpatient and outpatient settings for a wide range of infectious diseases
Acquired a knowledge base and the cognitive skills necessary to be an effective, independent Infectious Diseases physician
Developed personal, life-long learning skills and established a strong foundation for continued professional growth
Have quality assurance, quality improvement, and healthcare finance knowledge about your practice of infectious diseases and the overall health care system
Obtained a basic understanding of critical review of medical literature, research design, informed consent, ethics in research, and communicating research results
Our program was carefully created to provide fellows with broad Infectious Diseases experience. In our large, growing health system with five hospitals, you will hone your clinical and research skills in both inpatient and outpatient settings. We will arm you with strategies to become a groundbreaking and effective leader and prepare you to help people with infections. We cannot wait to meet you and welcome you into the Rochester Regional Health Infectious Diseases Fellowship!
| | |
| --- | --- |
| ROTATION | WEEKS |
| Inpatient ID Consultation | 36 |
| Ambulatory ID | 4 |
| Elective | 4 |
| Microbiology | 2 |
| Pharmacology | 2 |
| Vacation | 4 |
| TOTAL | 52 |
| | |
| --- | --- |
| ROTATION | WEEKS |
| Research | 24 |
| Inpatient Consultation | 12 |
| Ambulatory ID | 4 |
| Antibiotic stewardship/Infection Prevention | 4 |
| Quality Improvement | 4 |
| Vacation | 4 |
| TOTAL | 52 |
All applicants must apply through the ERAS website. All applicants must have completed an internal medicine residency program within the United States.
Due to the number of inquiries we receive, we are unable to review any applicant information that is not submitted through ERAS.
We Require:
Curriculum Vitae
Letters of Recommendation
USMLE scores
Medical School Transcripts
Personal Statement
Why Choose Rochester Regional Health
Rochester General Hospital is a premier teaching hospital and the flagship hospital for Rochester Regional Health. Our health system consists of five hospitals covering a 14-county area in Western New York State, with seamlessly integrated healthcare and multiple Healthgrades Excellence Awards across under our belts.
The following is a list of benefits granted to all fellows
Medical Insurance
Opportunity to enroll in one of two comprehensive medical insurance plans.
Dental Insurance
Option to purchase one of two plans.
Life insurance
Employer paid coverage equal to 1x salary with option to purchase added coverage up to five (5) times annual salary.
Vision/Hearing Plan
Option to purchase a vision & hearing plan.
Short-Term Disability
Residents are entitled to up to six months of pay in the event of an approved disability, compensated at 60% of the resident stipend.
Long-Term Disability
Residents are provided with long-term disability of 50% of resident stipend in the event of an approved long-term disability. Residents have an option to purchase additional long-term disability to bring the amount up to 66.67%.
EAP
EAP is free, confidential service for employees and immediate family members that provides assistance with everyday work and family issues, as well as more challenging personal concerns.
On-site Child Care
Child care programs are offered for children between the ages of eight weeks to pre-school, and a before and after-school program is available to serve employees and the community. Preferential consideration is given to Hospital employees based upon availability; these employees receive a discounted rate.
Retirement
Option to enroll in tax deferred annuity plan.
Salaries are paid on a bi-weekly basis. The salaries for the 2023-2024 academic year will be: (salary + stipend)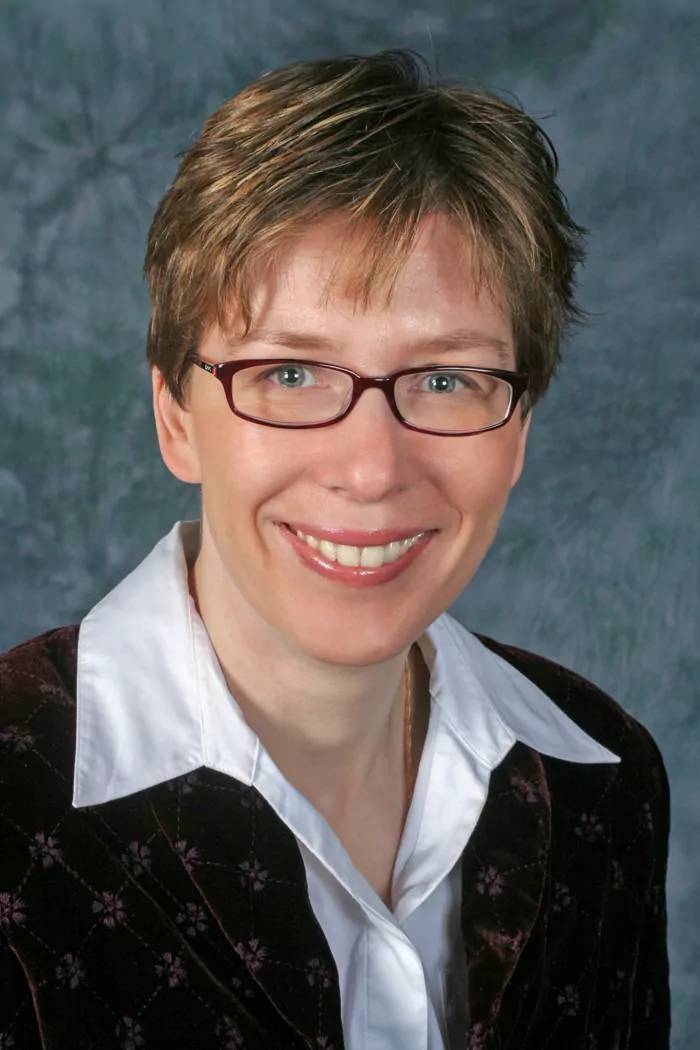 Anja Bottler, MD
Division Chief, Unity Infectious Disease
Mary K. Hinkle,
MD
Infectious Disease Specialist
Rochester General Hospital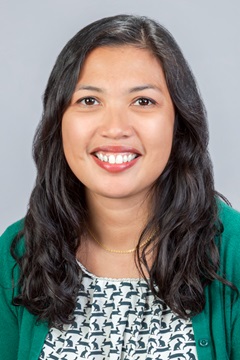 Maryrose Laguio-Vila, MD
Rochester General Hospital Infectious Diseases Division Chief, Antimicrobial Stewardship Program Medical Director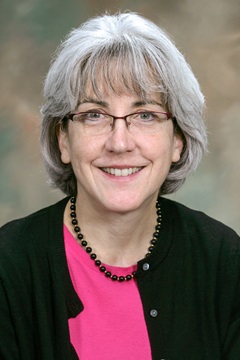 Ann R. Falsey, MD
Professor of Medicine, University of Rochester, Division of Infectious Diseases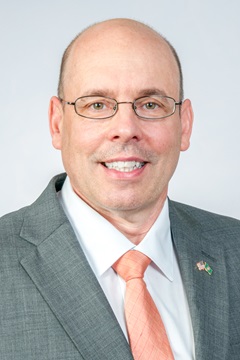 Emil Lesho, DO
Rochester General Hospital Epidemiologist, Infection Prevention Committee Chair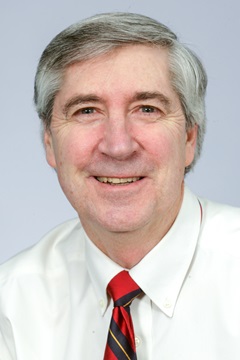 Edward E. Walsh, MD
Professor of Medicine, University of Rochester, Division of Infectious Diseases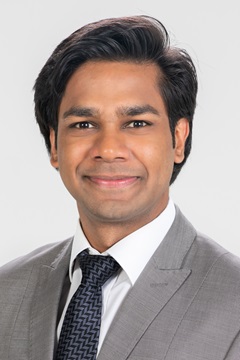 Abhimanyu Aggarwal, MD
Infectious Disease Specialist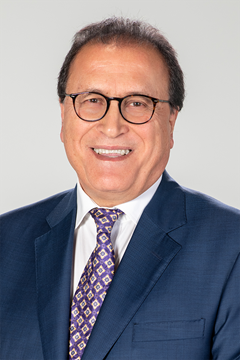 Nayef El-Daher, MD, PhD
Chair, Unity Hospital Department of Medicine, Clinical Professor of Medicine, University of Rochester School of Medicine and Dentistry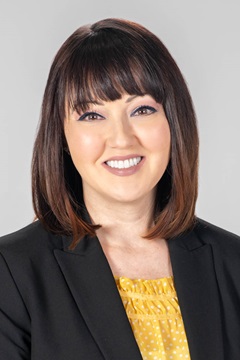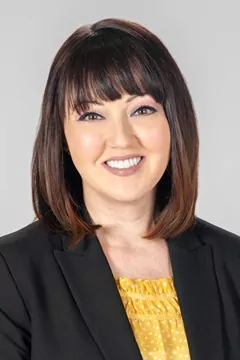 Laurie Proia, MD
Medical Director, Unity Antimicrobial Stewardship Program, Associate Program Director, Unity Hospital Internal Medicine Residency Program
The Greater Rochester area, in the Finger Lakes region of New York, is a truly unique place to live and work. Rochester's urban arts, entertainment and dining venues are complemented by surrounding suburban, rural and lakefront communities. This results in a wealth of options for work and play.
Rochester General Hospital Infectious Diseases Fellowship Program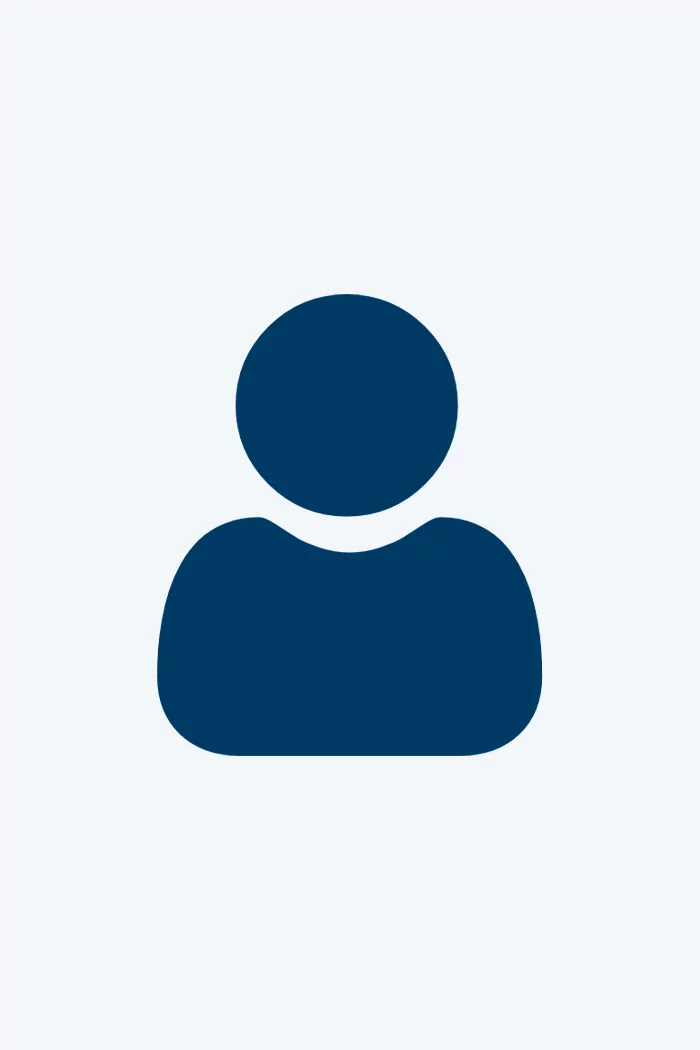 Monique Little
Program Coordinator
Email: IDFellows@rochesterregional.org