Gastroenterology Fellowship
Rochester Regional Health
Welcome to the Fellowship Program in Gastroenterology at Rochester Regional Health!
Thank you for your interest in our program. As a fellow you will primarily serve patients from the greater Rochester area at Rochester General Hospital. Rochester General Hospital is the flag ship hospital of the Rochester Regional Health system and serves as our primary teaching hospital. Rochester Regional Health has five acute care hospitals and other facilities which serve a diverse population of patients across western New York.
The gastroenterology program at Rochester General Hospital is proud of its strong clinical focus. The program provides excellent clinical training using a combination of rigorous, traditional, evidence-based teaching and patient centered focus of service.
This rarely available combination of clinical rigor and service-oriented patient care provides superlative clinical training in gastroenterology. Our goal is to train gastroenterologists to become competent in all aspects of clinical gastroenterology and possess the skill sets to drive clinical improvement in their immediate and remote environment.
Our well-trained faculty provide mentorship and training in gastroenterology using an evidence-based, community and patient-driven perspective. Our teachers have trained at many of the finest academic programs in the country. I'm dedicated to bringing the very best of gastroenterology/hepatology care to patients and communities in western New York. The fellowship and hospital system is flat which allows for the most effective interaction between faculty, Advanced Practice Providers, and fellows.
The large volume of patients, their diverse needs, and scheduled conferences provides multimodal daily opportunities for training within our gastroenterology program. Our fellows will graduate with the utmost combination of cognitive and procedural competencies in gastroenterology and hepatology. Our fellowship graduates will provide the very best care and drive change using their excellent clinical preparation
We look very much forward to the prospect of meeting you.
Sincerely,
Patrick I Okolo III, MD, MPH, FASGE
Executive Medical Director/System Chief of Gastroenterology
Rochester Regional Health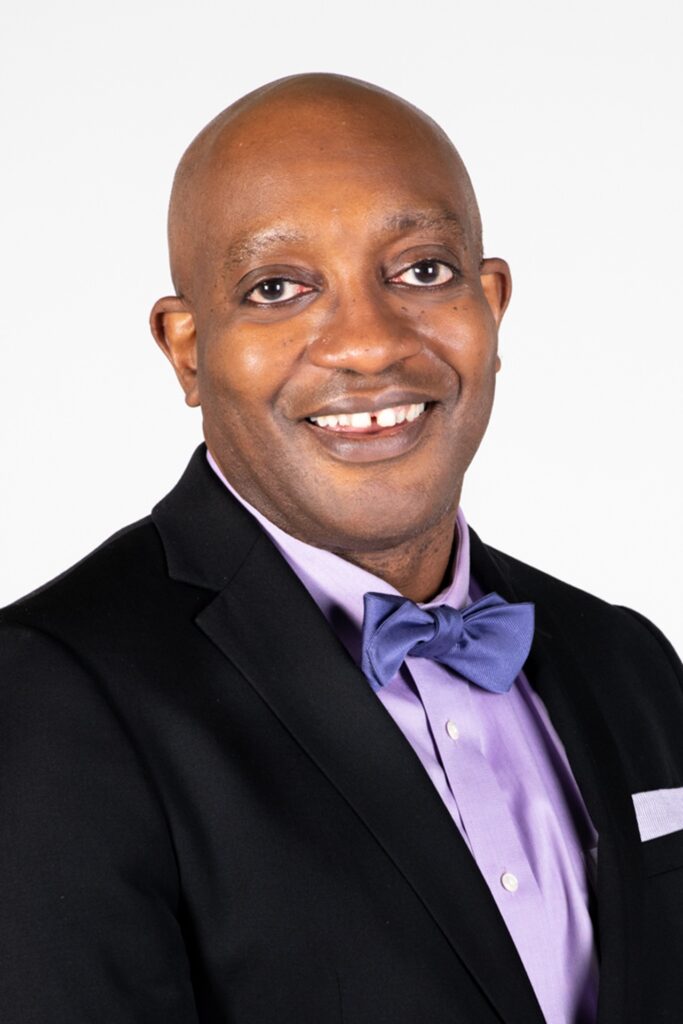 The Gastroenterology Fellowship is an evidence-based and clinical-oriented program. Our faculty are internationally recognized and dedicated to the care of GI patients. Fellows will have the opportunity to study a diverse and robust spectrum of GI diseases.
The Fellowship offers well-rounded training in all aspects of clinical Gastroenterology. Fellows can expect to acquire both cognitive and procedural competencies in gastroenterology and hepatology. Fellows will receive an in-depth exposure to all aspects of advanced interventional endoscopy, including bariatric endoscopy.
Rochester Regional Health is a leading health system that consists of 5 hospitals, 88 primary care and ambulatory locations, 9 urgent care locations, and over 17,000 employees. Our system has ranked as one of America's Best Employers by Forbes Magazine, and Rochester General Hospital has consistently been named one of the top 50 hospitals in the country.
Areas of Study
Endoscopy
Inpatient consult service
Ambulatory GI rotation
Hepatology
Advanced Endoscopy
Motility / Women's Health
Electives
Didactic Training
Didactic lecture series
Webinars
Journal clubs
Clinicopathological conferences
Procedures
Upper Endoscopy including

Control of bleeding, Dilatation

Foreign body removal
Biopsy
Bravo pH capsule placement
Other therapeutic interventions
Colonoscopy

Including tissue acquisition, resection, and other interventions

Motility
Liver biopsy
All applicants must apply through the ERAS website. All applicants must have completed an internal medicine residency program within the United States.  
Due to the number of inquiries we receive, we are unable to review any applicant information that is not submitted through ERAS.
We Require:
Curriculum Vitae
Letters of Recommendation
USMLE scores
Medical School Transcripts
Personal Statement
Why Choose Rochester Regional Health
Rochester General Hospital is a premier teaching hospital and the flagship hospital for Rochester Regional Health. Our health system consists of five hospitals covering a 14-county area in Western New York State, with seamlessly integrated healthcare and multiple Healthgrades Excellence Awards and nominations as America's Best Hospitals.
The following is a list of benefits granted to all fellows
Medical Insurance
Opportunity to enroll in one of two comprehensive medical insurance plans.
Dental Insurance
Option to purchase one of two plans.
Life insurance
Employer paid coverage equal to 1x salary with option to purchase added coverage up to five (5) times annual salary.
Vision/Hearing Plan
Option to purchase a vision & hearing plan.
Short-Term Disability
Residents are entitled to up to six months of pay in the event of an approved disability, compensated at 60% of the resident stipend.
Long-Term Disability
Residents are provided with long-term disability of 50% of resident stipend in the event of an approved long-term disability. Residents have an option to purchase additional long-term disability to bring the amount up to 66.67%.
EAP
EAP is free, confidential service for employees and immediate family members that provides assistance with everyday work and family issues, as well as more challenging personal concerns.
On-site Child Care
Child care programs are offered for children between the ages of eight weeks to pre-school, and a before and after-school program is available to serve employees and the community. Preferential consideration is given to Hospital employees based upon availability; these employees receive a discounted rate.
Retirement
Option to enroll in tax deferred annuity plan.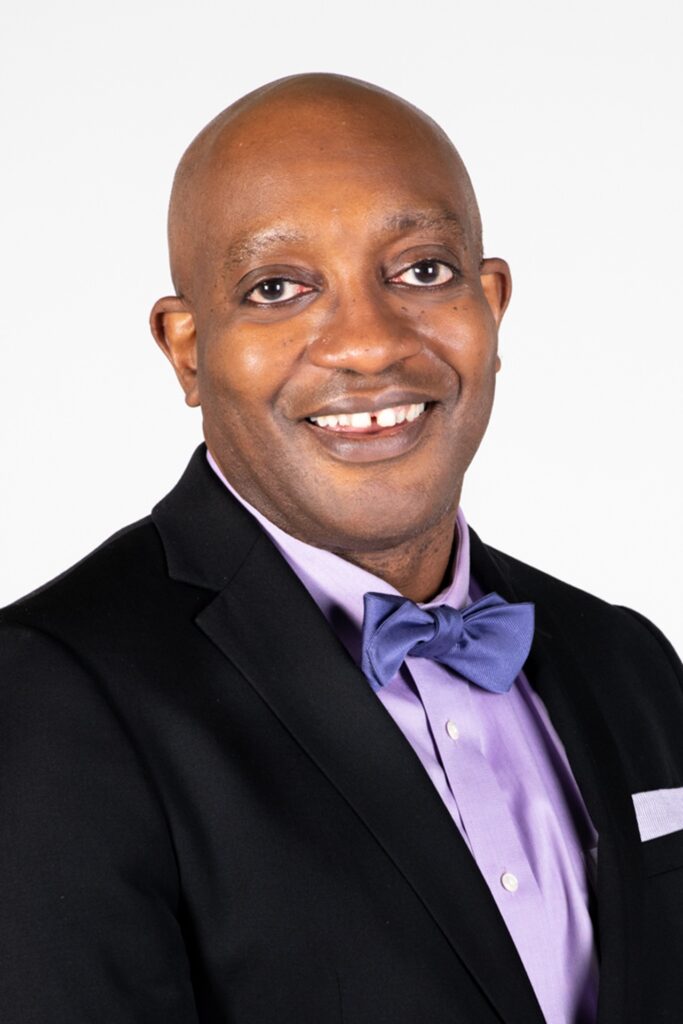 Patrick I Okolo III, MD, MPH, FASGE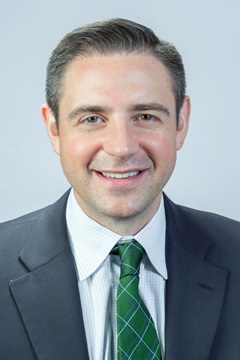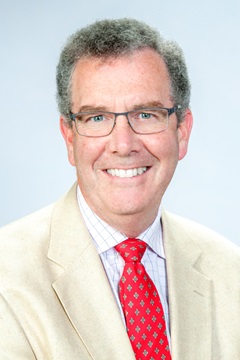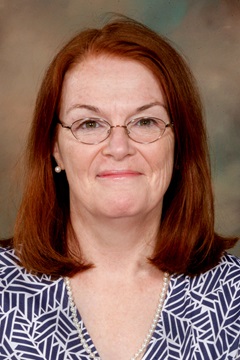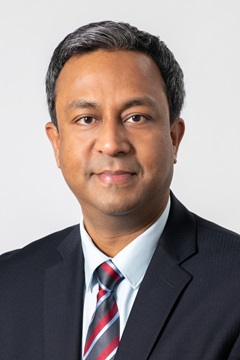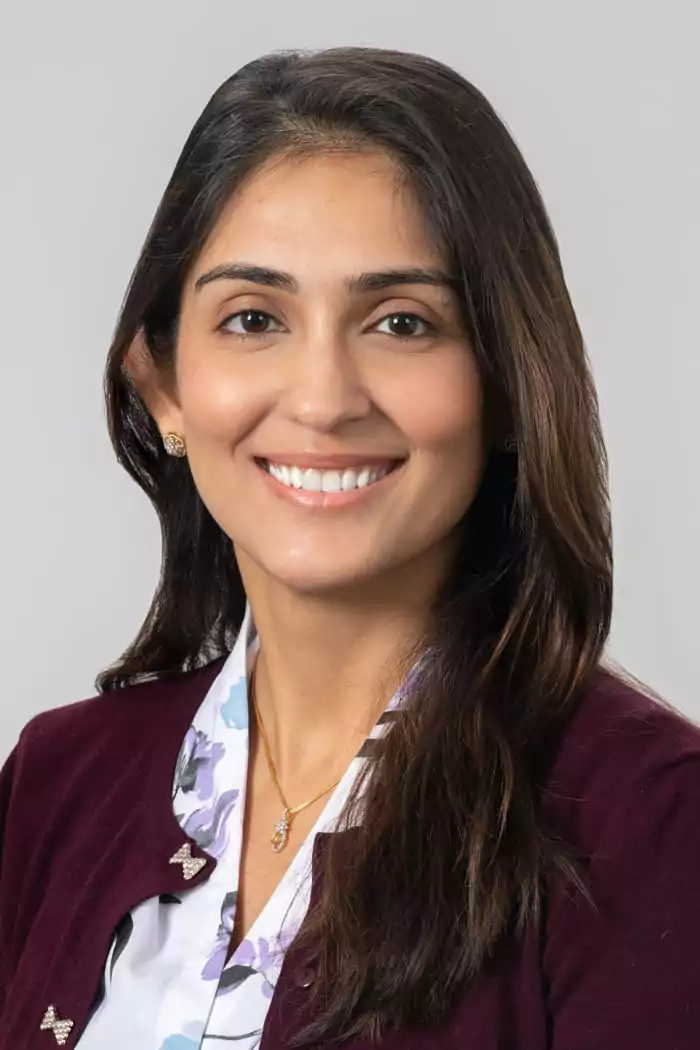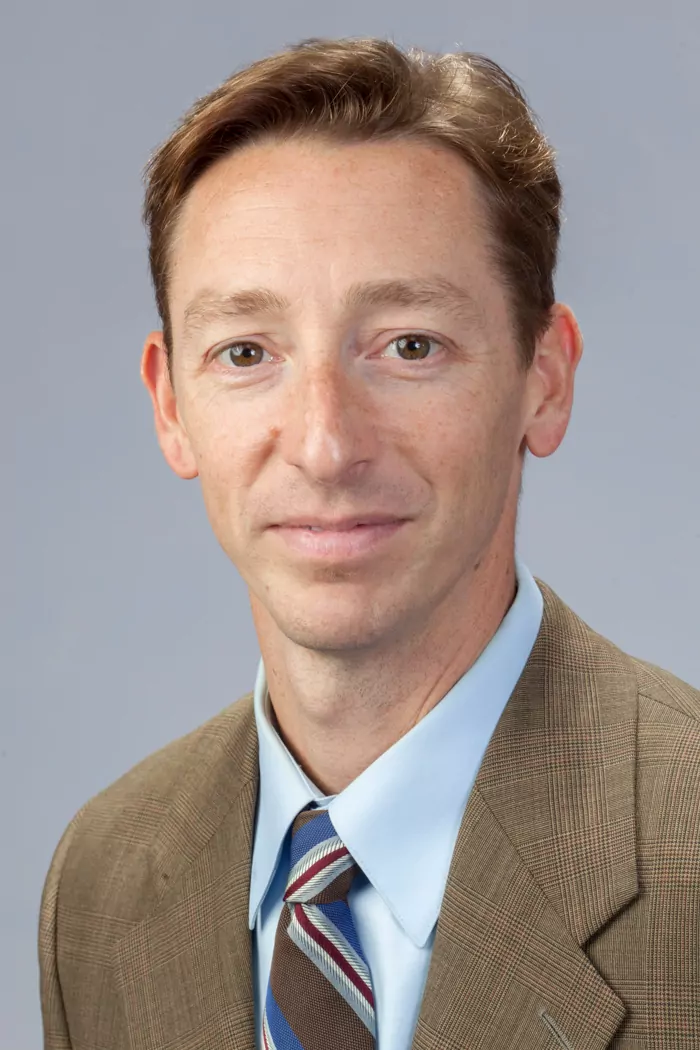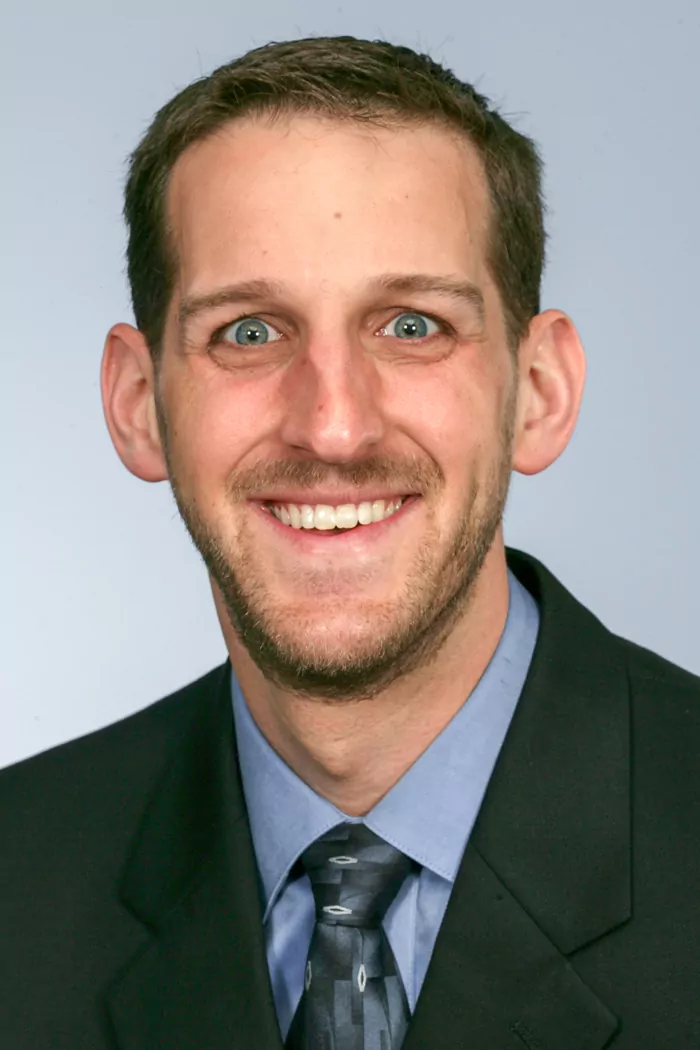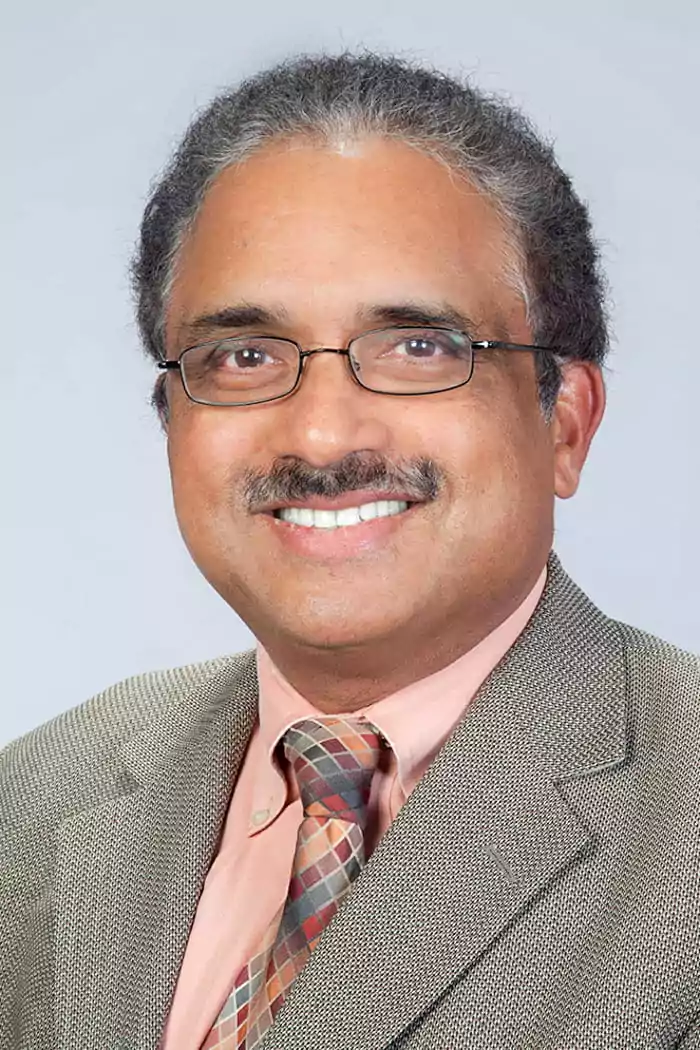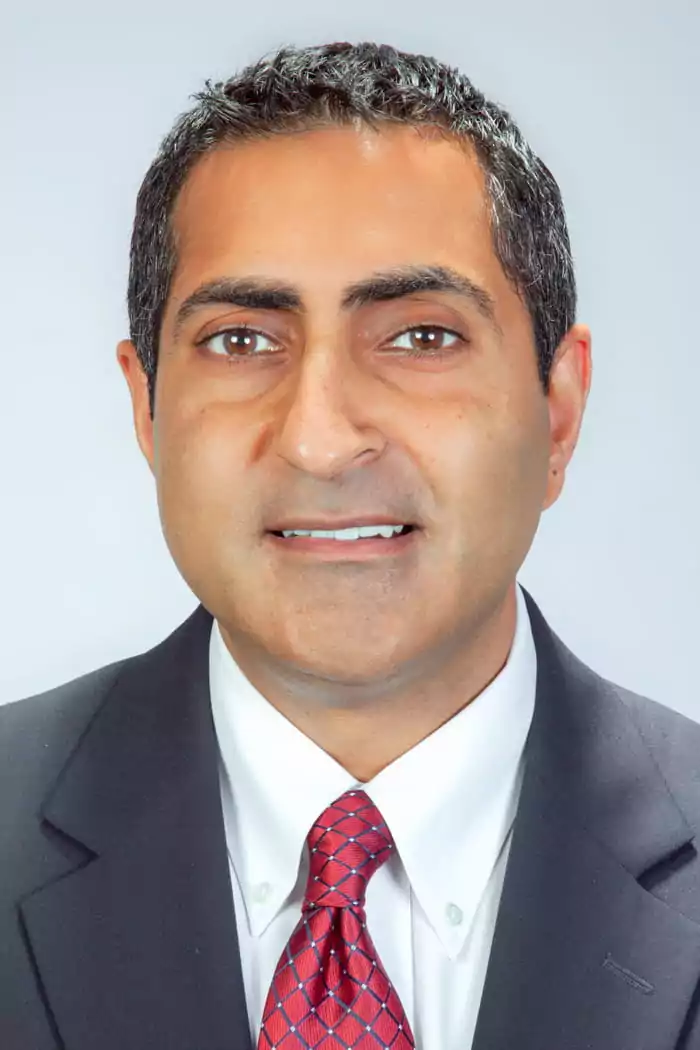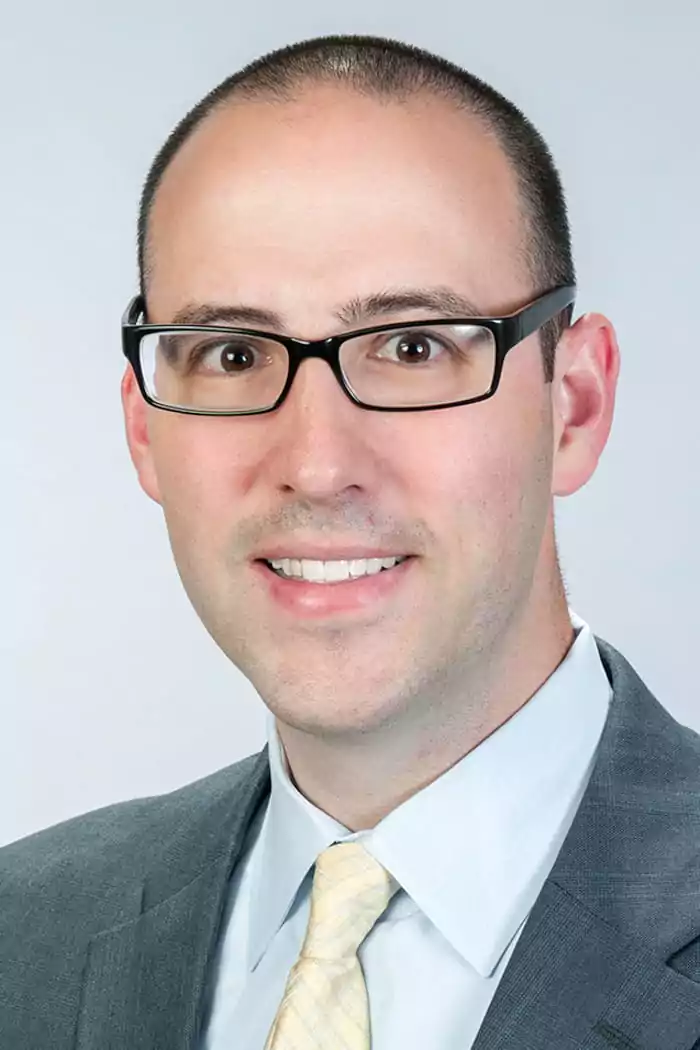 The Greater Rochester area, in the Finger Lakes region of New York, is a truly unique place to live and work. Rochester's urban arts, entertainment and dining venues are complemented by surrounding suburban, rural and lakefront communities. This results in a wealth of options for work and play.