Rochester ranks among Washington DC, Boston, and San Francisco for its vibrant arts and music scenes – at a significantly lower cost-of-living.
Rochester, NY
As the third-largest metropolitan city in New York State, Rochester is more than just a city nestled against Lake Ontario. We're home to a wide variety of restaurants, outdoor spaces, and family-friendly activities.
12,000
Acres of meticulously-maintained parks
100+
Breweries, distilleries and wineries
Join Rochester Regional Health
We are the leading provider of comprehensive care for Western New York and the Finger Lakes region. From harnessing research and technology to helping patients redefine the odds – we are leading the evolution of healthcare. It is a commitment to health that exceeds expectations, offering flexible, convenient care to all.
Formed in 2014 through the joining of Rochester General and Unity Health systems, we have the ability to advocate for better care, a strong commitment to innovation, and an abiding dedication to caring for the community. Our five hospitals consistently rank among the best in the nation, with Rochester General a 2-time Healthgrades 50 Best Hospital award winner (2018 and 2019), and Unity Hospital one of America's 250 Best Hospitals.
As a nationally-recognized health system, our network includes hospitals and physicians, ElderONE/PACE and home health programs, outpatient laboratories, rehabilitation programs, surgical centers, as well as independent and assisted living centers. Our residency and fellowship programs boast expert providers and mentors ready to go above and beyond to help you learn and grow. If you're ready to take the next step, look no further.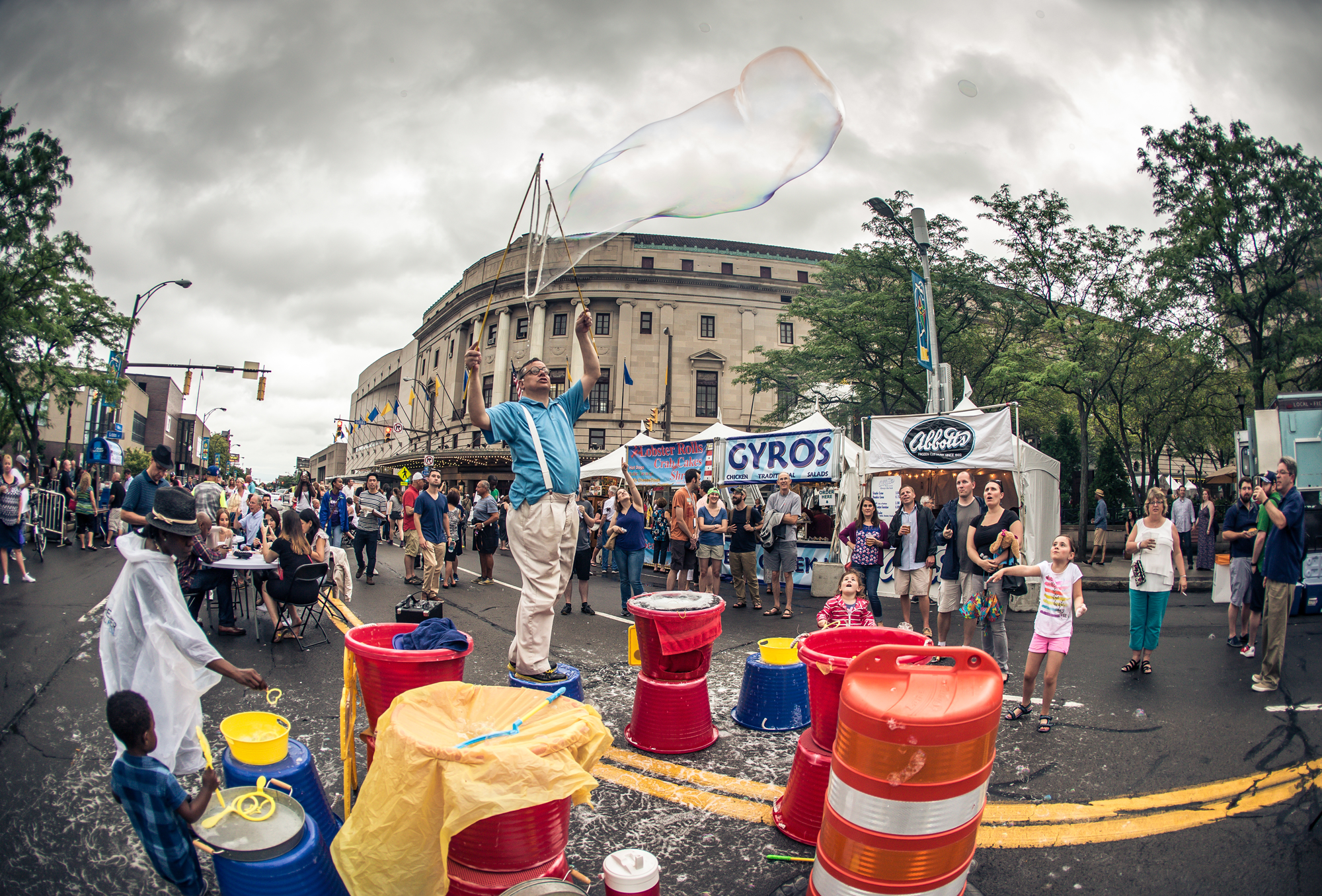 Living in Rochester, NY
Rochester is the third-largest city in New York State, with gorgeous green spaces, bike paths, river paths, and outdoor activities that keep the residents busy and happy as they experience the four seasons in all their glory.
Come for the 18 colleges and universities, stay for the great healthcare options available. Enjoy the 21-minute average commute, the 70 bike trails throughout Rochester and the Finger Lakes, and the nationally-ranked public schools.
Living downtown has been amazing, particularly in the summer where there is something to do every single day. Whether your interests are comedy, music, recreational sports, or just hanging out by the lake, Rochester is such a convenient and wonderful city for young professionals.
— Farrah Qadri, MHA
Manager of Business Development and Program Operations | Medical Education, Rochester Regional Health
I think the most impactful aspect of the fellowship, for me, was the realistic way it shaped my future career goals. The leadership at Rochester Regional Health provided me with direct opportunities to feel ownership over complex projects, feel a responsibility to deliver on goals, while lending appropriate support. This style of mentorship allowed me to develop project management skills, by managing actual projects. My current role is a direct result of the work I was allowed to do, and the relationships I was able to develop during the fellowship.

— Carolina Frahm, MHA
University of Wisconsin-Milwaukee; Program Manager | Geriatric Surgery Center of Excellence; Rochester Regional Health
I live in Brighton in a neighborhood called Highland Park. I absolutely love the close proximity to the park, city (only an eight-minute drive north), and Wegmans. There's a mix of young families, graduate students, medical and dental residents, and working professionals that live in the area. I appreciate living in a city with such a rich history in politics, education, and industry.
—Alex Ariza
Administrative Fellow, Integrated Health Care Delivery; Rochester Regional Health | Injury Prevention Coordinator, Jamaica Hospital Medical Center
Why do our doctors love Rochester, NY?
Don't take our word for it, hear what our providers have to say about Rochester, NY.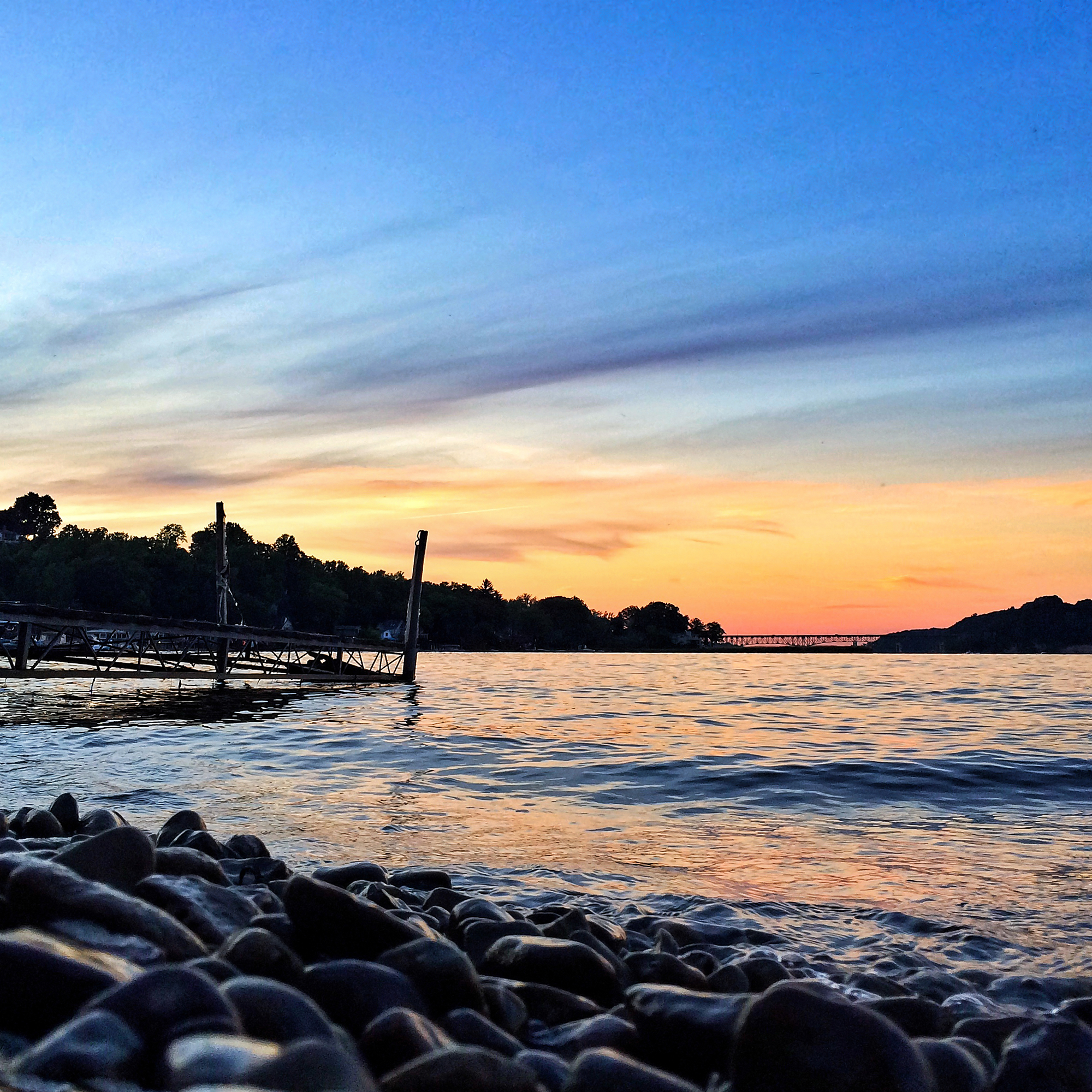 Exploring the Finger Lakes
Formed by glacial activity over 100 million years ago during the Ice Age, the eleven Finger Lakes are easily and quickly accessible from Rochester, there's plenty for you to explore during our temperate summers.
With all the standard recreational lake activities – swimming, sailing, boating, kayaking, and jet skiing – as well as 650 miles of shoreline, you can stay near the water all day, or find adventure elsewhere. There are 1,063 waterfalls and gorges, farms, public campgrounds, and fairs and festivals every week. The Finger Lakes are also home to 100 miles of the historic Erie Canal, 135+ museums, more than 80 art galleries, and 400 registered historic sites and landmarks.
You can spend a morning, a day, a weekend, or a week in the Finger Lakes, all within a comfortable, easy distance from Rochester. And with wide and varied activities, the whole family can enjoy the adventure!
The Latest Stories
Health Hive, powered by Rochester Regional Health, provides you with healthcare insights and advice from doctors and providers to help you live a longer, healthier life.