Clinical Informatics Fellowship
Rochester Regional Health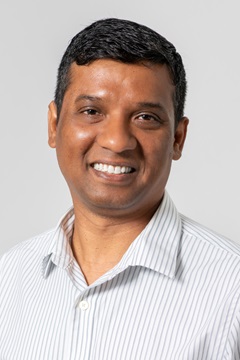 Venugopal Mudgundi, MPH, MD
Medical School: Krishna Institute of Medical Sciences (Karad, India)
Graduate Education: Public Health Sciences, University Of Rochester School of Medicine & Dentistry (Rochester, NY)
Testimonial:
The motivating factor that drew me to study clinical informatics was the ability to influence the care of patients across large groups and populations through different specialties. Given my passion for public health, especially preventive care, population health informatics is of particular interest to me.
The strength of Rochester General Hospital Clinical informatics program lies in the amazing faculty. They are approachable and passionate about teaching. The collaboration with Rochester Institute of Technology and the opportunity to acquire didactic experience as well as practical experience, through the Masters of Science degree in Health Informatics, makes the fellowship program well-rounded.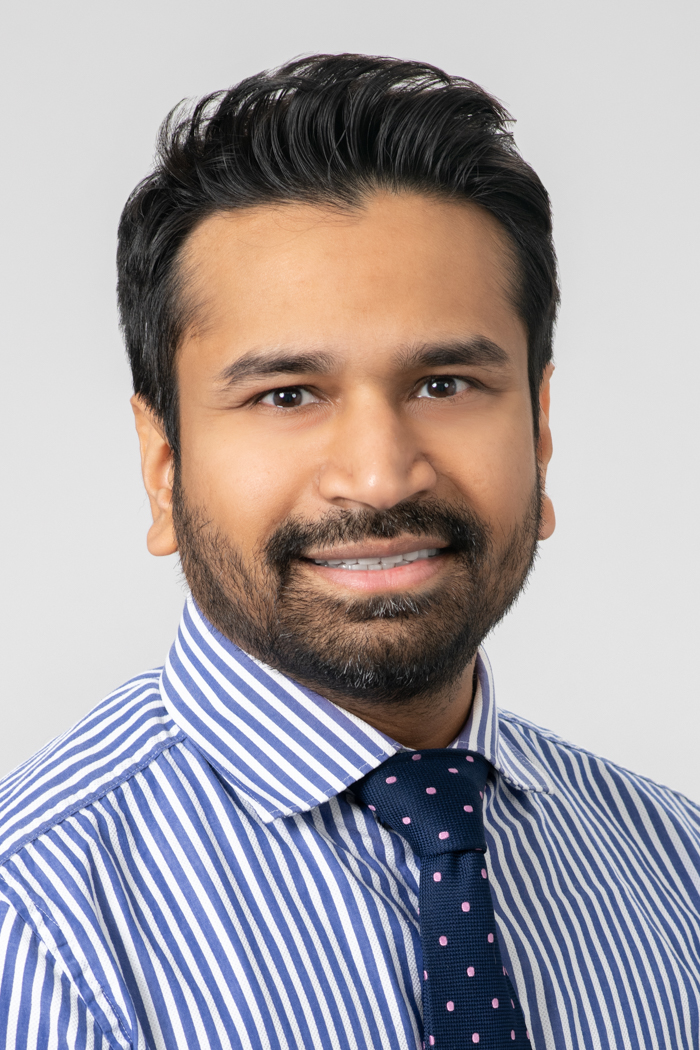 Bhargav Desai, MD
Medical School: Medical University of Lublin (Lublin, Poland)
Testimonial:
My interest in clinical informatics stems from my passion for technology and patient care. My primary interests are in operations, healthcare security and data-driven quality and performance initiatives. I choose Rochester Regional Health for its dedicated, supportive, and transparent faculty. The program also has an abundance of resources and is willing and eager to facilitate my goals and objectives.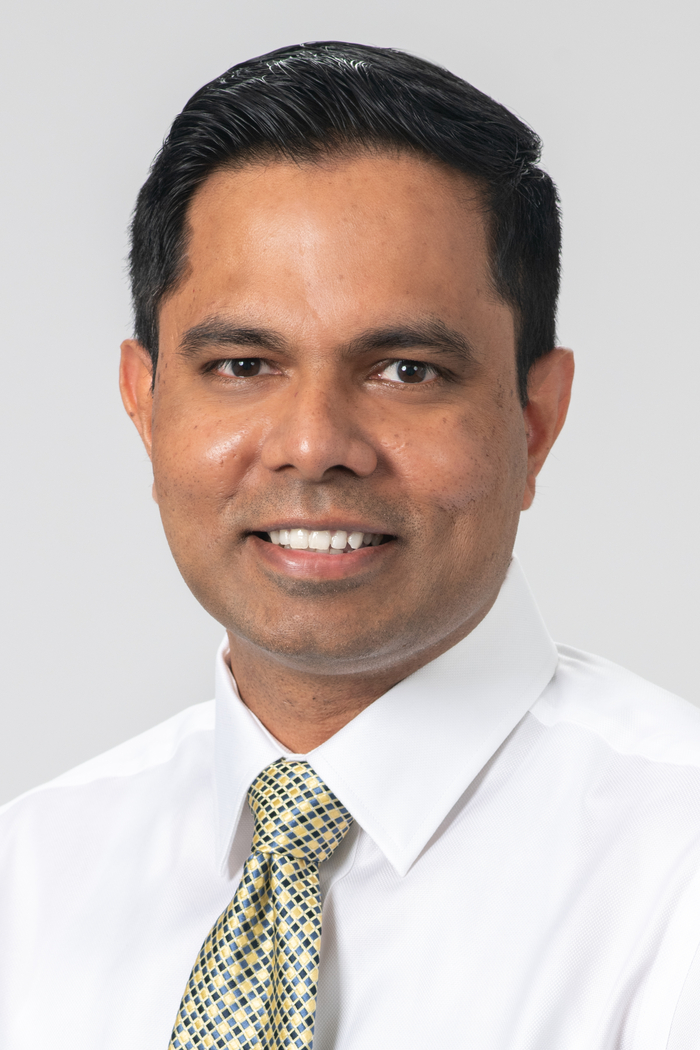 Vamsi Yenugadhati, MPH, MD
Medical School: Patil Medical College Hospital & Research Centre, B.L.D.E. University, India
Graduate Education: Public Health, West Virginia University, Morgantown, WV