Nephrology Fellowship
Rochester General Hospital
Allow me to welcome you to the Nephrology Fellowship Program at Rochester Regional Health which will ensure the future care of patients with kidney disease by offering fellows a state-of-the-art, comprehensive clinical nephrology education.
Our ever growing and dynamic health care system consists of five hospitals covering a 14-county area in Western New York State. Your primary education will be centered within Rochester General Hospital, the flagship hospital of the system. There you have the opportunity to care for patients with a wide range of needs, under the guidance of a group of nephrologists I have worked with since 2004. The nephrologists here have trained at top nephrology programs and are expert clinicians. Medical education and training runs through our blood here; the very successful Rochester General Hospital internal medicine residency program was developed by a nephrologist and has been under the directorship of nephrologists since inception. Our group creates and runs a weekly clinical conference and twice yearly we present formal medical grand rounds.  We are actively engaged with residents in clinical research projects.  We will create a superb environment for our nephrology fellows.
We look forward to meeting you and telling you more about what we have to offer.
Sincerely,
John Hix, MD
Program Director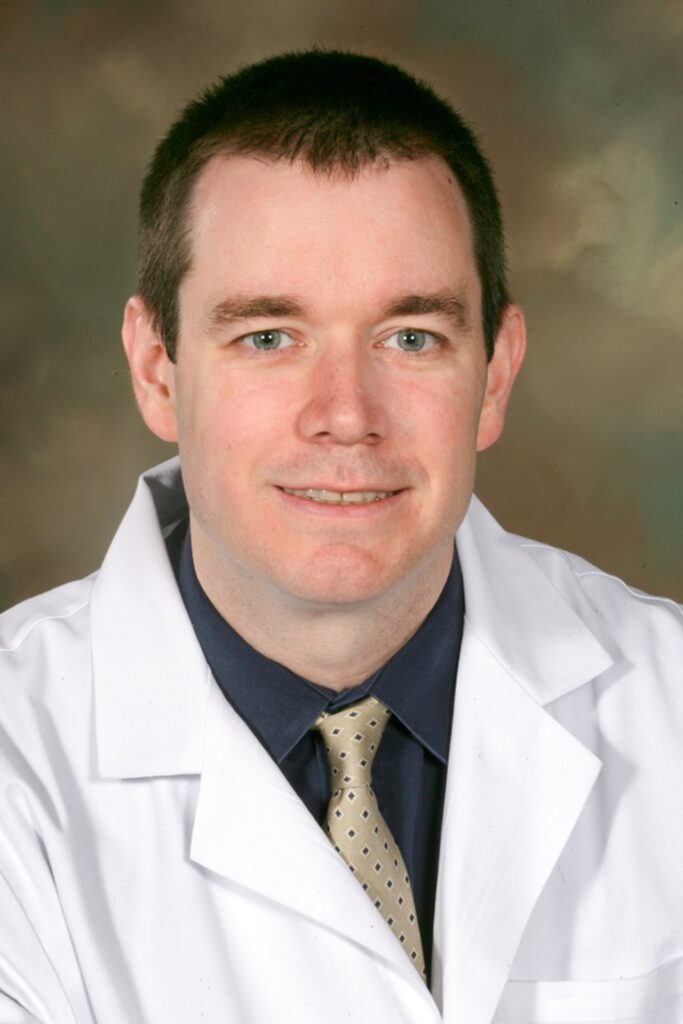 We are committed to offering our fellows a comprehensive clinical nephrology training program and have a staff dedicated to ensuring the experience will be hands-on, vibrant, interactive, and incorporate ample opportunities for clinical experience in general nephrology, interventions associated with the practice of nephrology, and support for clinical research.
Our fellows will be under the supervision and training of our staff of highly credentialed and extremely experienced nephrologists.
Areas of Study
Acute Inpatient Service
Inpatient Dialysis Service
Ambulatory Elective
Inpatient Peritoneal Dialysis
Inpatient Dialysis Service
Transplant Rotation
Plasmapheresis
Research Module
Continuity
As a fellow here you will have ample exposure to the wide range of patients with kidney disease. Your education in the acute hospital setting will include the unique opportunity to learn and use of all modern dialysis modalities including acute peritoneal dialysis and slow low-efficiency dialysis, in addition to the common intermittent and continuous modalities.
Your experience in the outpatient department will be unparalleled in terms of clinical opportunities, with 2 main hospital owned and very busy dialysis centers that will form the core of your intermittent hemodialysis populations, strongly augmented by one of the largest home dialysis programs in the country. Our peritoneal dialysis nurses and surgery support are extraordinary; you will learn tremendous skill and comfort with peritoneal dialysis. We also have a growing home hemodialysis program operating out of the same clinic.
You will also have rotations in kidney transplantation through our agreement with the Erie County Medical Center, which is a tremendous regional transplant center and has worked closely with us over the years to cultivate the important culture of continuity of patient care in the Rochester area following transplantation.
In addition to these core rotations you will have ample opportunity for electives.  We have outstanding clinical experts in interventional radiology, plasmapheresis, palliative care, heart disease, and many more. The opportunity to design electives to work within these areas is well within the scope of our mission: to graduate fellows armed with the experience and skills necessary to meet the needs necessary to provide excellent clinical nephrology care across the spectrum from the most critically ill patient to the most well functioning transplant recipient, and everyone in between.
Why Choose Rochester Regional Health
Rochester General Hospital is a premier teaching hospital and the flagship hospital for Rochester Regional Health. Our health system consists of five hospitals covering a 14-county area in Western New York State, with seamlessly integrated healthcare and multiple Healthgrades Excellence Awards across under our belts.
All applicants must apply through the ERAS website. All applicants must have completed an internal medicine residency program within the United States. 
Interview Information
At Rochester Regional Health, the health and safety of our employees and candidates are very important to us. Due to the current situation related to the coronavirus (COVID-19) and per ACGME guidelines, all interviews will take place via Zoom.
Our team will guide you throughout the interview process and will be on hand to answer any questions you might have.
Due to the number of inquiries we receive, we are unable to review any applicant information that is not submitted through ERAS.
We Require:
Curriculum Vitae
Letters of Recommendation
USMLE scores or equivalent
Medical School Transcripts
Personal Statement
The following is a list of benefits granted to all fellows
Medical Insurance
Opportunity to enroll in one of two comprehensive medical insurance plans.
Dental Insurance
Option to purchase one of two plans.
Life insurance
Employer paid coverage equal to 1x salary with option to purchase added coverage up to five (5) times annual salary.
Vision/Hearing Plan
Option to purchase a vision & hearing plan.
Short-Term Disability
Residents are entitled to up to six months of pay in the event of an approved disability, compensated at 60% of the resident stipend.
Long-Term Disability
Residents are provided with long-term disability of 50% of resident stipend in the event of an approved long-term disability. Residents have an option to purchase additional long-term disability to bring the amount up to 66.67%.
EAP
EAP is free, confidential service for employees and immediate family members that provides assistance with everyday work and family issues, as well as more challenging personal concerns.
On-site Child Care
Child care programs are offered for children between the ages of eight weeks to pre-school, and a before and after-school program is available to serve employees and the community. Preferential consideration is given to Hospital employees based upon availability; these employees receive a discounted rate.
Retirement
Option to enroll in tax deferred annuity plan.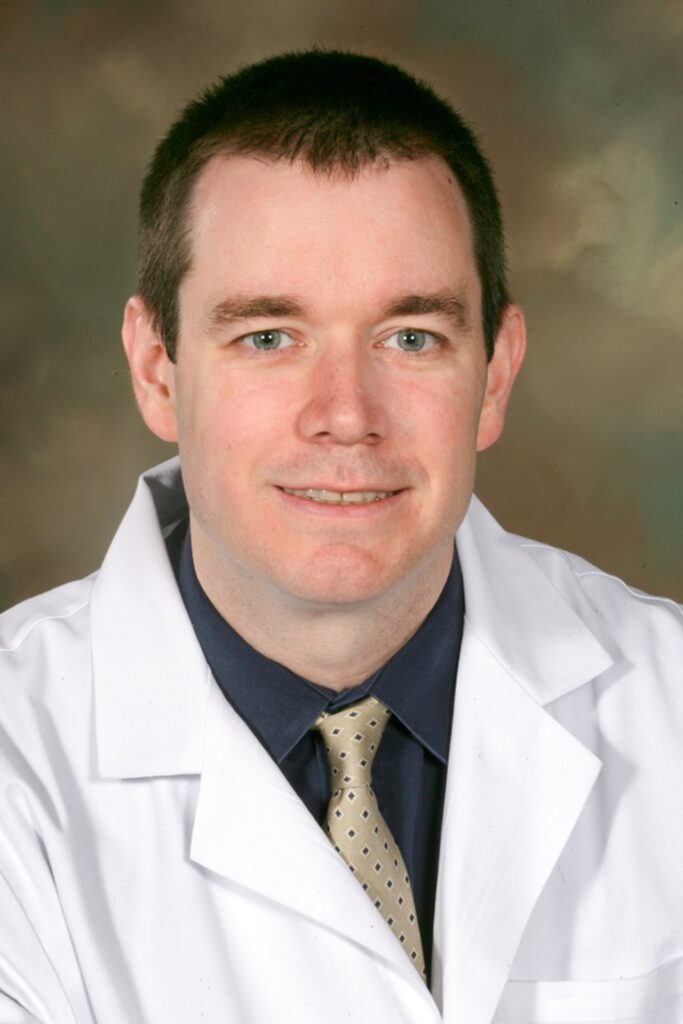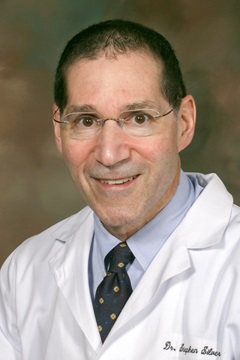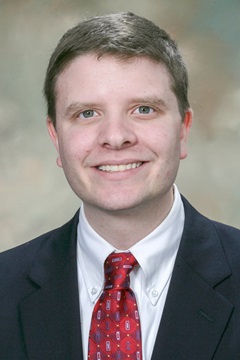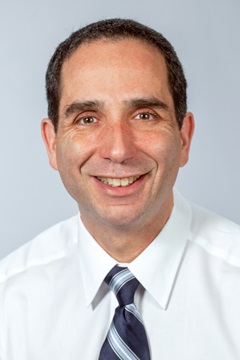 Lesho EP, Hix J, Bronstein M, Shastry S, Hanna J, Scroggins G, Grieff M, Title: Mitigating and preventing hepatitis B virus exposures during hemodialysis across a large regional health system. Infection control and hospital epidemiology
Mustafa SS, Shah D, Bress J, Jamshed S, Title: Response to PCV13 vaccination in patients with multiple myeloma versus healthy control. Human vaccines & immunotherapeutics
Vadamalai K, Sanche-Tejera D, Bress J,Mustafa SS. Title: Screening for Humoral Immunodeficiency in Patients with Community-Acquired Pneumonia, Journal of hospital medicine
Management of hyponatremia in the ICU. Sterns RH, Hix JK, Silver SM.Chest. 2013 Aug;144(2):672-679. doi: 10.1378/chest.12-2600.PMID: 23918113 Review.
The Greater Rochester area, in the Finger Lakes region of New York, is a truly unique place to live and work. Rochester's urban arts, entertainment and dining venues are complemented by surrounding suburban, rural and lakefront communities. This results in a wealth of options for work and play.
Rochester General Hospital Nephrology Fellowship Program
Sydney Rojek
Program Coordinator
Email: NephrologyFellowship@rochesterregional.org