Primary Care Sports Medicine Fellowship
Rochester Regional Health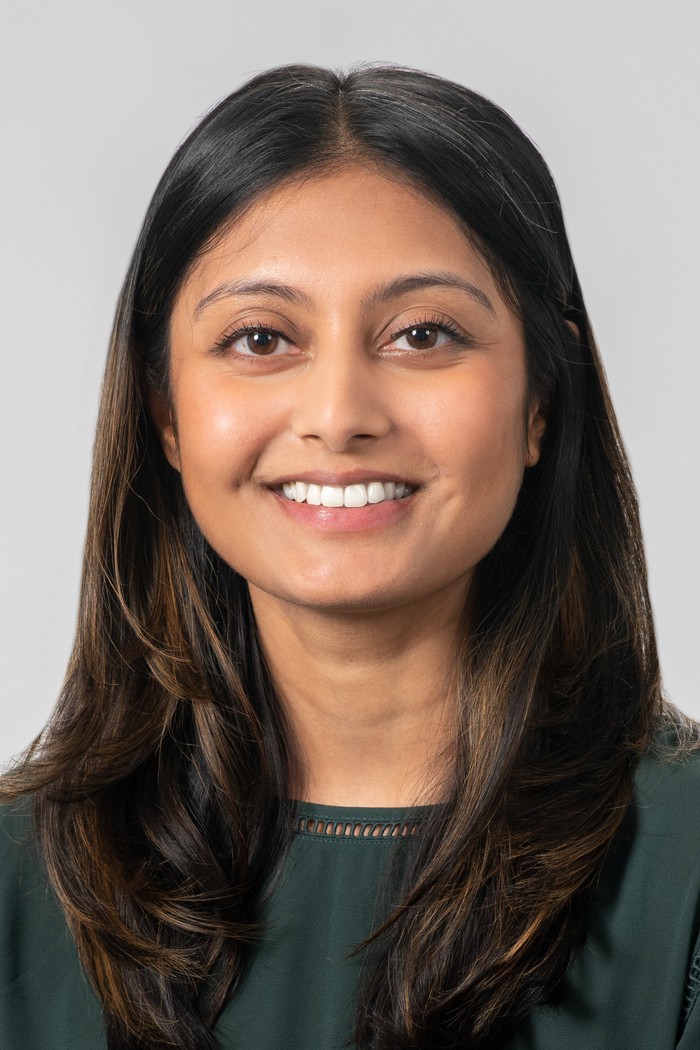 Additional Information
Medical School: New York Institute of Technology College of Osteopathic Medicine
Residency: Family Medicine, Penn Highlands Healthcare
Dr. Patel is an osteopathic physician and former ballet dancer. Her passion is caring for athletes. Dr. Patel's goal is to provide comprehensive care, incorporating the mind, body and spirit philosophy.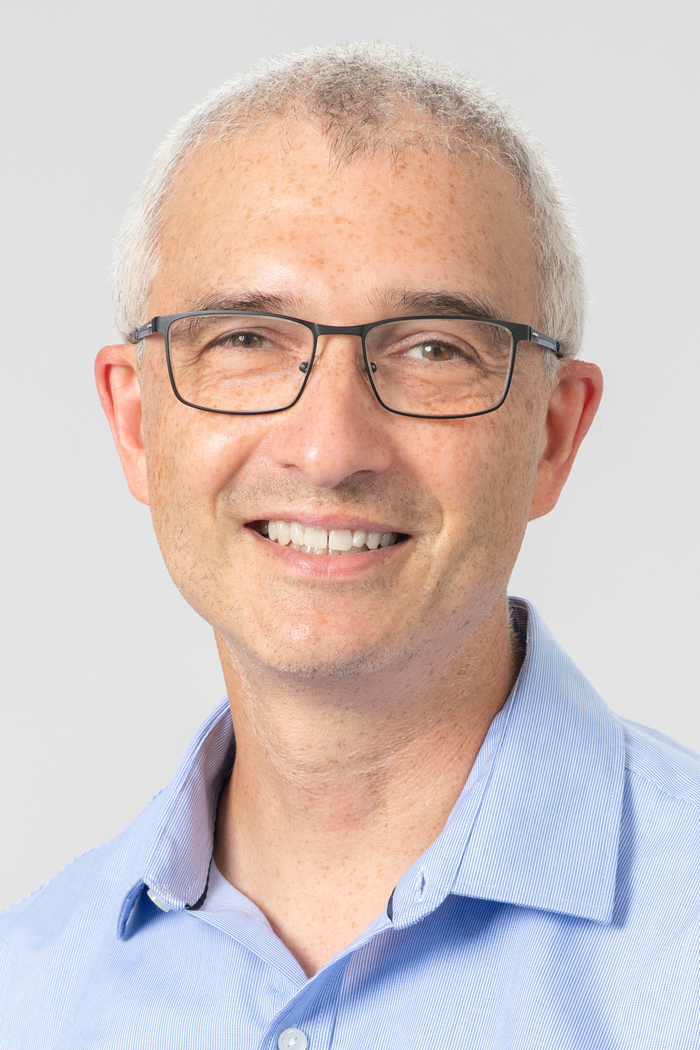 Additional Information
Medical School: Universidad Autonoma De Guadalajara
Residency: Family Medicine, Southern New Mexico Family Medicine Residency Program
Post Graduate: Urgent Care, Rochester Regional Health
Dr. Turque has developed a particular interest in orthopaedics and sports medicine. He likes that sports medicine takes a multifaceted approach to the treatment and prevention of orthopaedic injuries and illnesses, and focuses on continuity of care.